The Rumor Mill News Reading Room
Q-anon this evening (Monday): some important big-picture posts
Posted By: MrFusion [Send E-Mail]
Date: Monday, 6-Aug-2018 22:45:46
From https://qanon.pub
Newest are first, so start at the bottom and work your way up to read in order.
Indents are previous posts, Q's or others, being referred to.
~~~~~~~~~~~~~~~~~~~~
~~~~~~~~~~~~~~~~~~~~~~~
*****************************************
Q-anon changes tripcode. Meanwhile "Anonymous" vows to "take down/expose" Q
Posted By: MrFusion [Send E-Mail]
Date: Monday, 6-Aug-2018 12:53:52
I was trying to think of whether Anonymous had ever done anything of lasting value. Or whether any social media had ever banned them or taken down any significant amount of their content. Or whether any MSM outlet had ever said anything truly negative about them, as negative, say, as what they spew about Trump or #Qanon. One almost wonders if Anonymous might be (ahem)ɐıɔ(cough).
In any event, here is a link about what Anonymous wants to do to Q, a confrontation the outcome of which should be interesting.
http://thehill.com/policy/technology/400526-anonymous-vows-to-take-down-expose-qanon
Almost simultaneously, Q has changed tripcodes on 8chan, a routine(?) security measure:
(From https://qanon.pub/)
(incidentally, if qanon.pub doesn't work on your device, you might try https://qmap.pub/)
~~~~~~~~~~~~~~~~~~~~~~
~~~~~
1820
Q

!A6yxsPKia.

No.119

Trip update confirmed.
Q

~~~~~
1819
Q

!CbboFOtcZs

No.118

Trip update.
Q
Q

!CbboFOtcZs

ID: cd5377

No.2465633

HRCTweet3820.png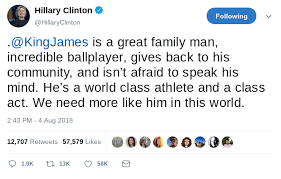 HRCStatement2008_Byrd.png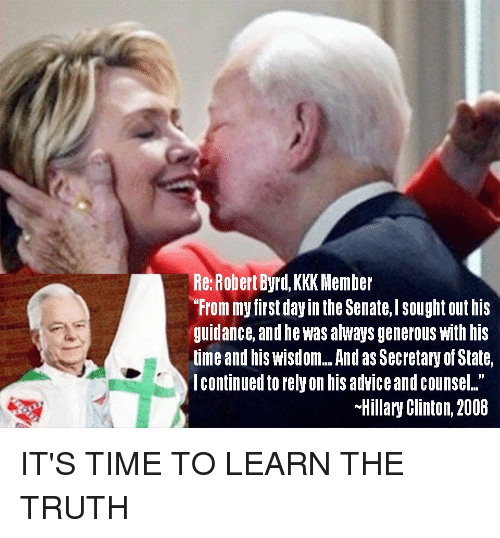 Reconcile.
Q
~~~~~~~~~~~~~~~~~