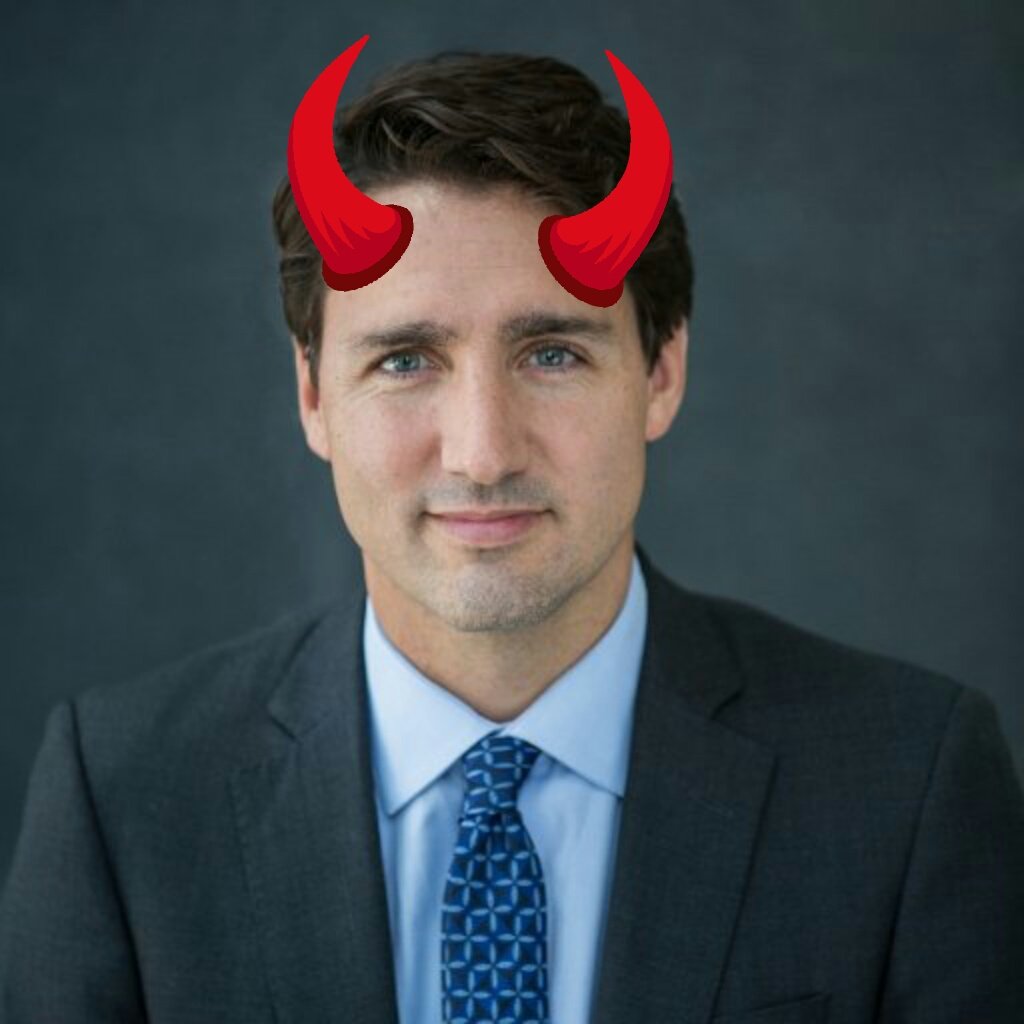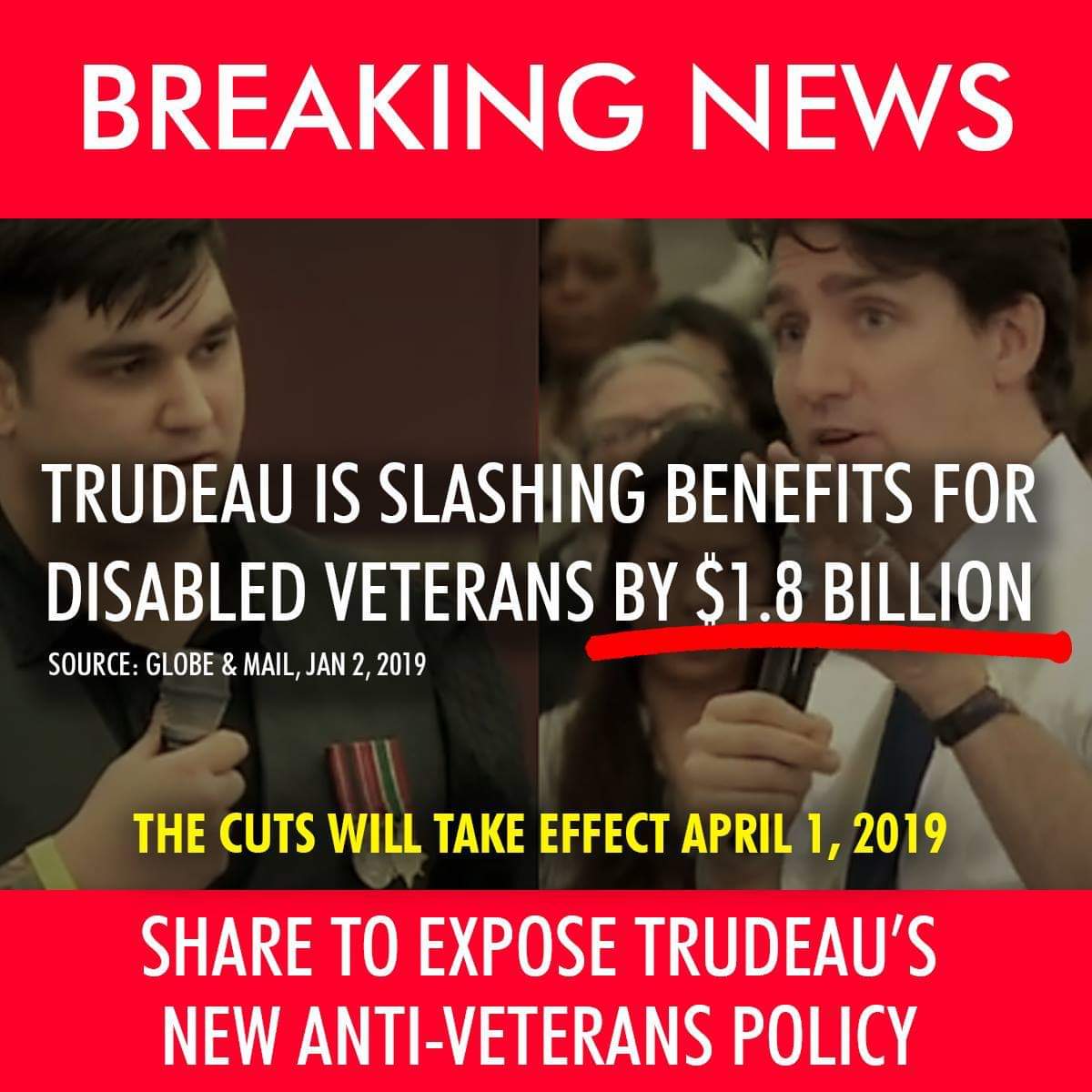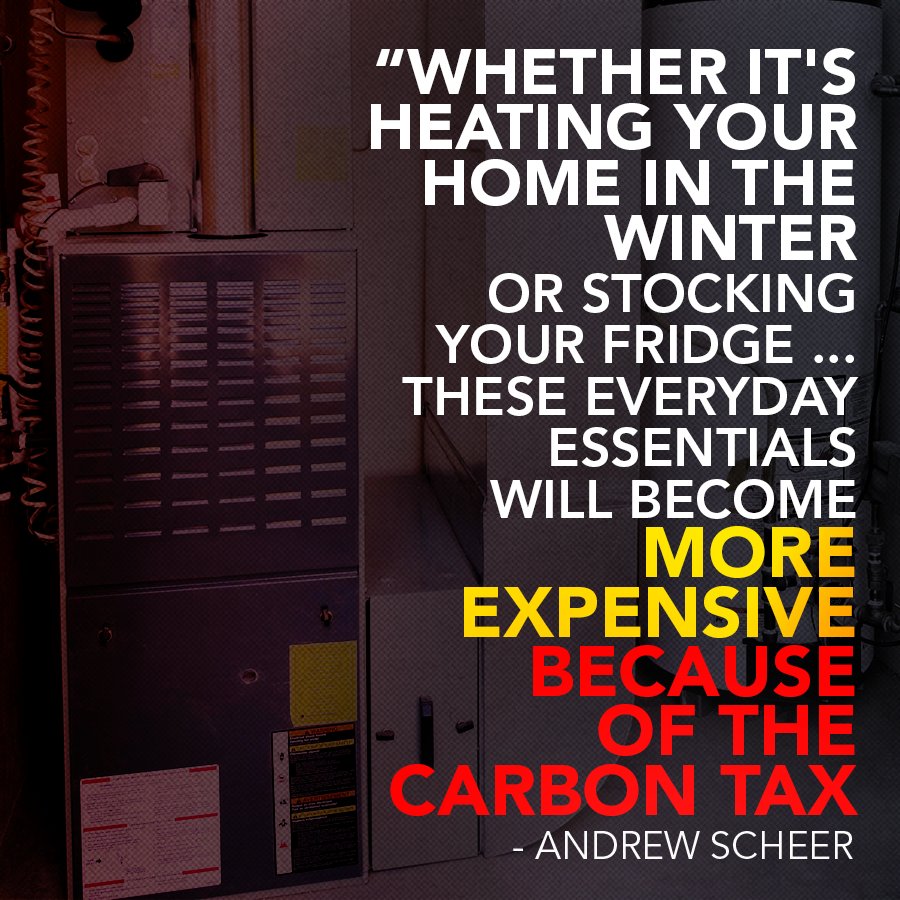 ********************************************
U.N. Official

Admits

Global Warming Agenda

Is Really About Destroying

Capitalism
Submitted by Martin Armstrong via ArmstrongEconomics.com,
A shocking

statement

was made by a

United Nations official

 Christiana Figueres at a news conference in Brussels.
Figueres admitted that the Global Warming conspiracy set by the U.N.'s Framework Convention on Climate Change, of which she is the executive secretary, has a goal not of environmental activists is not to save the world from ecological calamity, but to destroy capitalism. She said very casually:
"This is the first time in the history of mankind that we are setting ourselves the task of intentionally, within a defined period of time, to change the economic development model that has been reigning for at least 150 years, since the Industrial Revolution."
She even restated that goal ensuring it was not a mistake:
"This is probably the most difficult task we have ever given ourselves, which is to intentionally transform the economic development model for the first time in human history."
I was invited to a major political dinner in Washington with the former Chairman of Temple University since I advised the University with respect to its portfolio. We were seated at one of those round tables with ten people. Because we were invited from a university, they placed us with the heads of the various environmental groups. They assumed they were in friendly company and began speaking freely. Dick Fox, my friend, began to lead them on to get the truth behind their movement. Lo and behold, they too admitted it was not about the environment, but to reduce population growth. Dick then asked them, "Whose grandchild are we trying to prevent from being born? Your's or mine?
All of these movements seem to have a hidden agenda that the press helps to misrepresent all the time. One must wonder, at what point will the press realize they are destroying their own future?
Investors.com reminds Figueres that the only economic model in the last 150 years that has ever worked at all is capitalism. The evidence is prima facie: From a feudal order that lasted a thousand years, produced zero growth and kept workdays long and lifespans short, the countries that have embraced free-market capitalism have enjoyed a system in which output has increased 70-fold, work days have been halved and lifespans doubled.
https://www.zerohedge.com/news/2017-02-03/un-official-admits-global-warming-agenda-really-about-destroying-capitalism
*****************************************
Federal government has

no plan

for

phase-out of fossil fuel

subsidies

, auditor general finds
The opposition is accusing the government of "stonewalling" the auditor general's office by withholding relevant information about the subsidies.
The federal government does not have a plan in place to meet its commitment to phase out inefficient fossil-fuel subsidies by 2025, according to an auditor general's report tabled Tuesday in the House of Commons.
The opposition is also accusing the government of "stonewalling" the auditor general's office by withholding relevant information about the subsidies.
The new report says the finance and environment departments lack a clear understanding of which subsidies are covered by the 2025 commitment, as well as a timeline for phasing them out.
But the audit was hampered by the finance department's refusal to disclose some budget analysis documents to auditors, claiming cabinet confidence.
"Our right to freely access information is fundamental to our work, and a cornerstone that protects our independence," said auditor general Michael Ferguson in a message accompanying the report.
In response, Finance Minister Bill Morneau said Tuesday that the government has issued a new order-in-council that he says will give the auditor general "unprecedented" access to budget information. But that comes too late for this audit.
Ferguson said the auditors couldn't tell what work the government has done to identify inefficient fossil-fuel subsidies.
"We couldn't tell people whether Finance did what they were supposed to do," he said at a press conference.
What was unprecedented was Finance Canada stonewalling the auditor general to release information to Canadians about a central commitment of this Liberal government on the climate file
Speaking to reporters Tuesday, Green Party Leader Elizabeth May had strong words for the Liberal government, accusing it of withholding documents that have always been disclosed in the past.
"What was unprecedented was Finance Canada stonewalling the auditor general to release information to Canadians about a central commitment of this Liberal government on the climate file," she said.
Morneau claims the government is "on track" to phase out fossil-fuel subsidies by 2025, a commitment Canada made alongside the U.S. and Mexico at the North American Leaders' Summit in 2016. Leaders of the G20 countries also agreed in 2009 to phase out subsidies "over the medium term."
The government has reformed six fossil-fuel subsidies since 2009, with reforms to another two announced in Budget 2017. Those include the phase-out of the Atlantic investment tax credit for oil, gas and mining, which saved the government $85 million in 2016.
But auditors found the government has no plan to reform flow-through shares, which allow fossil-fuel corporations to transfer tax deductions to investors. Flow-through shares are expected to cost the government $130 million in 2017.
They also found that Finance Canada doesn't know how much fossil-fuel subsidies have cost the government overall.
In its response to the report, the finance department claimed that flow-through shares are the "only … remaining federal tax expenditure potentially relevant to the G20 commitment."
But there are several other tax measures that have been in place for decades that auditors say could also be unfair subsidies. The government "hasn't really identified the complete universe of subsidies," auditors said.
The report also finds that Environment and Climate Change Canada doesn't know the full extent of non-tax measures that could be considered fossil-fuel subsidies, including government loans, loan guarantees and funding for oil and gas research and development.
Environment Minister Catherine McKenna approved a plan in February to identify those non-tax measures.
Eliminating fossil-fuel subsidies is a target of the sustainable development goals adopted in 2015 by United Nations member countries, including Canada.
A 2016 study from four Canadian environmental groups found that federal and provincial governments still subsidize the oil and gas industry to the tune of $3.3 billion annually.
Federal government has no plan for phase-out of fossil fuel subsidies, auditor general finds
******************************************
Trudeau`s alter-ego is coming for us. I`m so scared,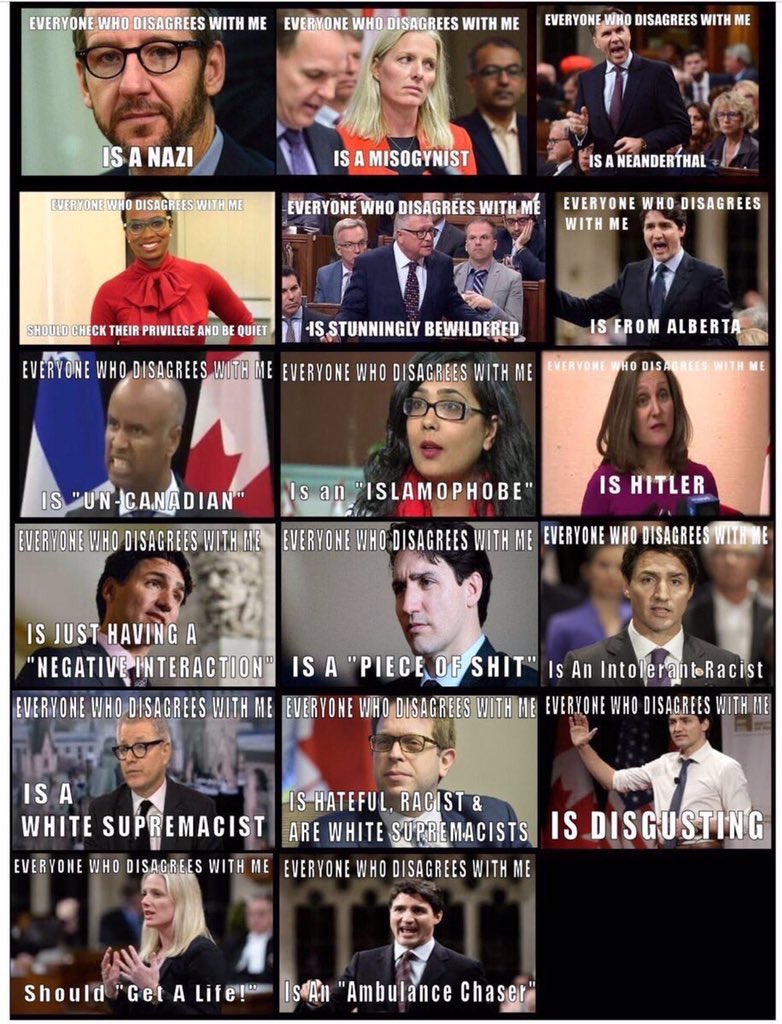 ****************************************
So I was posting this and someone TWEETED, this is PRICELESS !!!
WHAT

WAS JUST

TWEETED

?
How fitting. Today is

Ottawa coldest day

on first working day of

Carbon tax

on everything that @cathmckenna and @JustinTrudeau

saddled

Canadians

to stop Global Warming

. Maybe

the real God

is sending a message to theses two who are worshipping the false

Climate

God.
****************************************
GLOBAL WARMING is a

FRAUD

, many

KNOW

this, is about

destroying

capitalism

.
remember what you just read the UNITED NATIONS,

Trudeau

caught

LYING

again.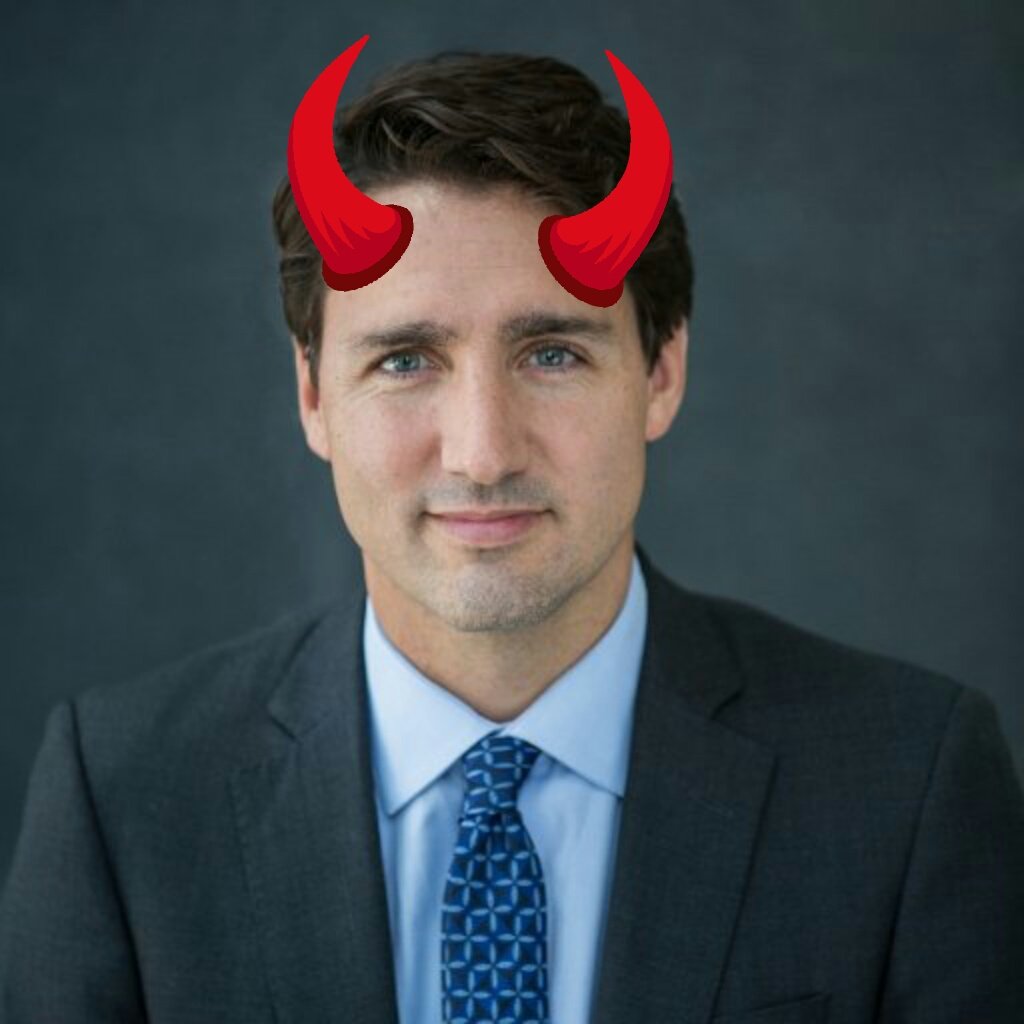 LIAR – LIAR – LIAR – LIAR – LIAR
PPP
PPPP