Trouble to the North with Sharia law? #PatriotsAwakened Media Silent As "Islamic Party Of Ontario" Files To Become Official Political Party In Canada https://bigleaguepolitics.com/media-silent-as-islamic-party-of-ontario-files-to-become-official-political-party-in-canada/ … via @BigLeaguePol
****************************************
TURDEAU

–

that's

FUCKIN treason 
****************************************
Media

Silent

As "

Islamic Party

Of Ontario" Files To Become

Official

Political Party In

Canada
You should be the first one to resign traitor
Justin Trudeau wants to try in Canada and thinks he came do better. Of course he will pocket millions and live on tax money money like it's endless. Tell use we are all wrong and he knows best. Like any dictator before him.
BELOW VIDEOS
I believe Trudeau is involved. I just don't believe he was arrested yet. Most likely when it all comes out he will be.
Satanic Pedophile Trudeau

, Sealed Indictment, Elites Go

Silent
The video published last April 2018 that exposes Justin Trudeau: https://www.youtube.com/watch?time_co… —————- To support this channel with a financial donation through my PayPal: http://spiritandtorah.com/Donations.html To mail donations, my PO Box address is: Daniel Lee PO BOX 32842 Juneau, AK 99803 Here is my Patreon: https://www.patreon.com/dnajilion7 SIGN THE White House Petition to

END ALL SATANIC PEDOPHILE RINGS

IN THE USA: (Brand New One — does not expire Dec 27th): https://petitions.whitehouse.gov/peti… If you wish to buy my novels, please visit my amazon author page: https://www.amazon.com/Daniel-Lee/e/B… My GAB: https://gab.ai/dnajlion7 My Bitchute backup page: https://www.bitchute.com/channel/q2fU… You can reach me directly for correspondence at firebrand4@gmail.com My Mission Statement for this ministry: 1. Preach the full gospel of Yahshua (Jesus) the Messiah on college campuses and universities across the nation. 2. Expose the satanic pedophiles through investigative reporting on my youtube channel 3. Provide satanic Ritual Abuse survivors a platform to speak out on 4. Protect the innocent children To join the zoom room prayer group each night: Download http://www.zoom.us to your computer or device. Then email me at firebrand4@gmail.com and I will add you to the email list. Shortly before 5pm Alaska, 6pm Pacific, 9pm eastern each night, I send out a link to the prayer room and when you click on it, it will send you to a place where by audio and video you can interact with our small group for praise/worship, prayer and fellowship. If you want to see my playlist with all my youtubes in chronological order since I began

exposing Satanic pedophiles

, click here: https://www.youtube.com/user/TWEEKvid… My website is http://www.SpiritandTorah.com My Twitter account is: https://twitter.com/dnajlion7 —— My Winter-Spring (Yah Willing) Itinerary for 2019 open air preaching campus is as follows: Jan 6th – Jan 20th — San Diego UCSD Jan 20th – 26th — rest in Juneau — investigative reporting on satanic pedophiles Jan 27th – Feb 10th — Arizona State University Feb 10th – 16th — rest in Juneau — investigative reporting on satanic pedophiles Feb 17th – March 3rd — Universities in Florida March 3rd — March 9th — rest in Juneau — investigative reporting on satanic pedophiles March 10th – March 24th Penn State University March 24th – March 30th — rest in Juneau — investigative reporting on satanic pedophiles William and Mary Law School, Virginia — March 31st — April 7th Rutgers University, New Brunswick, New Jersey — April 7th – April 17th April 18th – April 28th — Passover week in West Monroe, LA — Preaching at LSU April 28th – May 12 — University of Buffalo May 12th – May 19th — Nova Scotia, Canada — investigative reporting on satanic pedophiles, visiting subscriber May 19th — May 26th — rest in Juneau — investigative reporting on satanic pedophiles May 26th – June 10th — University of Washington, Seattle Return to Juneau for summer break June 10th, 2019 — throughout summer — investigative reporting on satanic pedophiles https://www.fundthewall.com — to help get the wall built and cut down on child sex trafficking!
Trudeau's

Pedophile

Connections
Canadian top

UN adviser and pedophile,

Peter John Dalglish,

was recently

arrested

in Nepal, under the oversight of

CIA Director Mike Pompeo.

Dalglish

is alleged to have posted a snuff video involving

Hillary Clinton, her top aide, Huma Abadin, and a young girl. Dalglish allegedly posted the video in a desperate effort to blackmail the deep state into preventing his capture by CIA officials loyal to President Trump. He is one of several high-level officials (that we know of)

who are pedophile associates

of

Canadian Prime Minister

,

Justin Trudeau.
@POTUS @USMC We have no Oath No Constitution are also Missing a Bill of Rights Its the Same as The SHITHOLE Countries Run by absolute Monarchs Dictator's Armed Insurgents WarLords Count More than Half of our Government is UNELECTED . Not a republic not much Democracy
Harsh. RT @JustinTrudeau Every member of Canada's #WorldJuniors team should be indicted for treason. #WJC2019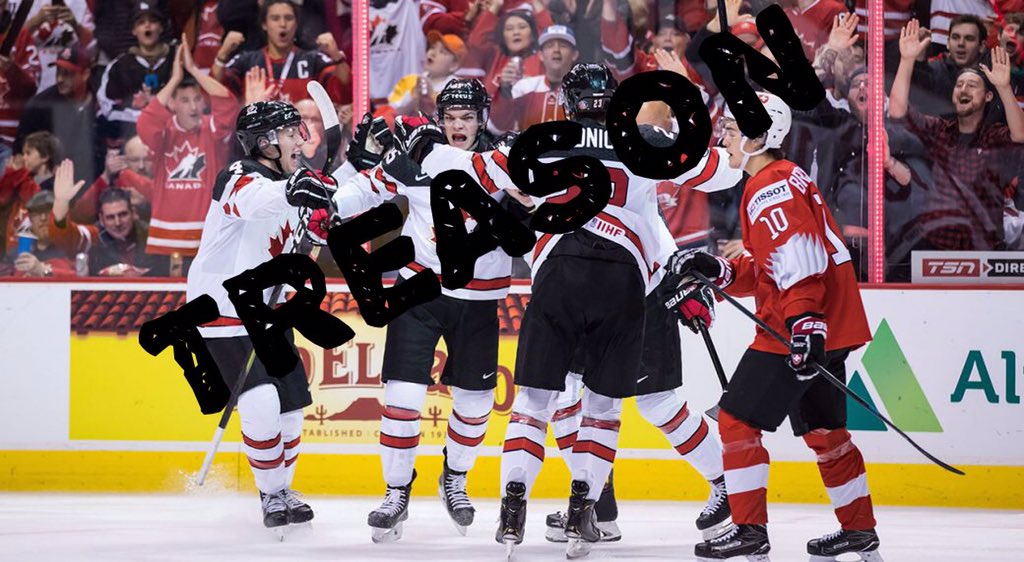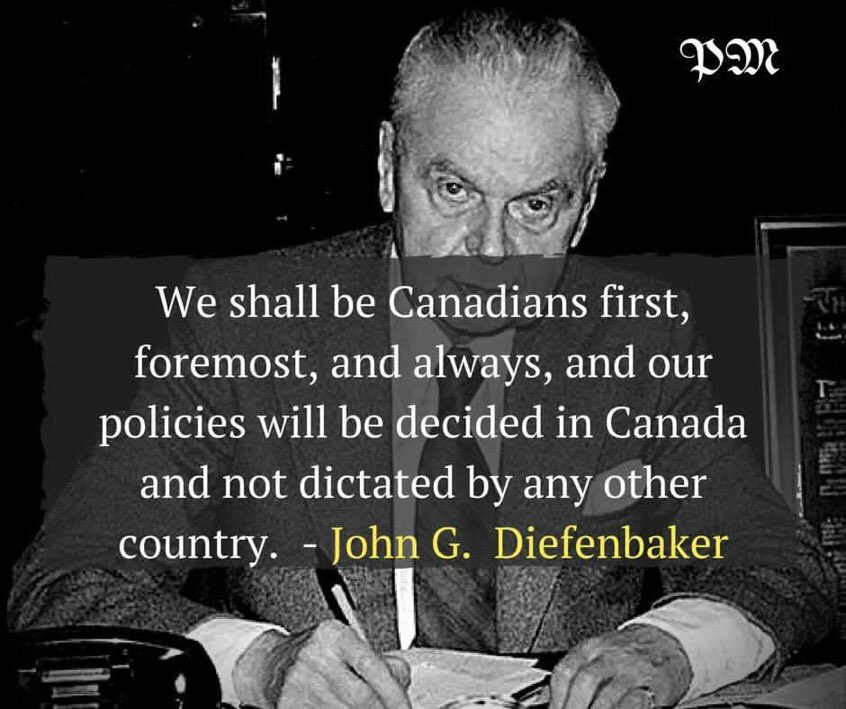 Just saw the optometrist. Got 20/10 better than perfect eyes still. He called me an eagle haha. But it doesn't take perfect vision to see Justin #Trudeau is still an asshole.
Justin Trudeau wants someone who spent $12 on orange juice to resign but when he accepted a $250k bribe and was found guilty by our ethics commissioner he had no punishment…
now i know your full of shit- harper attended bilderberg meetings- is this you stephen?
MISSING CHILDREN
Over 77,000 went missing alone in Canada in 2017. Americans are talking a lot about the Turdeau gvmt not knowing where 50k Syrians are. They also talk about the CDN adrenochrome factories. Open boarders feed these monsters with undocumented migrants.
PPP
PPPP