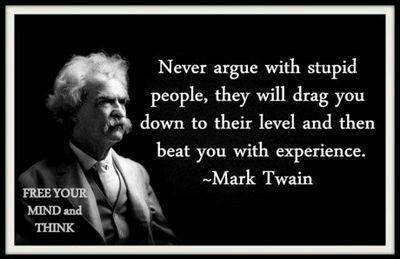 AMAZING – funny video
David Suzuki says Canada is

'full'

and calls country's immigration policy

'crazy'
Famous environmentalist makes some questionable comments about immigration in interview with French newspaper
Environmentalist icon David Suzuki says Canada's immigration policy is "disgusting" for contributing to a brain drain from poorer countries and that Canada doesn't have enough room to accommodate many more newcomers.
He made his remarks to French newspaper L'Express on July 1, as part of a wide-ranging interview about climate change and environmentalism.
It was his remarks about Canada's immigration system that Canadian commentators latched onto, however. Asked about Australian environmentalists' concerns that continued population growth would be unsustainable for that country, Suzuki said:
"Oh, I think Canada is full too! Although it's the second largest country in the world, our useful area has been reduced. Our immigration policy is disgusting: We plunder southern countries by depriving them of future leaders, and we want to increase our population to support economic growth. It's crazy!"
Immigration Minister Jason Kenney blasted Suzuki, calling his remarks "toxic and irresponsible" on Twitter. He also said a conservative making the same comments about immigration would have received swift denunciations from media.
It appears the majority of these (irregular) illegal border jumpers are coming into Quebec….so why is Trudeau still so popular there and in Ontario? Im baffled by this – can anyone explain this?
Thanks bgirl! Yes – I've heard about this!! Ridiculous!! Sorry to say – but another reason some of western Canadians are in favor of separating. Scary times!!
The only solutions you hacks can ever come up with is a tax that goes to general revenue. To hell with you all.
And your give it away! Doesn't even come back in roads or schools or public services. You's take my hard earned money and give it to others!!! Doesn't sound like more on my paycheque – not to me!
Gosh I thought for sure Scheer and the boys had solved the problem in the back rooms of Giant Tiger!
Canada charity used donations to fund Israeli army projects: CBC | Israel News | Al Jazeera. @JustinTrudeau
Canadian charity used donations to fund projects linked to Israeli military | CBC News. Canada now complicit @JustinTrudeau
Canada charity used donations to fund Israeli army projects: CBC. WTF. Canadians are now complicit !! @JustinTrudeau. Wrong side of the problem. LEAD DONT FOLLOW !
Bullshit. This is nothing but a tax grab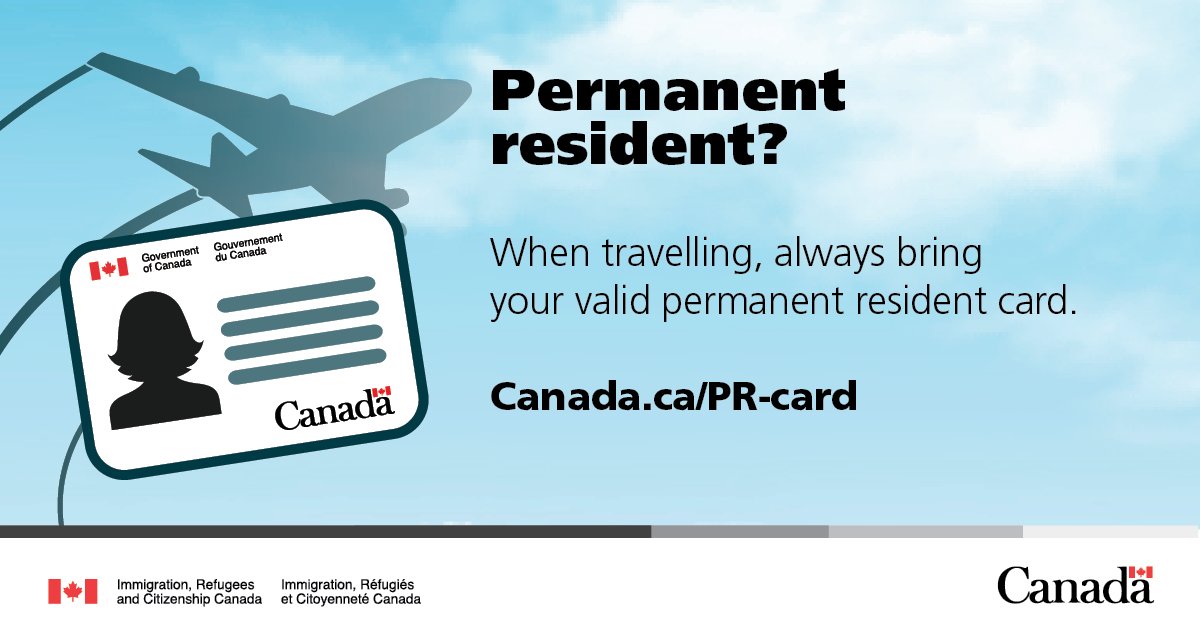 And money plays a huge part in that. The more money to spend, the more advertising, and exposure. The system is rigged !

There are many more than just these scumbags. Some are members of Sons of Odin, a white nationalist group. They have essentially hijacked the group and turned it into an extremist hate group.
3 days without a tweet. PM missing in action


Won't be long an you can take a permanent vacation
pppp