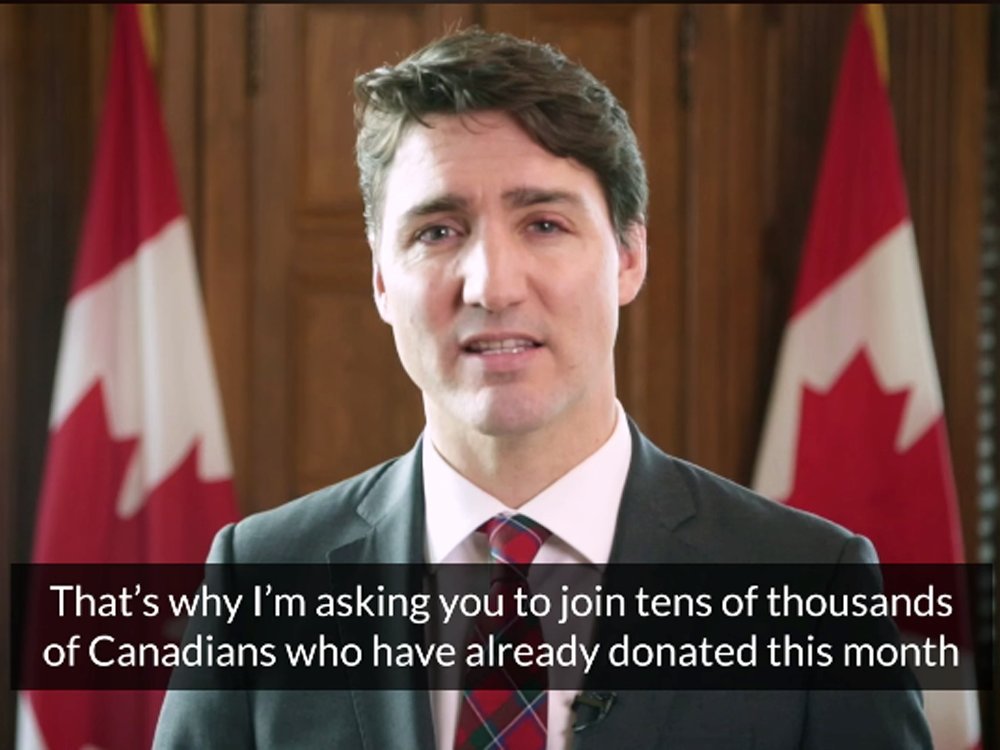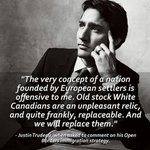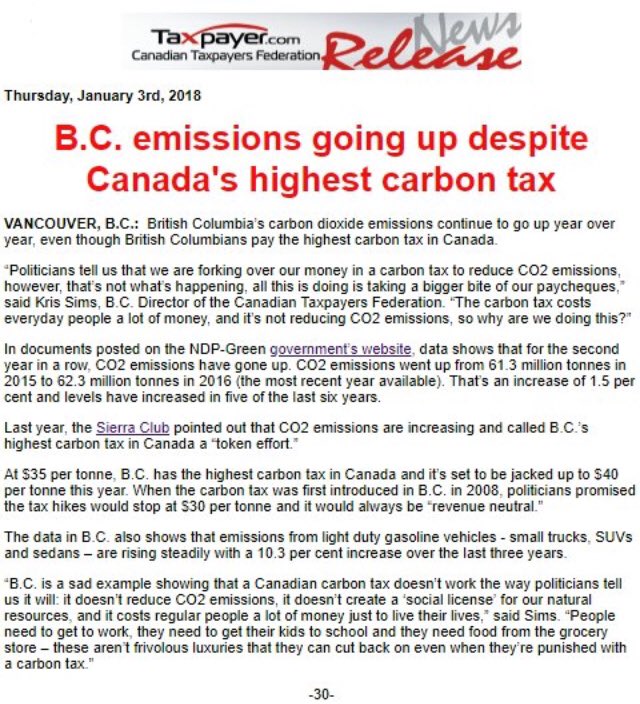 ***********************************
WE KNOW all about you spending money destroying incriminating DOCUMENTS. COVERING UP MASSIVE THEFT and CRIMES as well !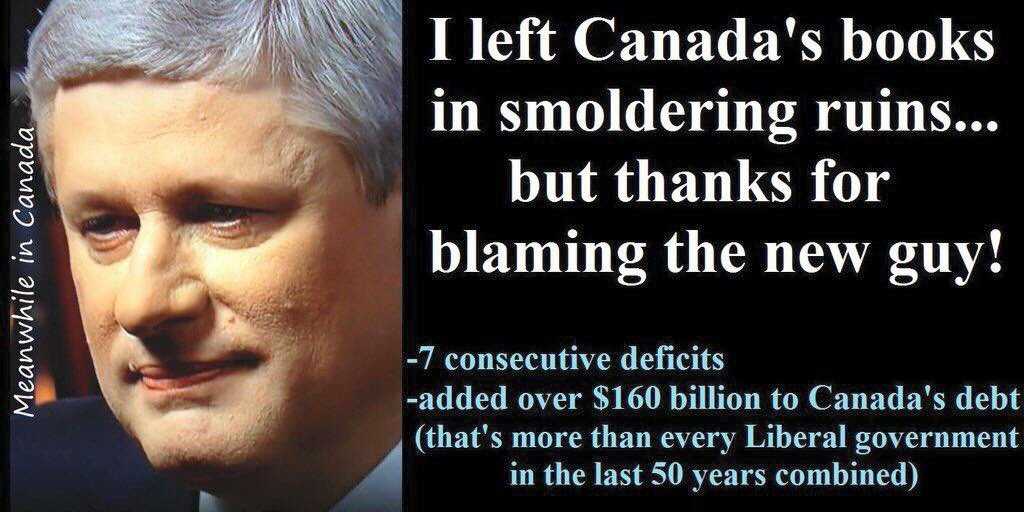 Did your #MkUltra daddy George pass you around the room with his #globalistsatanicpedophile friends like @JustinTrudeau's daddy did? We know why you don't want a #wall Cuts into your child trafficking rings! We all know what you are

#pedovore

#pedovore@PEDOVORE
YIKES !!! BEASTIALITY !!!
GEE – THANX TRUDEAU
ANYTHING ELSE WE should know about ISIS ?
OF PEOPLE for MY EXORCISM DATE and TREASON CHARGES !!!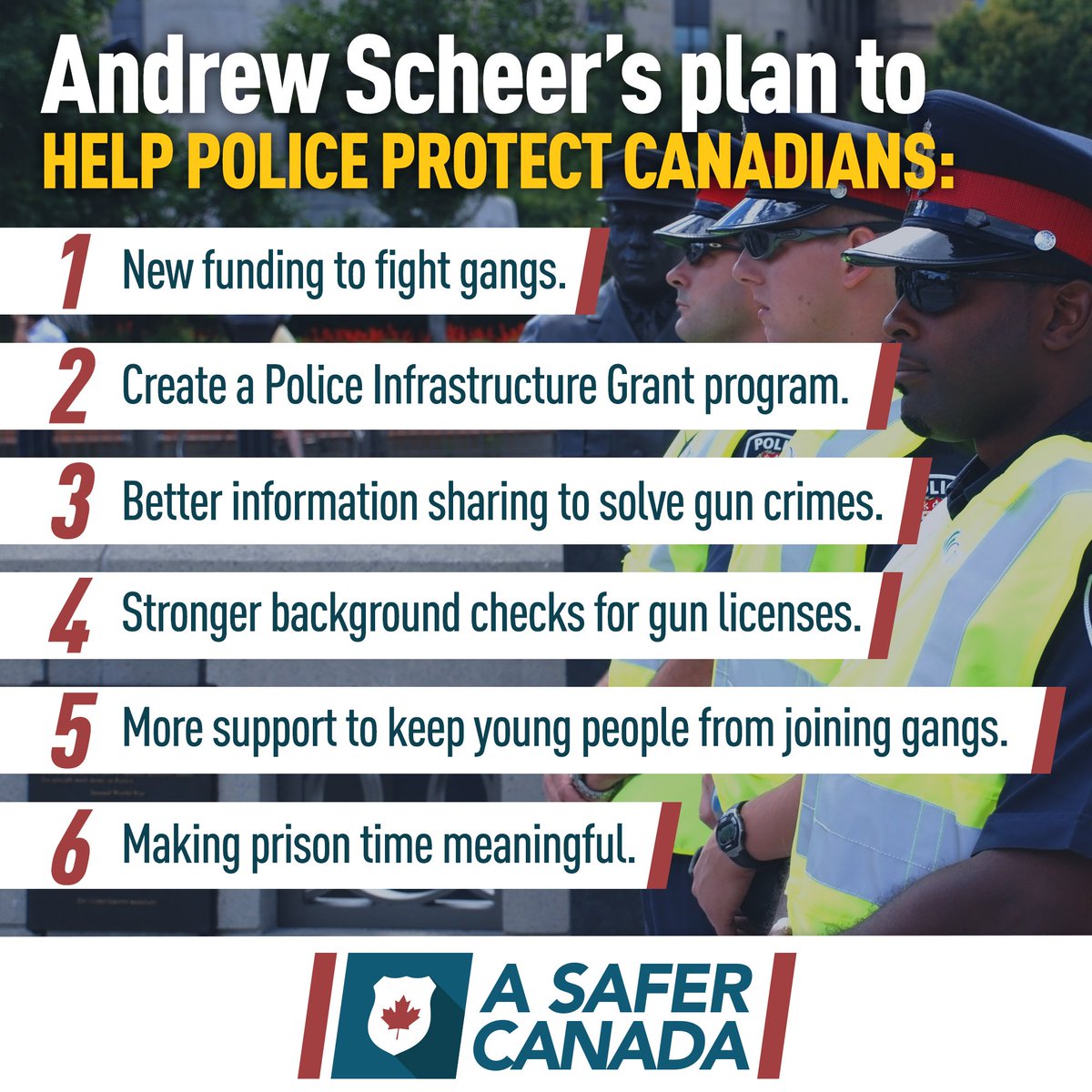 PPPP