More TERRORIST TWITTER THREATS to the WESTERN COUNTRIES, YIKES
WHAT and NO MSM coverage ?
****************************************
THE TWEETS above you would no believe the TERRORIST threats on it lately, way longer even. MANY immigrants BEGGING to get into CANADA right now.
https://www.theguardian.com/world/2019/jan/07/canada-indigenous-anti-pipeline-protesters?CMP=share_btn_tw
This is a reality Canada needs to grapple with; history can help contextualize and highlight that #Unistoten is part of a larger pattern of the creation + deployment of Mounties as a force for colonial +capitalist interests. That SHOULD make us angry, but not at me or history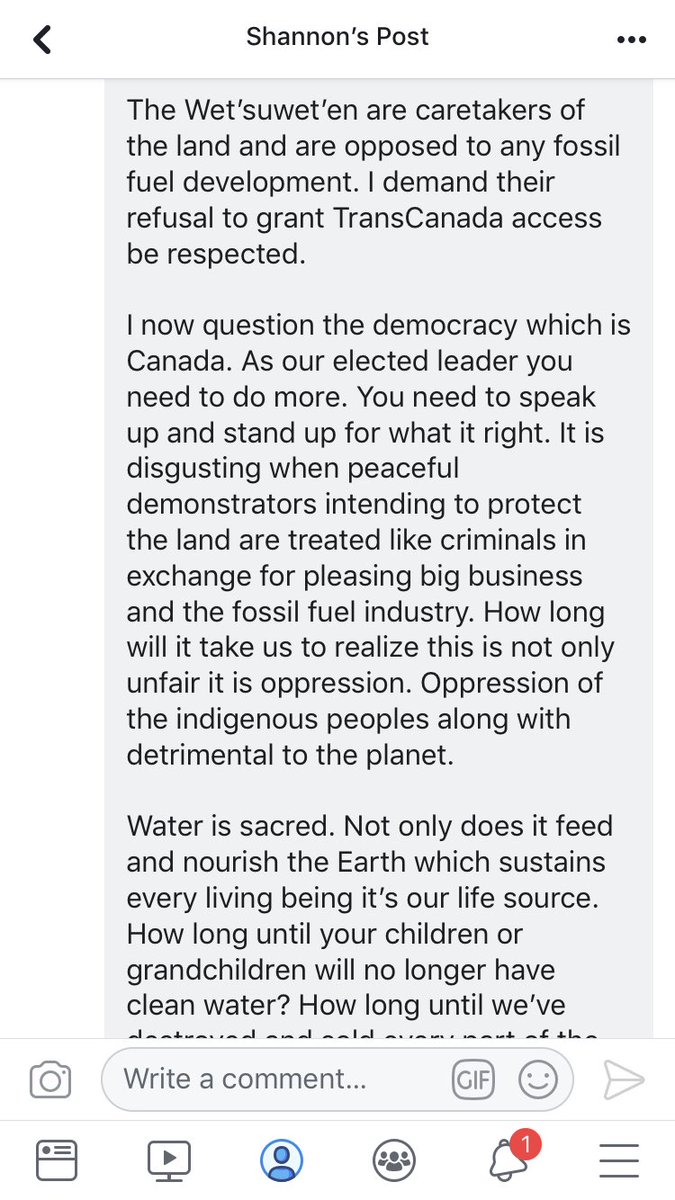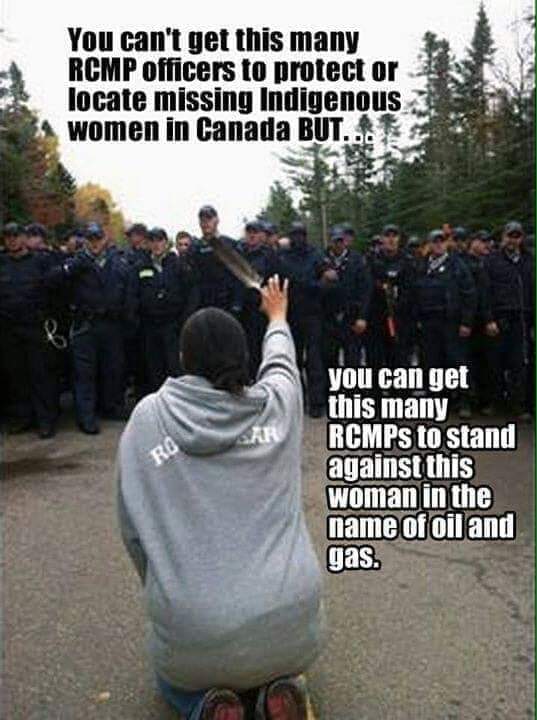 CANADA SPEAKS this is all on

TWITTER
Some on YOUTUBE
'A sad day': Protest held in Ottawa over

RCMP

arrests

at B.C. blockade
GUESS TRUDEAU'S $

600 million

to THE JESUIT

LYING NEWS

is paying off.
pppp
PRETTY COOL when you SEE ANONYMOUS DOING "Q" INFO. AMAZING! KEEP-UP THE GREAT WORKS "Q" ANONS and ALL ANONS – WORLDWIDE
SO MANY BEAUTIFUL SOULS are DEPENDING on the GOOD ALLIANCE MILITARIES, POLICE, INTEL  etc of the LIGHT for JUSTIN.
WHEN will the rest of the CANADIAN POLICE FORCE = WAKE-UP ?
PLEASE HELP US – STOP TERRORISM – as the US, in the WEST TO SETS AN EXAMPLE FOR ALL and GOD-BLESS ALL = YOU ARE BEAUTIFUL SOULS HELPING with the FREEDOM and PEACE. And THOSE that are keeping your IDENTITY SECRET that is on the side of JUSTICE and FREEDOM, MANY of us are so sick of the LIES as it has CONFUSED so many even myself at TIMES.
AS in some PEOPLEKIND are JUST NOT who they say they are.
I AM SO IMPRESSED and ALL are SO SPECIAL to the LIGHT FORCES of ALL BEINGS and the HEAVENS, GALAXIES and UNIVERSES. I guess the WAR is going-on with this being LAST ONE = HOPEFULLY against these DARK FORCES of EVIL, DEMONS, DRACO'S etc. Pleaidian Prophecy/Gog/Magog ?

Just 8 DAYS INTO the NEW YEAR and things are LOOKING-UP and those ARRESTS many have been waiting 5, 10 20 years and longer. MANY THOUSANDS for the GALACTICS, I guess ?
'AMAZING WORK ANONS

!

'
pppp