Steven Tyler, 70, opens his second Janie's House to home young girls who have been abused
Tyler who was 27 at the time, dated and did drugs with Holcolm for 3 years before they eventually broke up after unplanned pregnancy which resulted in an abortion.  Tyler returned Julia to her parents at the age of 17.  Julia is mentioned in the book "Walk This Way" as Diane Hall to conceal her identity.  Anyone know the whereabouts of Julia?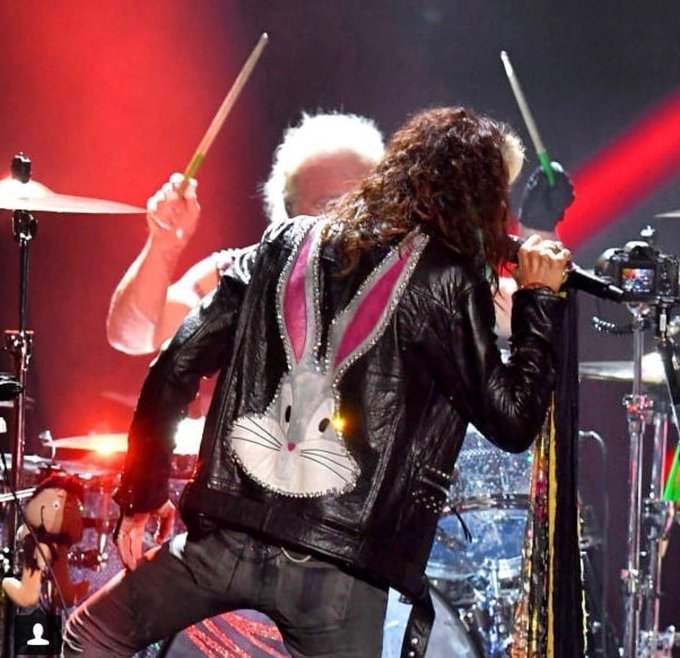 Steven Tyler Has Opened A Home

For

Abused

Girls
Justin Bieber

:

Pedophiles

Run The '

Evil

' Music Industry
p
JUSTIN BIEBER "EYES – SHAPESHIFT" in COURT
Corey Feldman
COREY FELDMAN EX-ANGEL TELLS ALL!
p
Steven Tyler Exposed By Ex-Fiancee Julia Holcomb
Stephen P. Dunn, MD, Pediatric

Solid Organ Transplant

, Nemours

duPont

Hospital

for

Children
Nemours Alfred I. duPont Hospital for Children is a pediatric hospital located in Wilmington, Delaware. It is controlled by the Nemours Foundation,

a non-profit

organization created by philanthropist Alfred I. du Pont in 1936 and dedicated to improving the health of children. Historically, it was referred to as the A. I. duPont Institute for Crippled Children or more simply, the DuPont Institute.More at Wikipedia
p
The Rothschild Family Mansions – They Own The Fed Reserve ?
ROTHSCHILD RIVER HOUSE SALE
Celebrity Paedophiles: A (fairly) comprehensive guide to who's CD's and DVD's you should boycott.