JUNE 06 2019
HIGH COUNCIL of HEAVEN
"INTERNATIONAL ARREST WARRANT[S]"
"

I AM the MIGHTY I AM PRESENCE
SAINT ANDREW and I AM SPEAKING

"
Let this be known as an official list of NAMES to be ARRESTED for TREASON and COUNTRIES on this PLANET, from the ORIGINAL "

SAINT ANDREW

" from the desk of SAINT ANDREW representing the "COMPANY of HEAVEN and the HIGH COUNCIL"
***************************************
IAW # 0004                                                                     Date: June 06 2019
For the following corrupted beings who have committed anywhere from around 3 to 12 or more "TREASONOUS CRIMES against HUMANITY" in different respective countries as well as their own represented aiding and abetting various crimes in more than 1 country. We from the COMPANY of HEAVEN request the arrest of these following name:
QUEEN ELIZABETH II [WINDSOR] of BUCKINGHAM PALACE and her REPITILIAN SHAPE-SHIFTING "LIZARD FAMILY" included

For the following CRIMES against HUMANITY and multiple TREASONS
FALSIFYING ROYALTY – NOT the REAL HEIR to the THRONE
IMPERSONATING a HUMAN BEING, hiding a REPTILIAN being
IMPERSONATING divine ELOHIM in order to RULE over others
CREATING and WRITING – DRACONIAN LAWS, non-human written
KIDNAPPING and SEX-TRAFFICKING – HUMAN CHILDREN
HUMAN CHILD-HUNTING PARTIES on PRIVATE ACERAGES
INVADING COUNTRIES to take-over and ROB them blind
ILLEGAL DRACONIAN INCOME TAX FRAUD from 40 – 60 % of TAXES of HUMANITY'S WAGES, NOT MANDATORY, told it is.
LYING to HUMANITY, the PUBLIC and claiming you are ROYALTY
MURDERING, TORTURING and SATANIC CHILD SACRIFICE of over 800 + HUMAN BABIES and SMALL CHILDREN. DRINKING of BLOOD and the EATING of HUMAN FLESH like the DRACULA'S

COMING from the DRACULA BLOOD-LINES and deceiving others.
BEING a FOREIGN AGENT to STEAL the WEALTH of COUNTRIES and individual PEOPLE'S LANDS and PERSONAL PROPERTY
RAPING the MONEY from HUMANITY ONLY to hoard it
FORCED STARVATION of COUNTRIES and NATIONS
WIPING-OUT the TRUE ELOHIM, SOVEREIGN ROYALTY of HEAVEN by DESTROYING real & true "

CHRISTED

LINEAGES"
AIDING and ABETTING INTERNATIONAL FINANCIAL FRAUD
AIDING and ABETTING INTERNATIONAL RULERSHIP FRAUD
AIDING and ABETTING a INTERNATIONAL CRIMINAL BANKING CARTEL with various other Countries for "POWER over OTHERS"
ABUSE of POWER to create ILLEGAL LAWS and PRINT MONEY
ILLEGAL THEFT of MONEY and LAND from EVERY COUNTRY
OFFERING a so-called financial JUBILLEE to HUMANITY only for HUMANITY to find-out that you renegged and PROMISED FIAT DEBT FORGIVENESS. AIDING and ABETTING the fake FIAT money system of NON-GOLD BACKED CURRENCIES

Ignoring other previous charges for "CRIMES against HUMANITY" in which QUEEN ELIZABETH raped, multilated & murdered indigenous and other children, using your power to kidnap children

SETTING-UP ILLEGAL DRACONIAN LAWS and SYSTEMS to ILLEGALLY STEAL other HUMAN'S CHILDREN and using the POLICE around the world to implement illegal policies to illegally KIDNAP children from their parents using like CAS and CPS etc.
LYING and forcing ILLEGAL LAWS to CONTROL the masses.
INSTALLING FOREIGN AGENTS to represent the BAR association
Being accountable for taking 10

children

from CANADA and  KIDNAPPING them from indigenous RESIDENTIAL SCHOOLS
ENSLAVING HUMANITY by ILLEGAL DRACONIAN LAWS
HUNTING down and KILLING by putting out an order to KILL those humans that tell the TRUTH, about you and your family TRUTH-TELLERS and WHISTLE-BLOWERS. Putting out the WORD to HARRASS and steal their monies, lands and homes and messing with any GOVERNMENT finances owed to them, blocking their mail and ordering yours of Vatican black op Helicopter's to harrass them. IE calling for the MURDER of LADY DIANA who the world loved.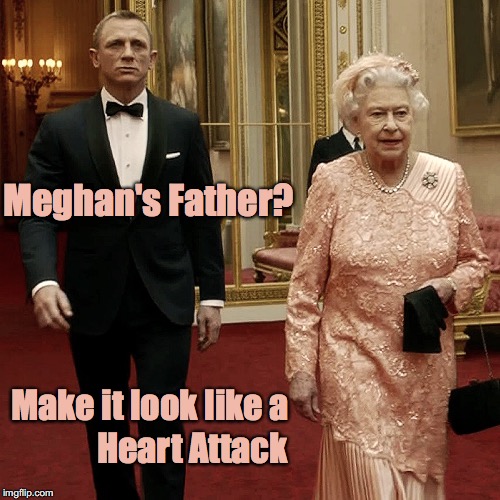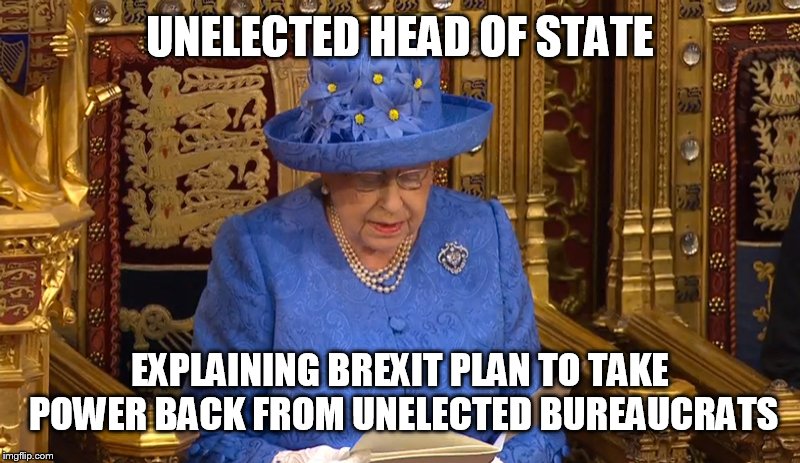 IRS Agents Says : $50,000 reward to show a law requiring to pay federal Income tax
Queen

&

Pope

Face Courts for

Crimes

Against Humanity 1/3
QUEEN ELIZABETH, POPE FRANCIS

ARREST WARRANTS

– The Best Documentary Ever
London Bridge Is Falling Down – Abel Danger Locates Hidden King of England
Greg Hallett will join us at 1900 GMT Friday 24 May 2019 as we anticipate Theresa May's removal and QE2's rightful abdication. Greg will introduce himself and his history to our international audience many of whom already are familiar with his Truth.
Breaking News queen elizabeth found Guilty of Crimes against Humanity
Jaw dropping verdict at the Brussels International Criminal Court. The UN Convention on

Crimes of Genocide

reveals that the queen of england, elizabeth windsor and 29 other prominent figures, including a former Arch Bishop of Canterbury have been found guilty of

Crimes

Against

Humanity

referring to the rape, mutilation., and murder of

indigenous

Canadians children and children

all around the world. The trial sentence reading concludes with sentencing of 25 years and, sentenced in their absence, and orders to capture the fugitives. More info itccs.org International Tribunal into Crimes of Church and State
Proof Queen Elizabeth killed kids in Canada
Published on Nov 23, 2016
Stolen Children | Residential School survivors speak out
Queen Elizabeth and 10 Missing Children Truth With Trishaly
63K Gold Bars and the Queen's Muted Reaction
Members of the

royal

household

aren't

all

human
President Putin Claims Queen Elizabeth is a reptilian
Best Proof of Reptilian Shapeshifters Queen Elizabeth & more
Queen Elizabeth's Ancestor Exposed As Reptilian
Published on Aug 30, 2016
It is said that Queen Elizabeth II, a

high priestess of the dominant reptilian-Illuminati bloodline

, is the most commonly sighted

shapeshifting

reptilian in the world. According to historians there have been sightings of

reptilians

around the world at regular intervals throughout history,

however it is widely believed that we are now in a golden age of reptilian sightings. Experts are saying that in 2016 more people than ever before have developed the ability to witness shapeshifting. However it appears that a mysterious artist in the 16th century also had this ability. While painting Queen Elizabeth's portrait – an ancestor of Queen Elizabeth II – the artist portrayed her holding a coiled snake, a medieval symbol of reptilianism. Images credit: GETTY Musisc credit: Lightless Dawn by Kevin MacLeod is licensed under a Creative Commons Attribution licence (https://creativecommons.org/licenses/…) Source: http://incompetech.com/music/royalty-… Artist: http://incompetech.com/
*************************************
"

I AM the MIGHTY I AM PRESENCE
SAINT ANDREW and I have SPOKEN

"
And so  it is.