HOW are these

REFUGEES

– sneaking into CANADA

to vote

for TRUDEAU ?
It was obvious that TRUDEAU was being set-up by THE SATANISTS to be the FAKE MESSIAH [he NEVER could be the REAL ONE] with dec 25 BIRTHDAY. MORE like DEC 25TH "CLONED-DAY BIRTHDAY" With his FAKE persona of being a nice guy hiding his TRUE CRIMES away. Considering that Dec 24 to 31 is the major CHILD SACRIFICE week for these reptile SATANISTS along with some others like HALLOWEEN etc.

Educated guess ? – INTERNATIONAL AIRPORT, CLOSE it down!
NOTE: I posted this IMAGE before – get the hint Canada, probably used for THE TRUDEAU FOUNDATION'S SEX TRAFFICKING for the PEDO'S as well. TRUDEAU has to KEEP THE PEDO supply going since TRUMP'S shutting them PEDO'S DOWN. So all these EVIL OFFICIALS will NEED to go through TRUDEAU for KIDS for the PEDO'S and SATANISTS !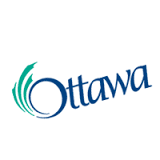 the three hidden sixes in the Ottawa logo
Only the awake & aware see through this logo.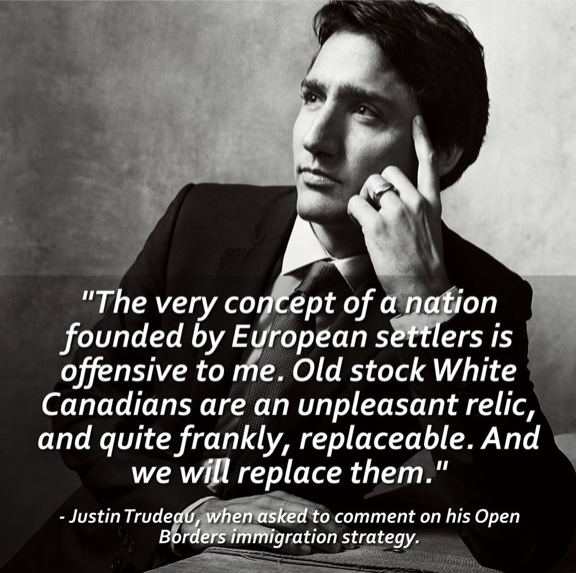 Below African PEOPLE lining up for BANK ACCOUNTS at BANK of MONTREAL. MORE fake REFUGEES that TRUDEAU brought here to vote for him. ? Are you kidding me – TRUDEAU commits [PROVEN] multiple COUNTS OF TREASON and he walks around like he is KING TURD and he should be ARRESTED ! Time to ARREST fake TRUDEAU !

THE UN along with their cronies also use the "REFUGEE CARD" Using these Refugees as excuses for child trafficking after the UN INVADES.
The longer it takes to ARREST TRUDEAU the more MESS – CANADA has to clean up after him & his EVIL cabinet has done to us Canadians.
Jeffrey Epstein – De Blasio Wife Loses

850 Million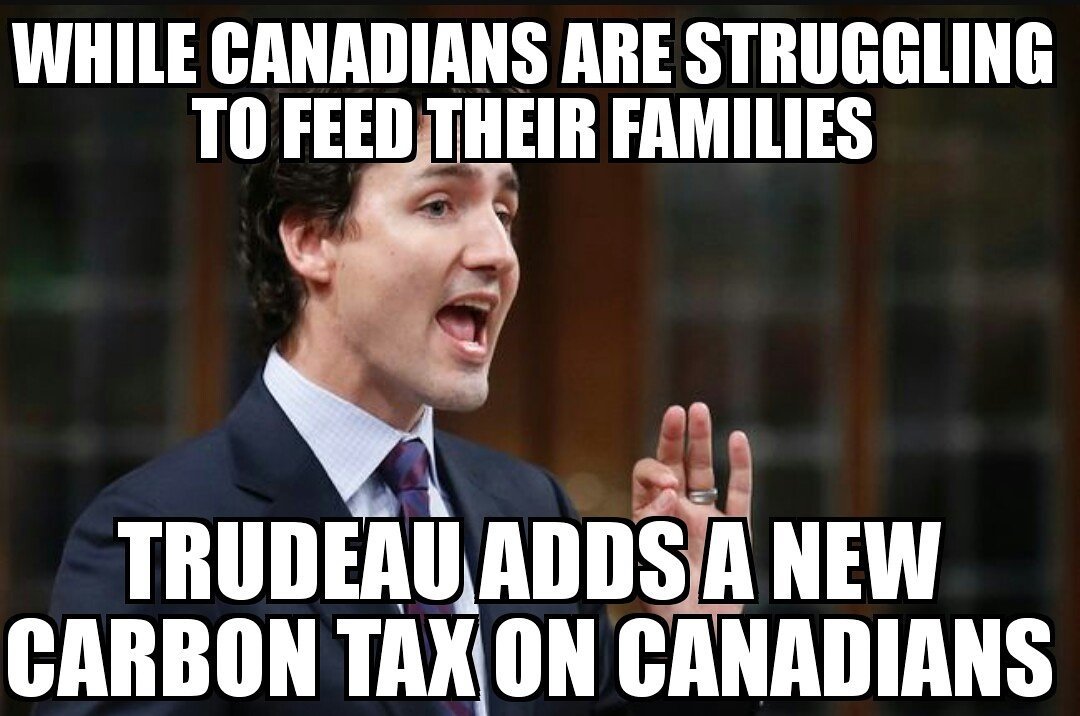 Justin Trudeau SNC-Lavalin Scandal. NXIVM/CLINTON FOUNDATION CONNECTIONS!
[[[https://www.youtube.com/watch?v=bRd_pfSfJCM]]]
Welcome to The National, the flagship nightly newscast of CBC News »»» Subscribe to The National to watch more videos here: …
Witness Mark Vicente revealed today that Clare Bronfman funneled campaign donations through the members of NXIVM.