2 images from 8 CHAN and other PLACES – too FUNNY just got to SHARE !
Note: some people may not get the inside JOKES that goes with these unless you are one of the 144,000 the AWAKENED – MILITARY and LIGHT FORCES.
I could use a good laugh right about now, how about you?
See THE PROBLEM is THESE "CROOKED EVIL ONES" have LAUGHED in our FACES – LONG ENOUGH thinking they have gotten away with SATANIC EVILS & bloody MURDER[S] and EXTREME THEFTS & then some – all at HUMANITY'S EXPENSE. I SAID "ENOUGH was ENOUGH" like 2 years ago and they still carry on with this CLOWN SHOW of INSANITY. NOT FUNNY anymore to them and now THEY look a little PETRIFIED – how does it FEEL ?
It's NOT OVER until the "FAKERS and TAKERS" are dealt with !
Tonight – I pray that all beings doing these ARRESTS will be SAFE from harm and PROTECTED from such evil by the likes of these ones of THE CABAL.
Namaste'
****************************************
updated !
After I posted this I found out

something weird

is going-on – at bottom of this post !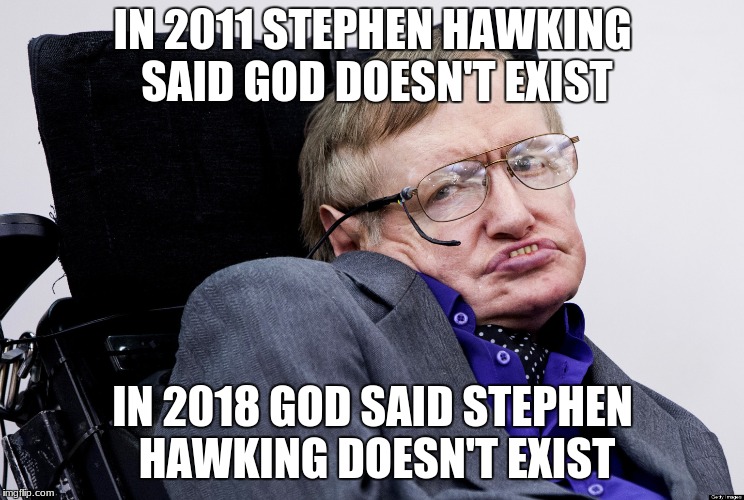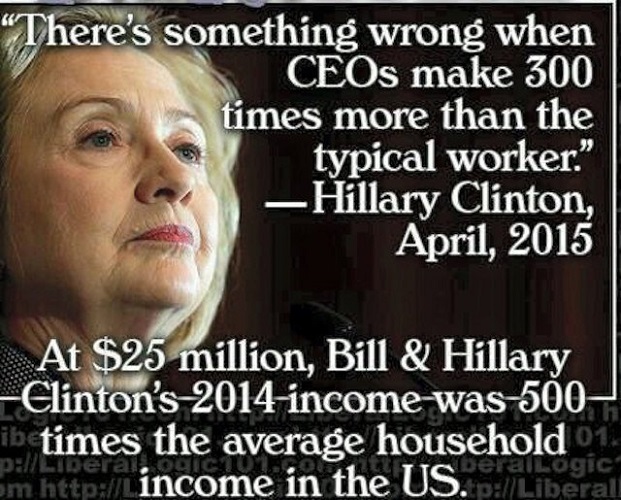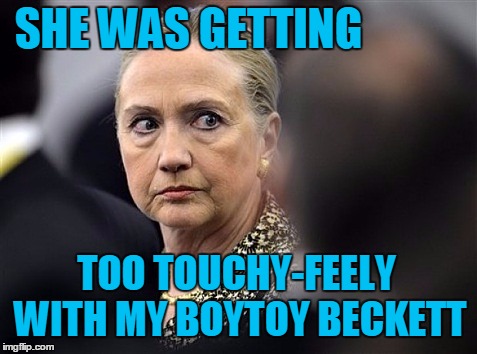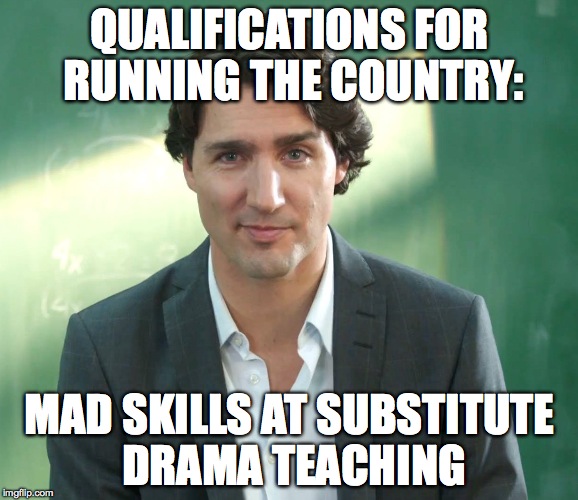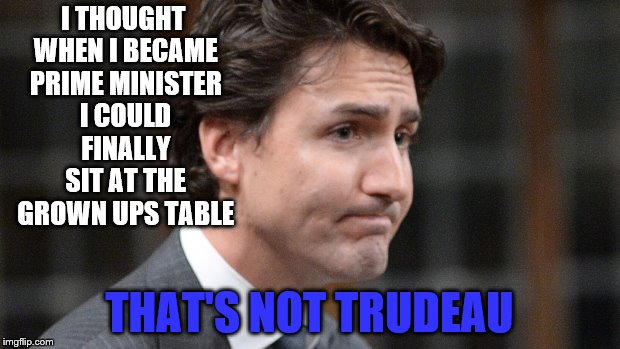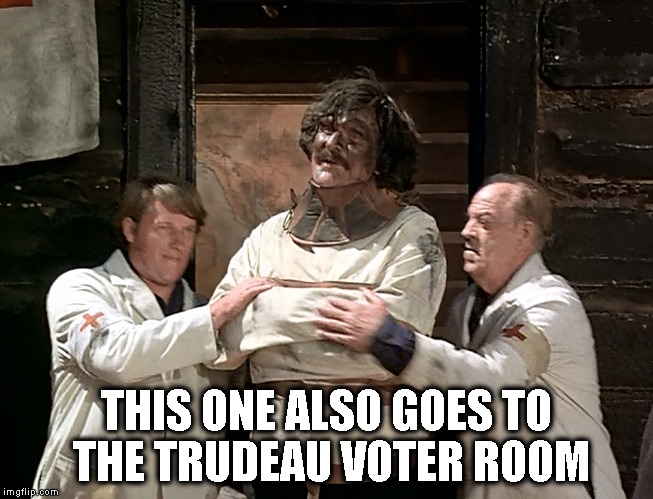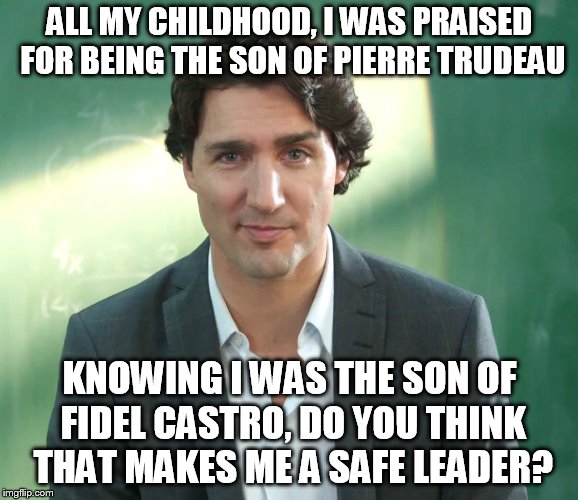 ***************************************
all these memes are shared

FREELY

on the INTERNET IMAGES – where I got these
OH,OH WHAT IS GOING ON HERE ?
APPARENTLY someone tried to claim it as TERRORIST ORGANIZATION ?
Sounds like = CABAL TRICKERY! SO MUCH for FREE SPEECH !
Q has now deleted all the posts in his private 8chan board PatriotsFight
Posted By: MrFusion [Send E-Mail]
Date: Thursday, 1-Aug-2019 20:46:32
www.rumormillnews.com
The PatriotsFight board is now empty:
https://8ch.net/patriotsfight/index.html

There is speculation at 8chan QResearch that Q will now start posting the fulfillment of the placeholders in PatriotsFight.

Indeed, on July 8 in post #3376, Q said:

Placeholder population start Aug 2019
Q

A large graphic of the placeholders is here:
[8.1] Today's QAnon &

FBI Doc Warning

"

Conspiracy Theories

Are A Domestic Terrorism Threat"
Streamed live 6 hours ago