HEAD'S-UP -LIGHT FORCES – THIS IS A PRETTY COOL VIDEO !
WHEN I said = LEAVE NO STONE UNTURNED – I MEANT IT = EXPOSE them
Now I added some IMAGES so you KNOW what is meant by a few things
SOME notes for the video below !
8 8 is the "
LIONS GATE

PORTAL" = not neo nazi – white supremacy the

DEMON-RATS/ELITES

are very

petrified

=

blink much

? [REPTILES]
If the LION'S GATE
doesn't

get them = then pray the Dragon's gate does ! Go away

DEMONS

!
unbelievable to relate "

HEAVEN'S

LION'S GATE PORTAL" to hail Hitler [you wish]
Let's talk about just – ONE

LYING

BEING HERE – MANY OF US KNOW about..,
BILL MAHER = is also part of THE MASSIVE HIDDEN = RED SHOE CLUB. = PEDOPHILES and PEDOVORES and CHILD MOLESTING – skins of CHILD SACRIFICE – CHILDREN'S SKIN made into RED SHOES ! Which represents the BLOOD these CANNIBALISTIC BEINGS – EAT and INSULT HUMANS !
the INDOCTRINATION on this PLANET is absolutely = mind-blowing ! And they LIE and TWIST the TRUTH, PURE DEMONIC and psychopathic !
SerialBrain2: Epstein secured. Scaramucci and

Maher

nervous

. Let's watch the

$

nakes at the zoo.
ARE their "OTHER

RED

SHOE

CLUBS" that we should KNOW about ?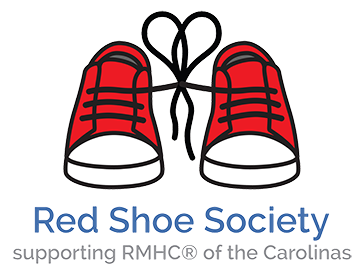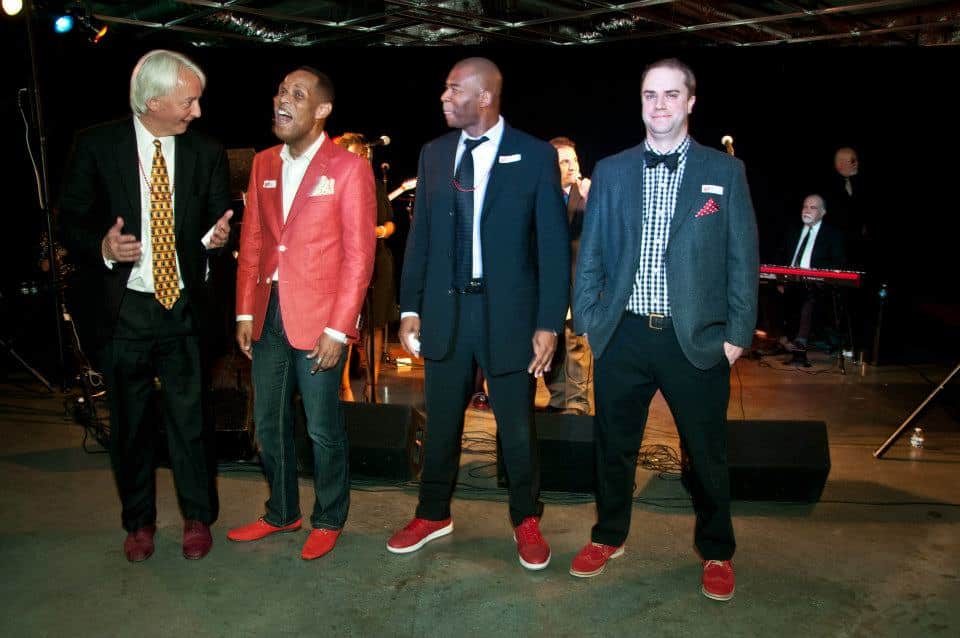 Bill Maher
American Comedian
William Maher is an American comedian, political commentator, and television host. He is known for the HBO political talk show Real Time with Bill Maher and the similar late-night show called Politically Incorrect, originally on Comedy Central and later on ABC.