GREETINGS LOVE BEINGS – the 3D CONTROL FREAKS seem to out in full force today claiming that they OWN us or something, forcing "POWER OVER OTHERS" onto us. Well good luck with that. Next I have updated my last HIGH COUNCIL of HEAVEN JUDGEMENT and the CHANGING of the OLD GUARD to the NEW ONES. So you may want to check it out. HEAVEN is here and this is NOT a JOKE people. MANY are in place to come forward when the TIME is right. Now for some more updates of recent CABAL PANIC & lies etc.
I just updated the MILITARY STUFF as I want them to continue on the take-down. They are to use any old draco laws on the EVIL CABAL – SINCE THEY FORCED them on us IF they wish to – but THOSE LAWS are cancelled for ALL of HUMANITY. That way we can start the change-over to OUR FREEDOMS. I am explaining this so there is NO CONFUSION. WE LOVE YOU & continue !

Clinton Crowdstrike, Pence Opposes Trump, Schiff & Pelosi Treason
Patriot Intel Report 10 02 19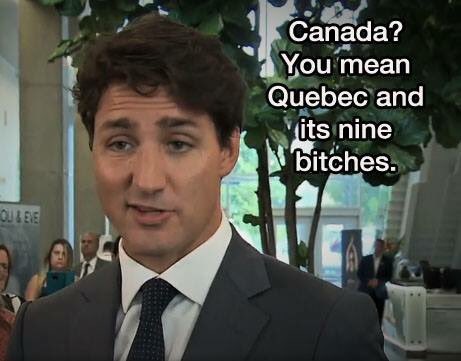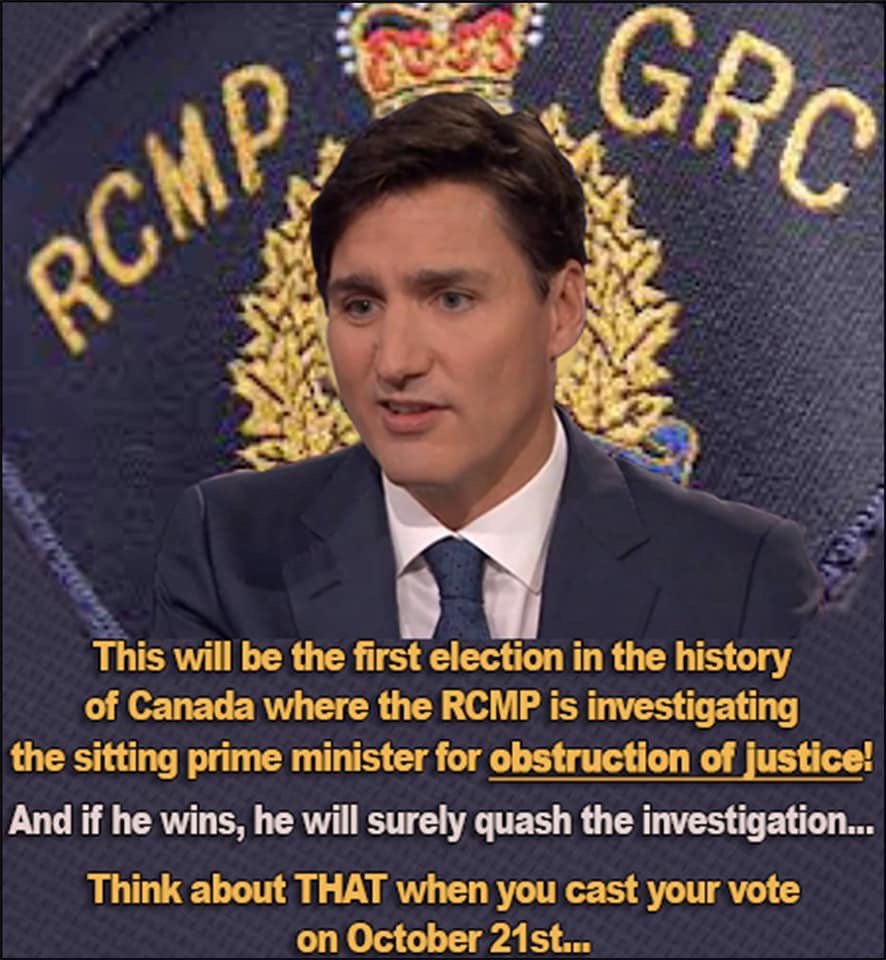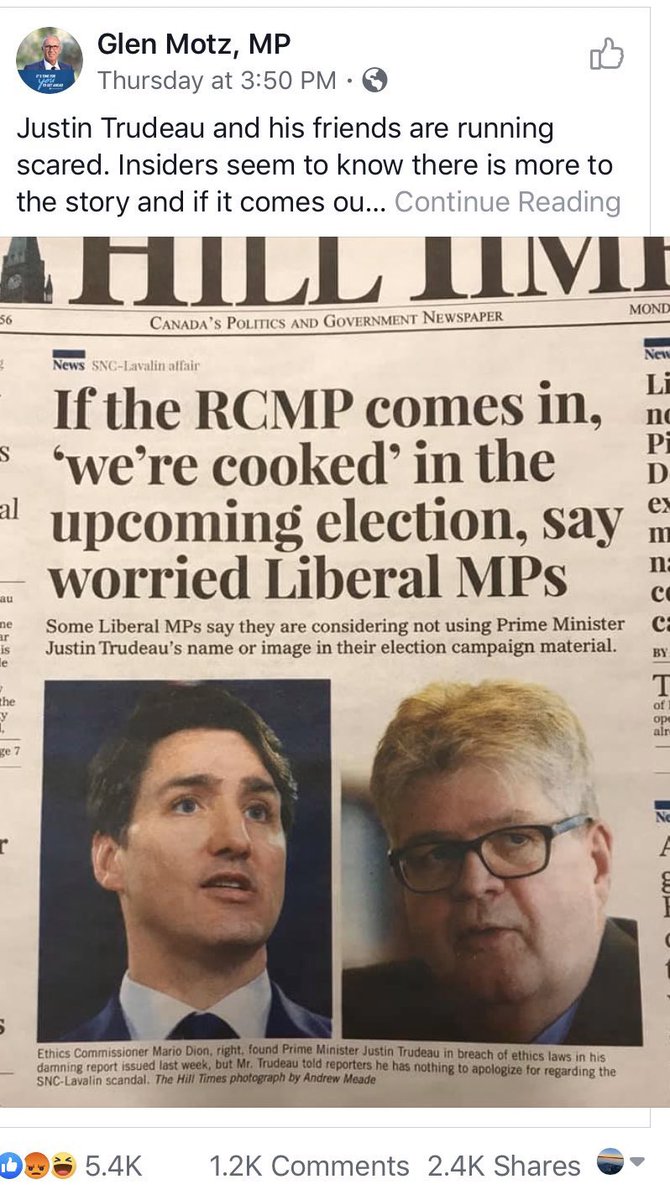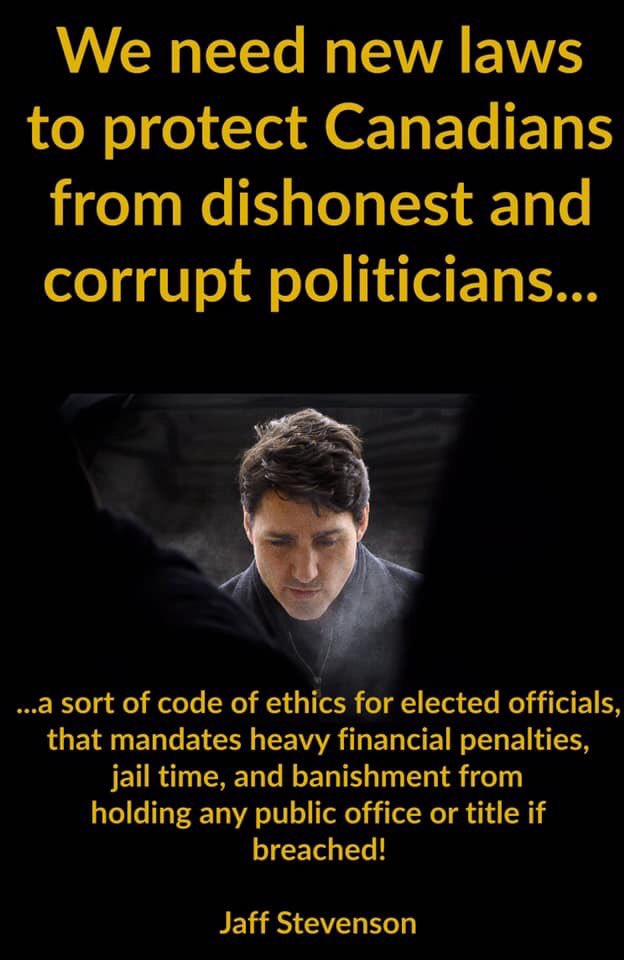 "Absurd Waste" Of Tax Dollars: Trudeau Spends $18 Million On Golf Club Airport
According to the Post Millennial, Conservative MP John Barlow highlighted in Parliament that the Liberals were taking "$18 million from taxpayers to fund a private airport at the elite Cabot Links golf resort."
Barlow further added that the airport was for their "millionaire friends to park their private jets."
Homelessness in Canada. Child Poverty. Poisoned drinking water on First Nations reserves. An airport for at an elite eastern Canadian golf course. Talk about incongruous! One would think that after all Justin Trudeau has put Canada through as a funnel for tax dollars to be exported to Third World governments, he might have learned something.
Apparently not. "This is an absurd waste of taxpayer dollars," says Paige MacPherson, Atlantic director of Canadian Taxpayer Federation,  "Airports already exist in the vicinity of the golf course. The government does not have to fund this airport, especially if it is private."
The private Trudeau resembles little of the public Trudeau. A virtue-signalling globalist of the highest order, Mr. Trudeau publicly claims to be a champion of human rights, and defender of vulnerable "minorities."
Yet, behind-the-scenes, he joins his Laurentian Mountain uber-rich buddies in indulging in luxury at the expense of Canadian tax-payers. CAP have a word for this kind of politician–a FRAUD.
READ MORE: Trudeau Govt Permit 2.8 Million ex-pat NON-RESIDENTS To Vote In 2019 Election
The response from the PMO upon a media inquiry into the situation:total silence. What a fine example of the trans–parency Justin Trudeau promised while campaigning for office in 2015.
As Cultural Action Party of Canada recognized from day one, Justin Trudeau is a hollow shell of a prime minister. Interestingly, Trudeau took it upon himself to brand Canada a nation with "no core identity."
CAP maintain it is, in fact, Justin Trudeau who has no core identity. His specious, puerile approach to governing Canada is disgraceful. Yet, on the positive side, establishment media have been unsuccessful in their role of covering up and spinning the Trudeau brand for the purpose of deceiving Canadian voters. Yes, they were successful for a period time, but the SNC LAVALIN scandal altered the media landscape regarding "all-things-Justin."
The general public have woken up to the truth regarding the traitor Trudeau.  Better late than never– or after the election on October 21st, 2019.
— B. SALZBERG