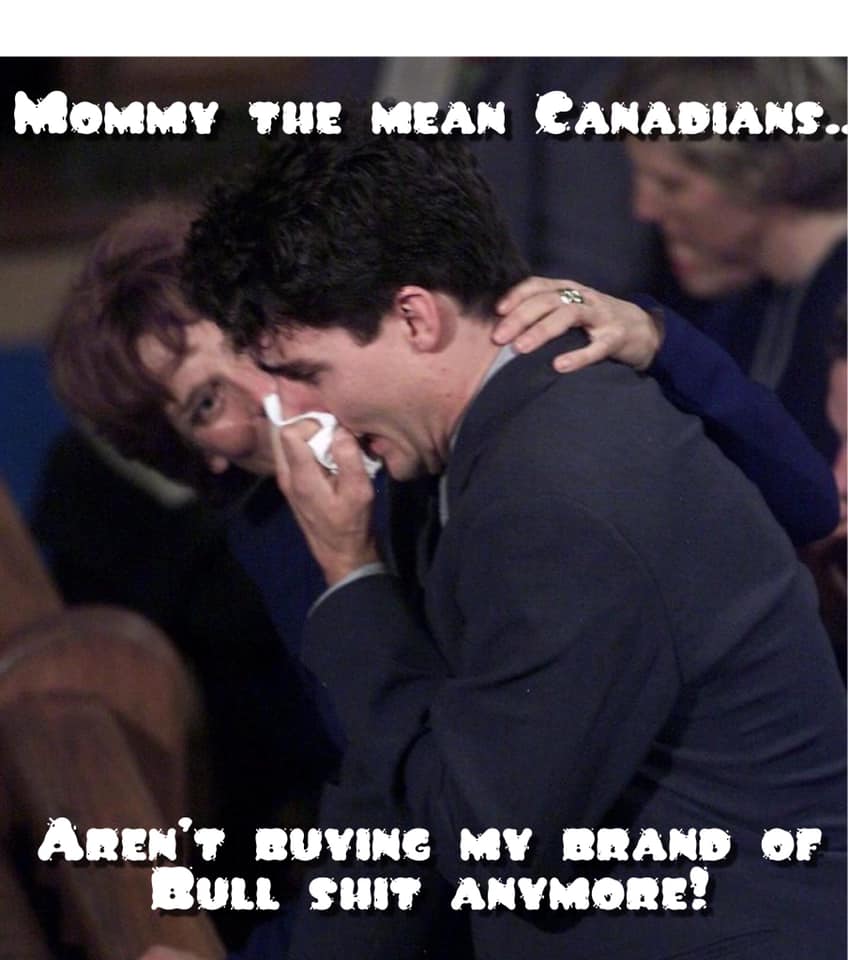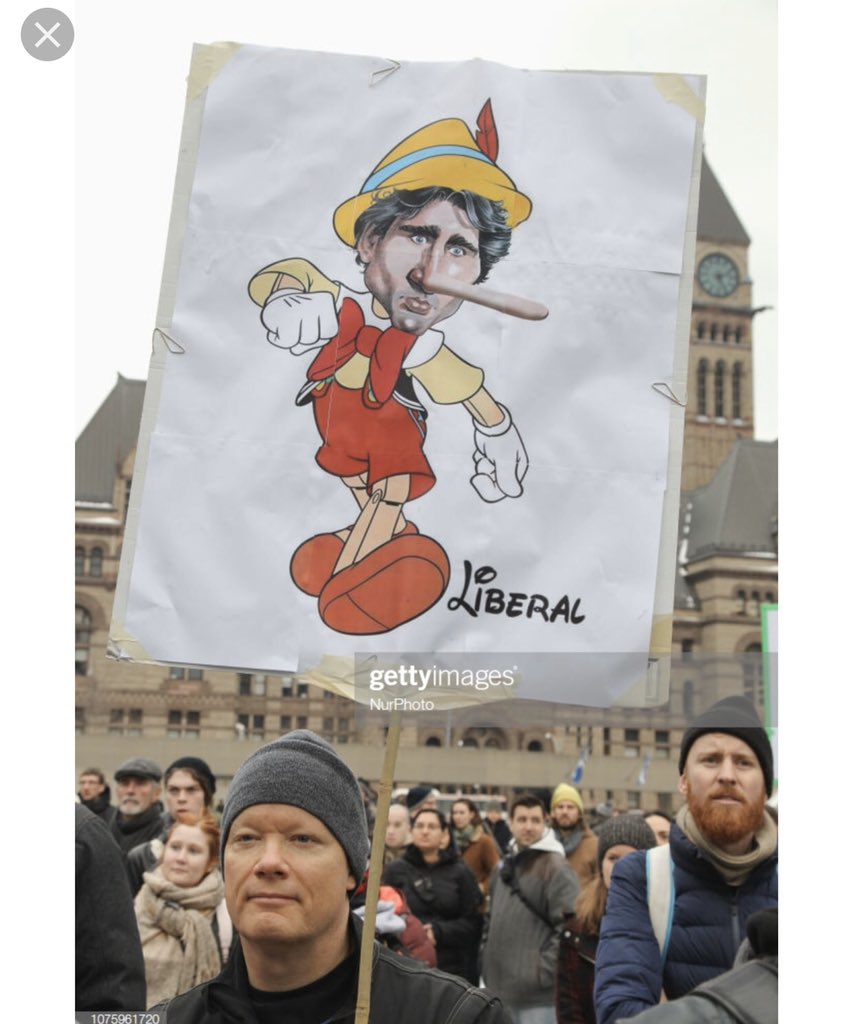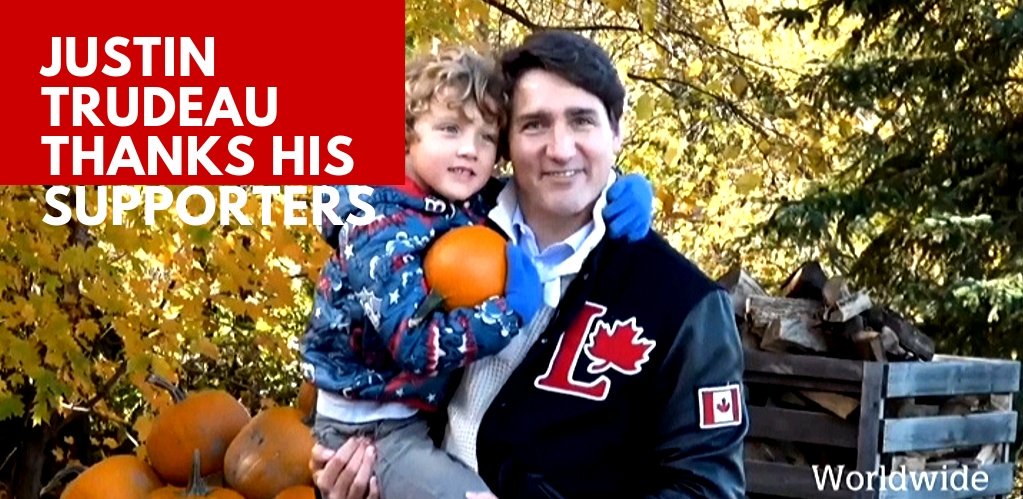 RIGGED = WORLDWIDE – so the PEOPLE-KIND in other parts of the WORLD = TRUDEAU has invited them to vote in OUR election but they don't live here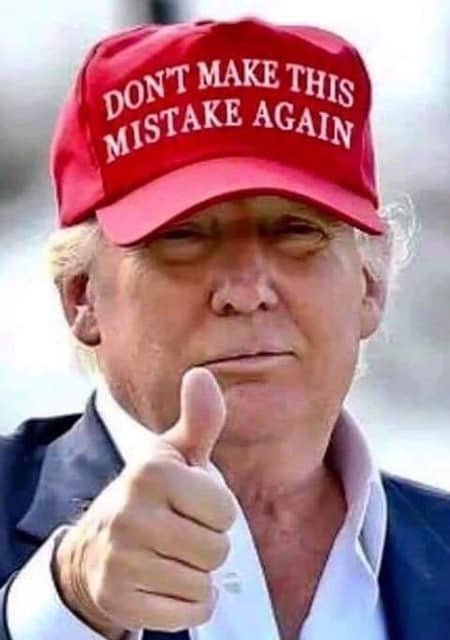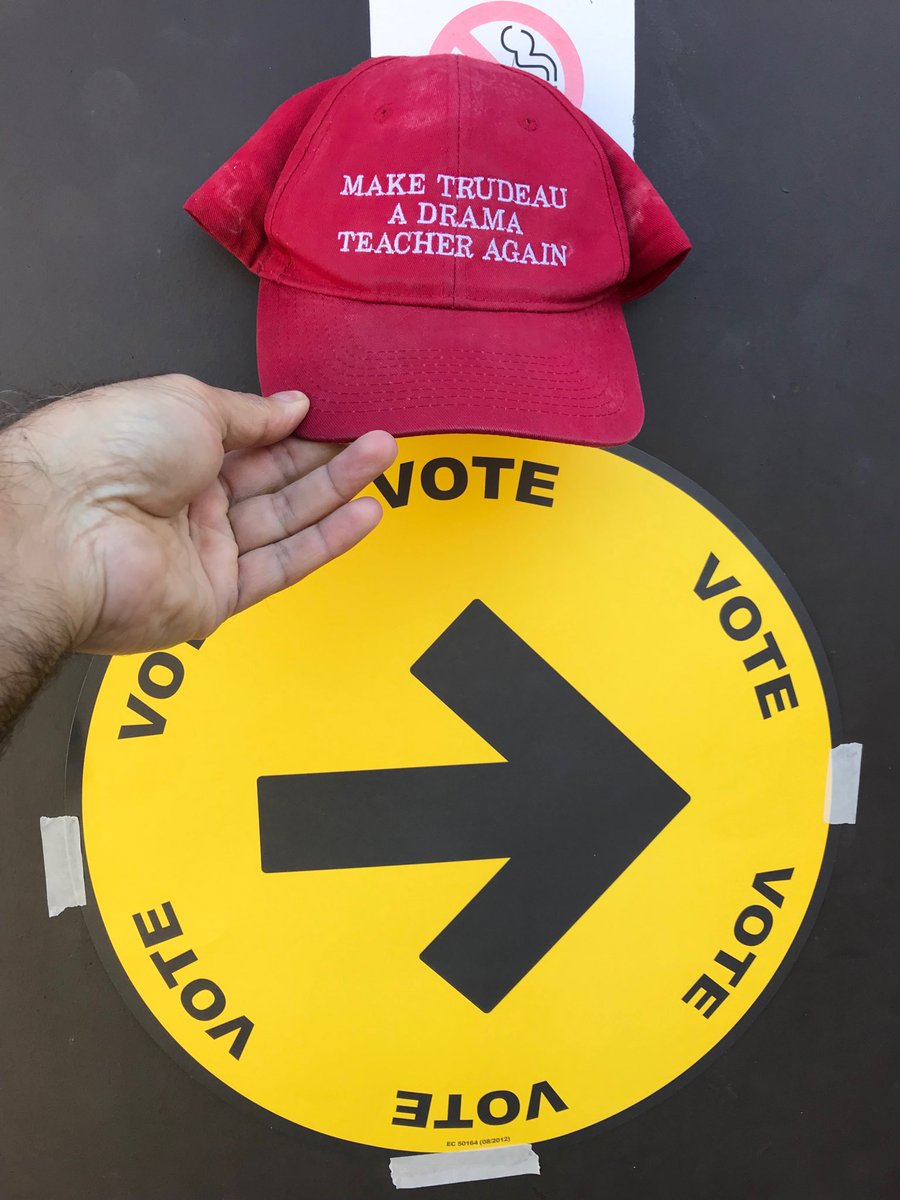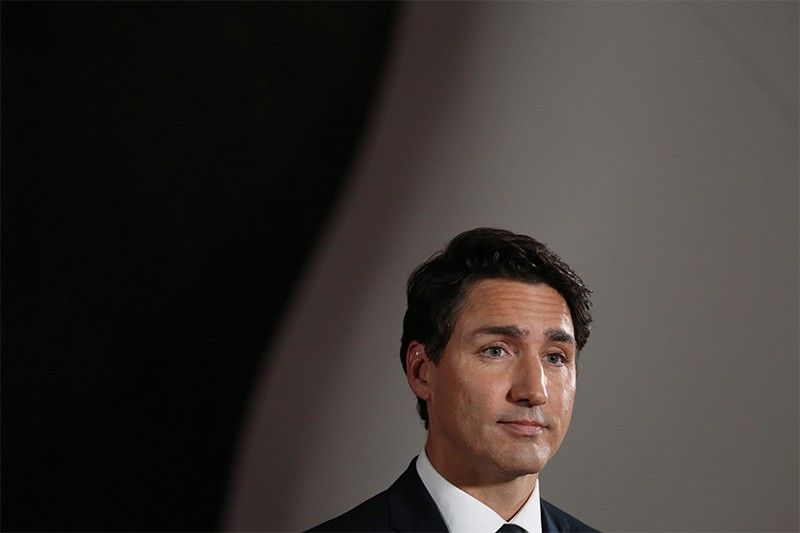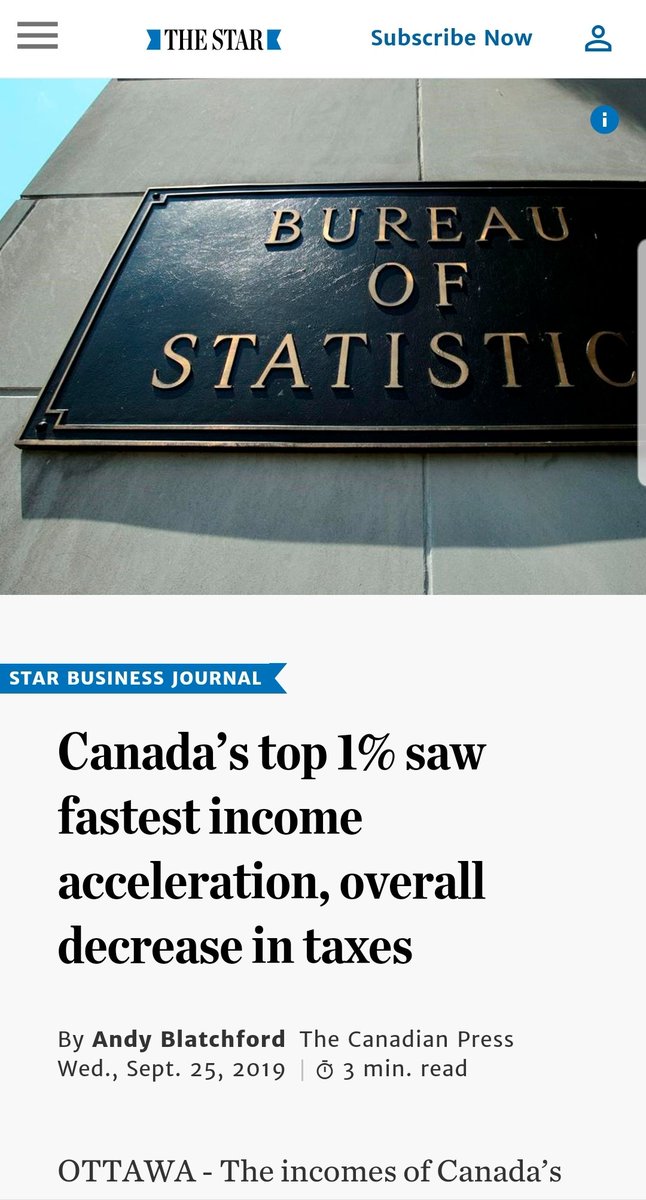 PMJT Feds gave AB extended EI after Harper left U for months without!
PMJT Feds bought you a fukcing Pipeline that U haven't stopped Bitching about!
PMJT Feds helped out after Fort Mac fires.
Who Knew AB had so many Whiny Bitchy Memory Impaired Jerks?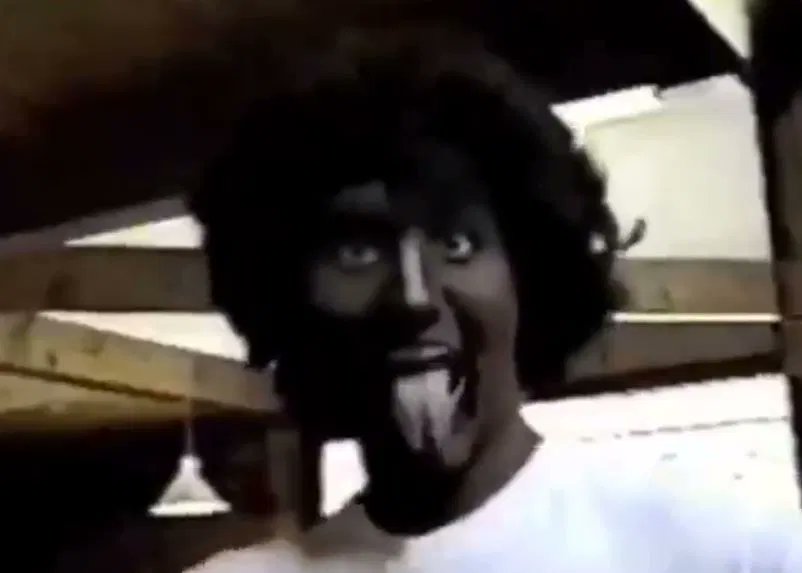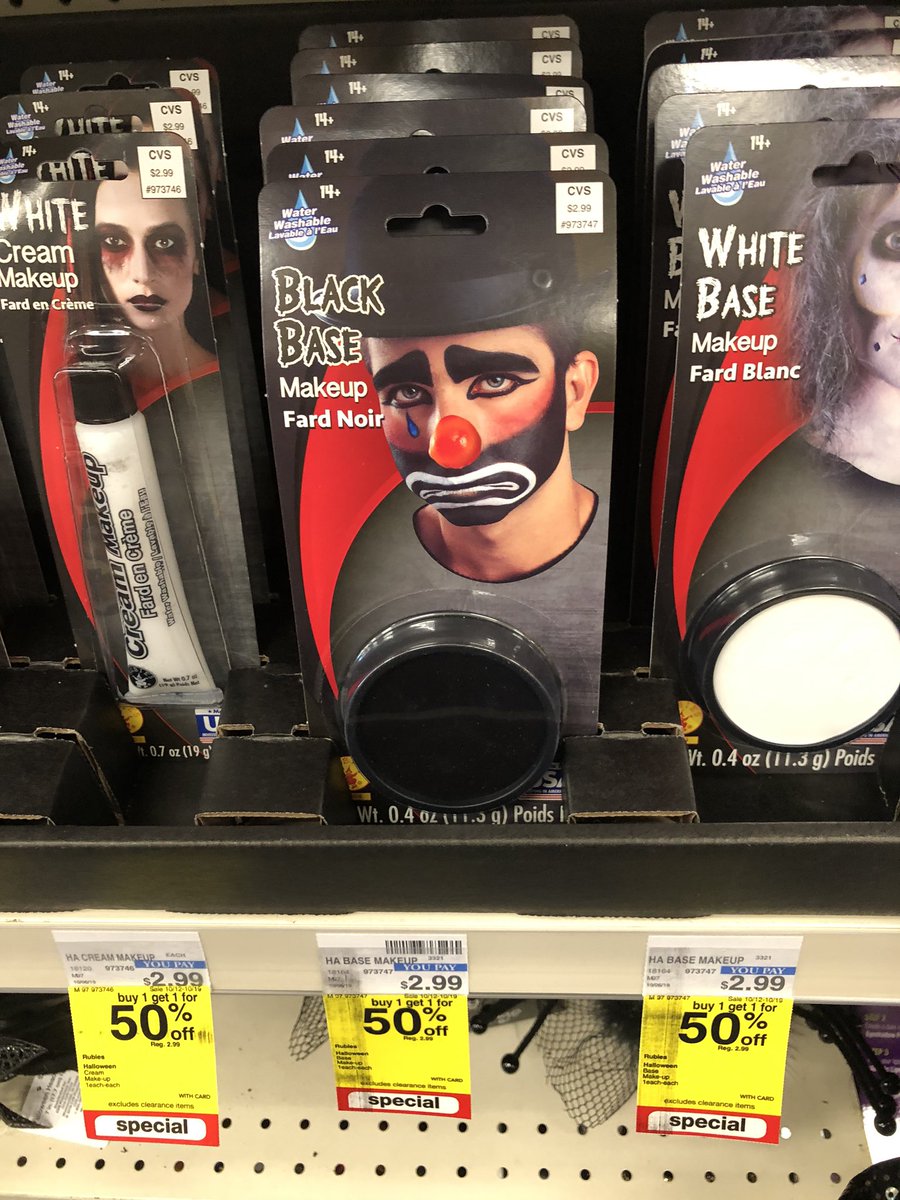 Canadian government under Prime Minister Justin Trudeau donating $20 million Canadian dollars to the Clinton Foundation. And you trust anything these liberals do they are connected to Soros, Clinton, Obama and the Deep State. All Corrupt and more.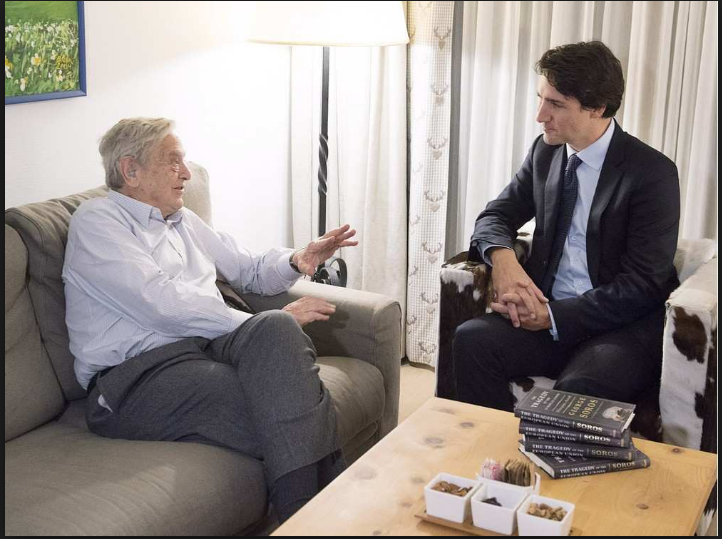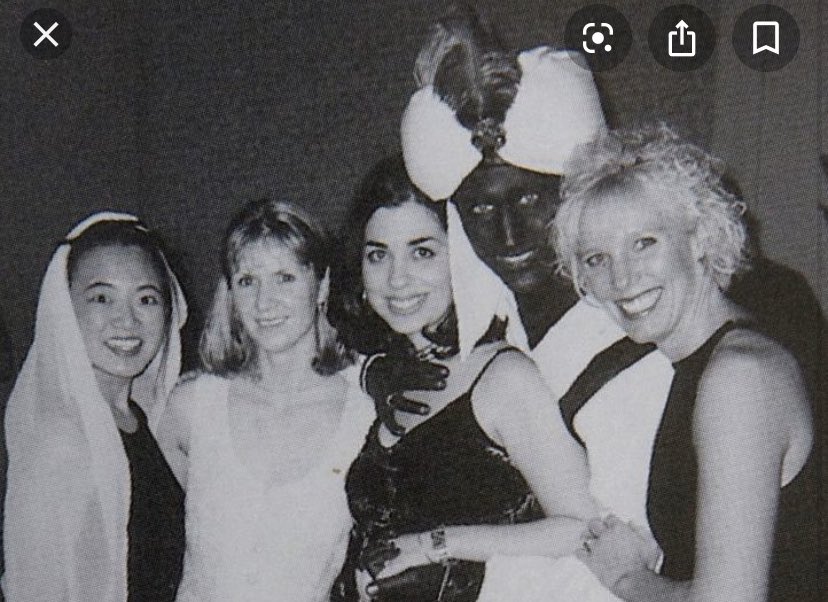 now the

BANKSTER CABAL IS TRASHING

MAXIME BERNIER

= NOT the same !
Prime Minister Justin Trudeau is Pushing Euthanasia on Canada Whether Canadians Want It or Not