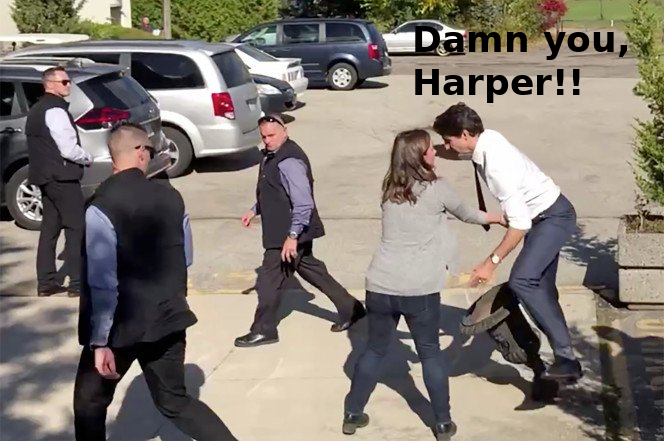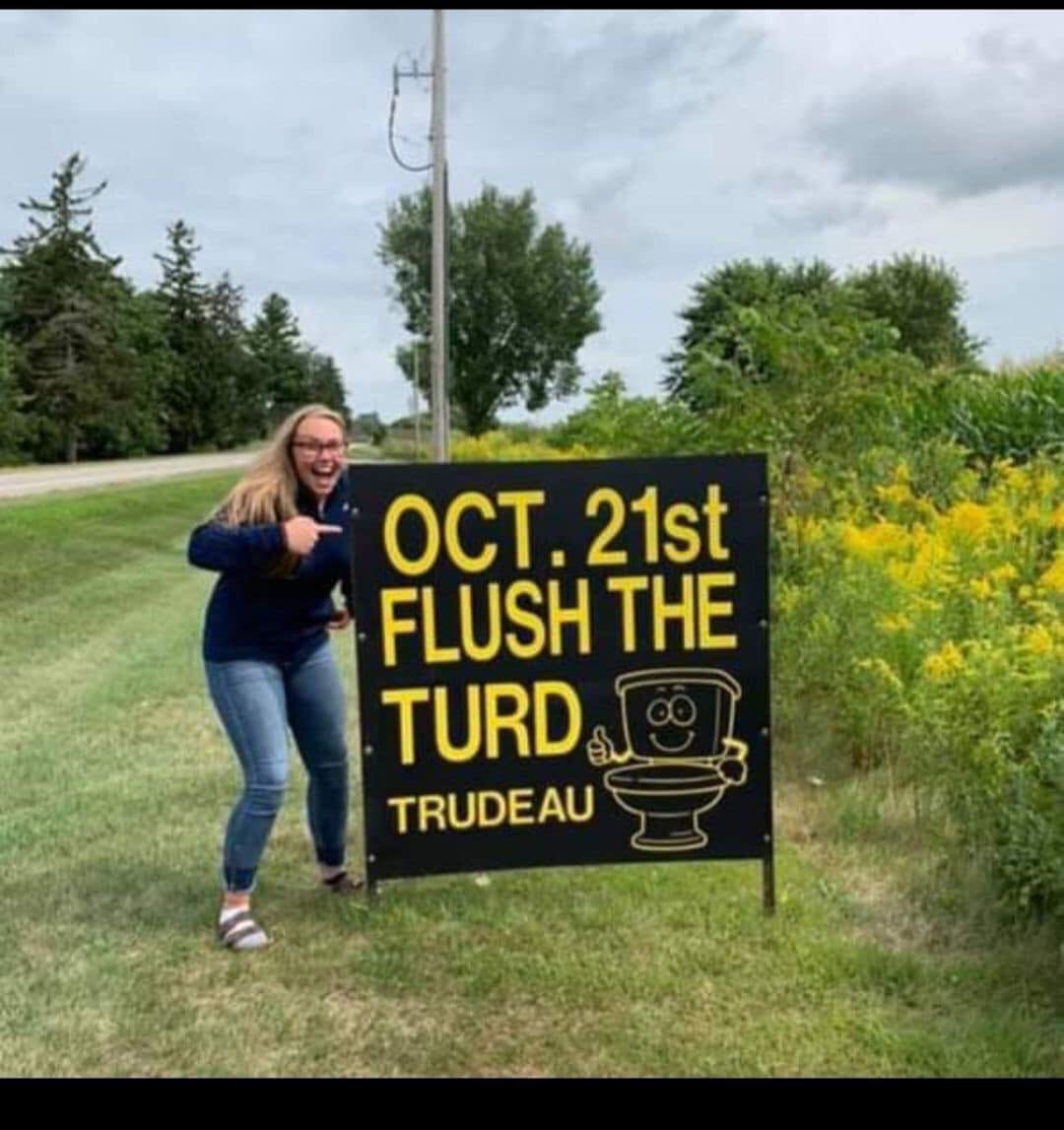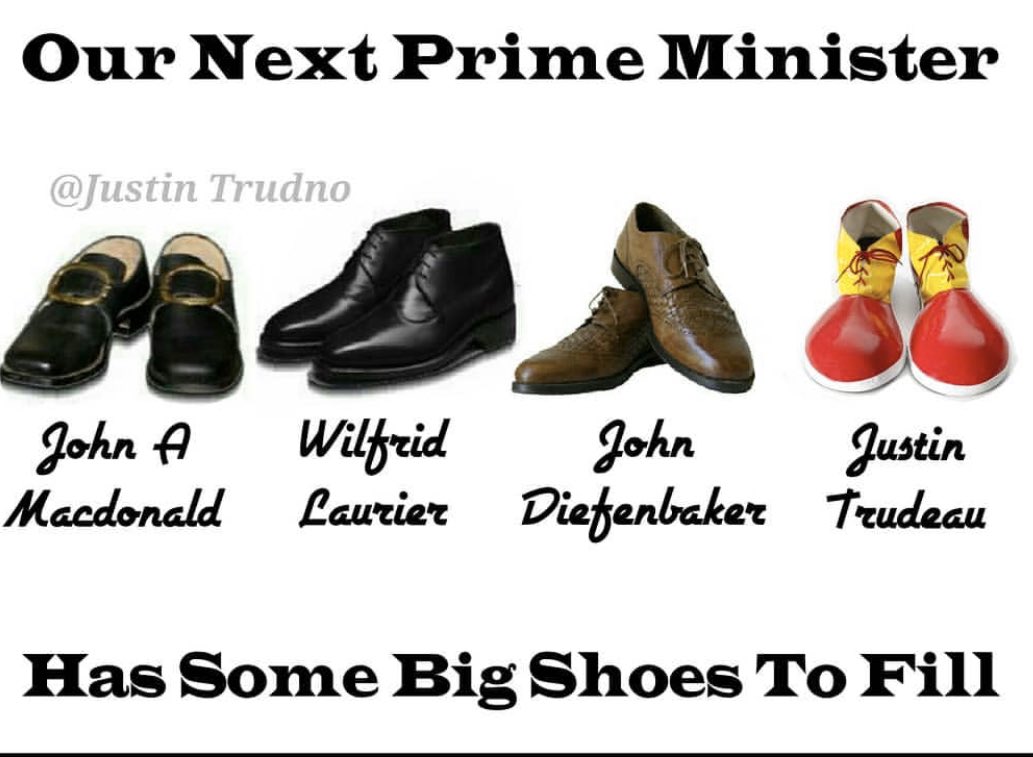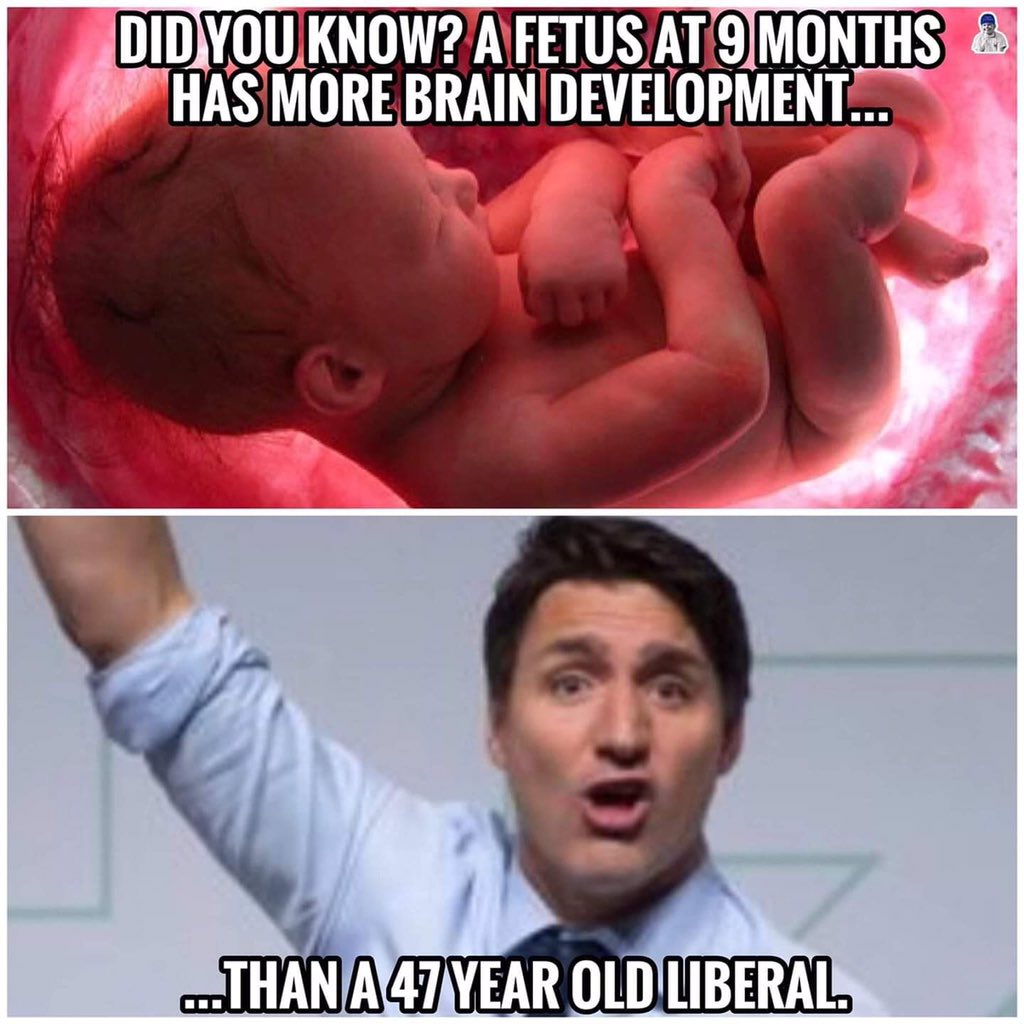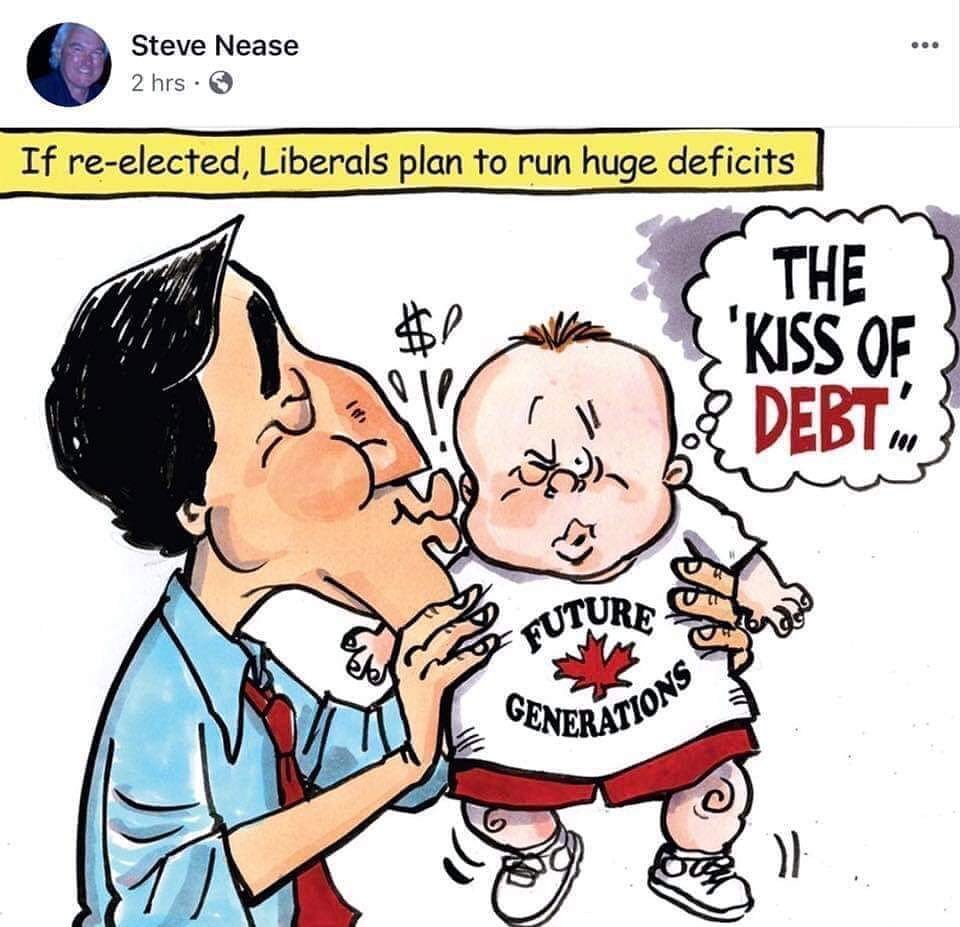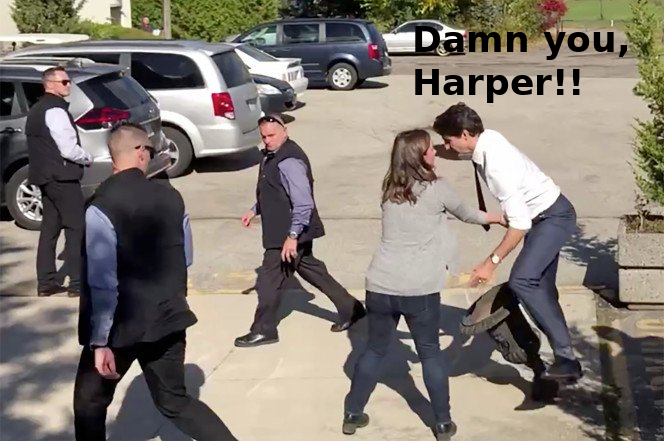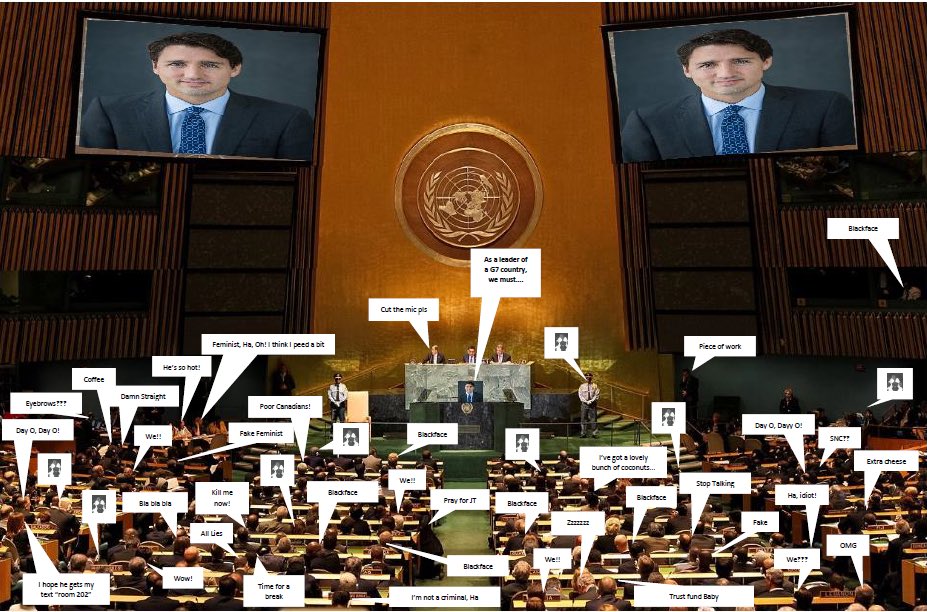 And for those who obviously

DON'T

SMOKE it  ………..,
People's Party Gatineau Media Scrum – Behind the Scenes
3.68K subscribers
On August 18th Just Right Media was part of the media scrum following the

People's Party of Canada's

veteran's policy announcement

in

Gatineau

, Quebec. Marshall McLuhan was wrong – the medium is not the message – the MEDIA is the message and we present this video so our viewers can get a behind the scene's look at how journalists through both the questions they ask and the questions they DON'T ask, attempt to shape the narrative surrounding this new party. Not one journalist except for Just Right's Robert Vaughan asked a question about the new platform plank although Maxime was joined by the writers of the policy at the scrum, veterans all. Instead, the media asked questions focusing on issues they thought would be controversial, divisive, and cast the People's Party in a negative light. Apologies to my French countrymen but this is the English part of the scrum only. There were no questions in French dealing with the new policy instead, the French language journalists' questions parroted those of their English colleagues. If you found this presentation valuable please consider supporting us: 🧡PayPal: https://www.paypal.me/justrightmedia
The Next Prime Minister of Canada? | Maxime Bernier | POLITICS | Rubin Report
1.05M subscribers
Dave Rubin of The Rubin Report talks to

Maxime Bernier

(Canadian MP) about the state of Canadian politics, leading his new party '

The People's Party of Canada

,' why

he disagrees

with

Justin Trudeau

, his views on immigration in Canada, political correctness, and much more. Is the state of US news driving you crazy? Does the coverage of political news rarely seem "

fair and balanced

"?

Serious discussions

on US politics is vital to having a healthy democracy. No matter what political party you belong to, we need to be able to hear a variety of political perspectives. Whether you majored in political science or just want to have a deeper understanding of the issues you'll want to check out this playlist: https://www.youtube.com/playlist?list… To make sure you never miss a single Rubin Report video, click here to subscribe: https://www.youtube.com/channel/UCJdK… Looking for smart and honest conversations about current events, political news and the culture war?

Want to increase your critical thinking

by listening to different

perspectives on a variety of topics

?

If so, then you're in the right place because on The Rubin Report Dave Rubin engages the ideas of some of society's most interesting thought leaders, authors, politicians and comedians. The Rubin Report is the largest talk show about free speech and big ideas on YouTube. Dave allows his guests to speak their minds and his audience to think for themselves. New videos every week. The Rubin Report is fan funded through monthly and one-time donations: http://www.rubinreport.com/support ****** Dave Rubin's book, "Don't Burn This Book" is now available for pre-order: http://www.dontburnthisbook.com LISTEN to The Rubin Report podcast: http://www.rubinreport.com/podcast See Dave LIVE: https://daverubin.com/events/ Sign up for our newsletter with the best of The Rubin Report delivered to your inbox once a month: http://www.rubinreport.com/newsletter Official Rubin Report Merchandise: https://rubinreport.com/shop All art on the set are original works by Caylin Rose Janet. Get a print here: https://www.caylinrosejanet.com/rubin… ****** Maxime Bernier Leader of the People's Party of Canada Maxime on Twitter: http://twitter.com/MaximeBernier ****** Follow Dave on Twitter: https://twitter.com/RubinReport Follow The Rubin Report on Facebook: https://www.facebook.com/rubinreport Follow Dave on Facebook: https://www.facebook.com/daverubin About Dave Rubin: http://daverubin.com/
************************************
EXPERT AGENT =

TRUDEAU GOVERNMENT

is LYING

to YOU !
Tom Quiggin! The Truth is That Your

Government

is Lying

to You! – From the expert on

terrorism

!
2.15K subscribers
– A former senior fellow at S Rajaratnam school of International Studies at Nanyang Technological University – Tom has 30 plus years of practical

intelligence experience

in a variety of

positions

including the
– Royal Canadian Mounted Police
– Bank of Canada
– Canadian Armed Forces
– United Nations Protection Force in Yugoslavia
– Citizenship and Immigration Canada ( War Crimes )
– International War Crimes Tribunal for former Yugoslavia ( The Hague )
– Privy Council Office Of Canada, In addition Tom was Qualified Arms Inspector for the Conventional Forces In Europe Treaty and Vienna Document
– A Court Appointed Authority, Thomas Quiggin (M.A,C.D) is a Court Qualified Expert on Terrorism (Criminal Court and Federal Court) and Intelligence and Collection of Evidence in Federal Court.
– The "Quiggin Report" A Podcast about Counter Terrorism, Islamic Extremism, Freedom of Speech and The Global Intelligence Community
– Operation Switch Kill Tom Quiggin is the primary contributor to the QUIGGIN REPORT which is a podcast on intelligence, free speech, extremism and terrorism. He is a court qualified expert on terrorism (criminal court and Federal Court) and has also had his expertise on intelligence and evidence recognized by the Federal Court. He spent fifteen years in the Canadian Armed Forces and worked for six years for the RCMP as an intelligence contractor. He has also worked for the

Privy Council Office

in an intelligence position. Other intelligence roles have included the Bank of Canada, the United Nations Protection Force in Yugoslavia, Citizenship and Immigration Canada (War Crimes) and the International War Crimes Tribunal for the former Yugoslavia (The Hague). He was the lead author on the recent book SUBMISSION: The Danger of Political Islami to Canada (With a Warning to America). It was co-authored with Saied Shoaaib, Tahir Gora, Jonathon Cotler and Rick Gill. He has also testified to a Senate Committee on intelligence matters (The Kelly Commission, 1998); the Air India Inquiry (2007) as well as providing testimony to the Special Senate Committee on Anti-terrorism (2010) and to the House of Commons on 25 March and 28 May 2015. He was a Senior Fellow at S. Rajaratnam School of International Studies at the Nanyang Technological University, Singapore where he worked on a number of intelligence research project. While there, he published a book on national security intelligence requirements. Please check out latest episodes of The Quiggin Report Podcast and leave us a review. Apple Podcasts http://itunes.apple.com/ca/podcast/qu… SoundCloud http://www.soundcloud.com/quigginreport Stitcher Radio http://www.stitcher.com/podcast/quigginreport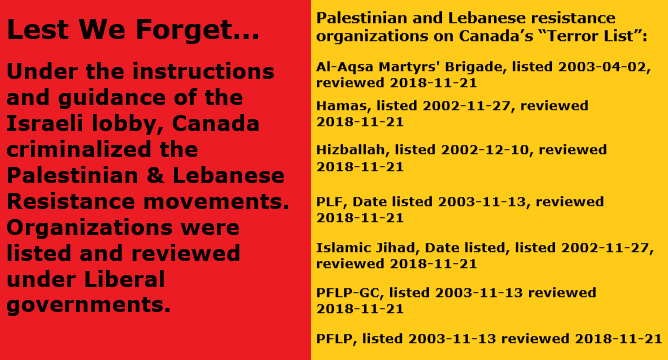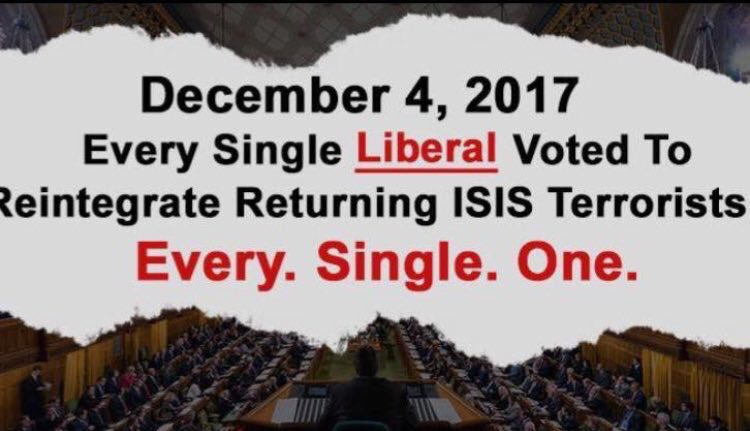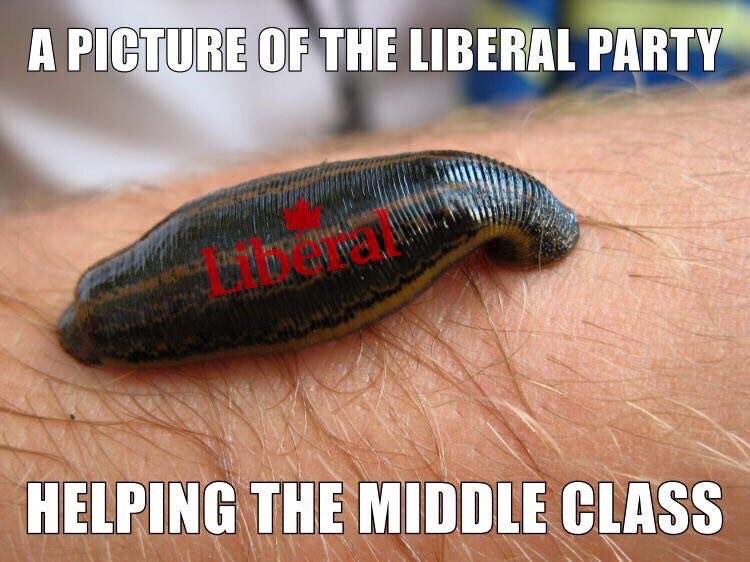 MUST WATCH

Before voting tomorrow, Canada's Future

depends

on it !!
22.6K subscribers