World's Ultra-Rich Preparing For Market Crash, UBS Warns
(Zero Hedge) A synchronized global slowdown, with no end in sight, has spooked some of the wealthiest investors around the world, according to a new survey from UBS Wealth Management, seen by Bloomberg. UBS polled wealthy investors, who are preparing for a significant stock market correction by the end of next year.
Related The Boom Turns Into A Bust – Here Are 14 Signs That The US. Economy Is Steadily Weakening
by Staff Writer, November 12th, 2019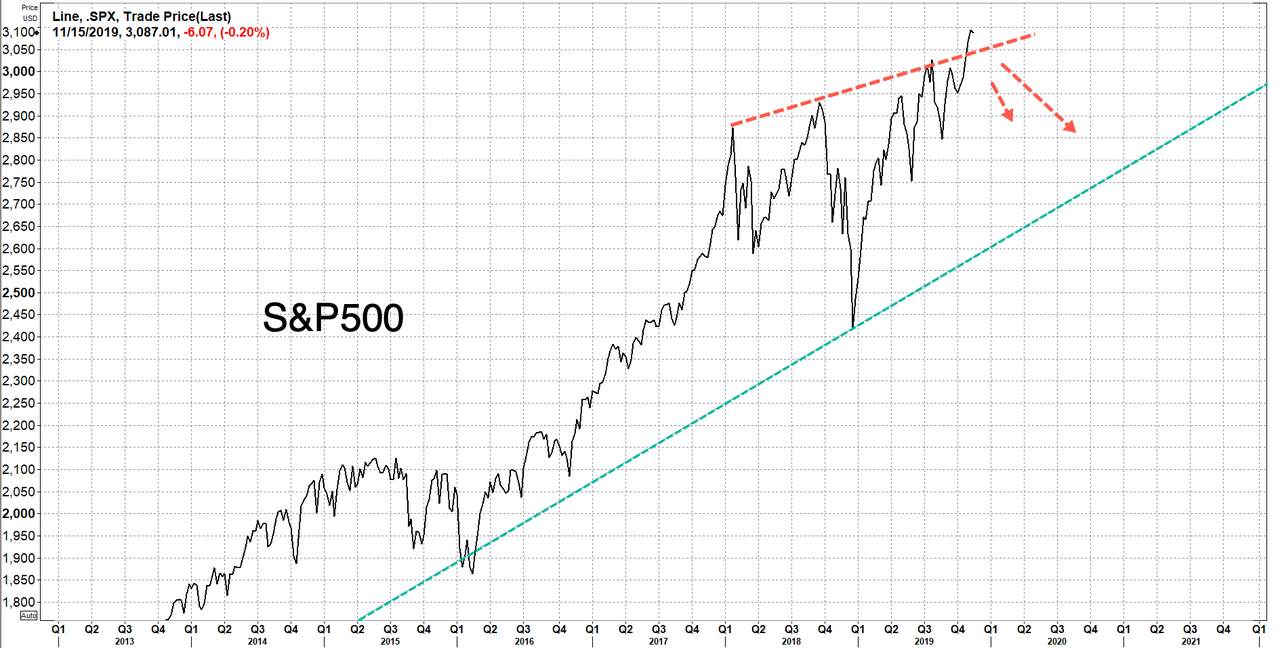 In the survey of more than 3,400 high net wealth respondents, 25% said they've sold risk assets, such as equities, commodities, and high-yield bonds, and have transitioned into cash. The synchronized global slowdown, coupled with a US-China trade war, were some of the greatest concerns of respondents.
"The rapidly changing geopolitical environment is the biggest concern for investors around the world," said Paula Polito, client strategy officer at UBS GWM, in a statement. "They see global interconnectivity and reverberations of change impacting their portfolios more than traditional business fundamentals, a marked change from the past."
Buy Book The Grip of Death: A Study of Modern Money, Debt Slavery, and Destructive Economics
Detox Toothpaste: According to the FDA, swallowing toothpaste is toxic. Commercial toothpaste contains glycerin, which coats the teeth, preventing natural whitening and tooth restoration. But with Detox Toothpaste, you'll find yourself feeling healthier than ever before. It naturally removes toxins in the mouth and body and it's safe to swallow, clearing the G.I of bad bacteria, removing heavy metals, and even protecting you against radiation. That special someone will want to spend a few extra minutes to enjoy your lovely smile. On Sale Now, use PROMO CODE SITS20 for a 20% savings on all products. 
About 80% of the respondents expect volatility to increase through 2020, and 55% believe a market plunge could occur before Q4 2020.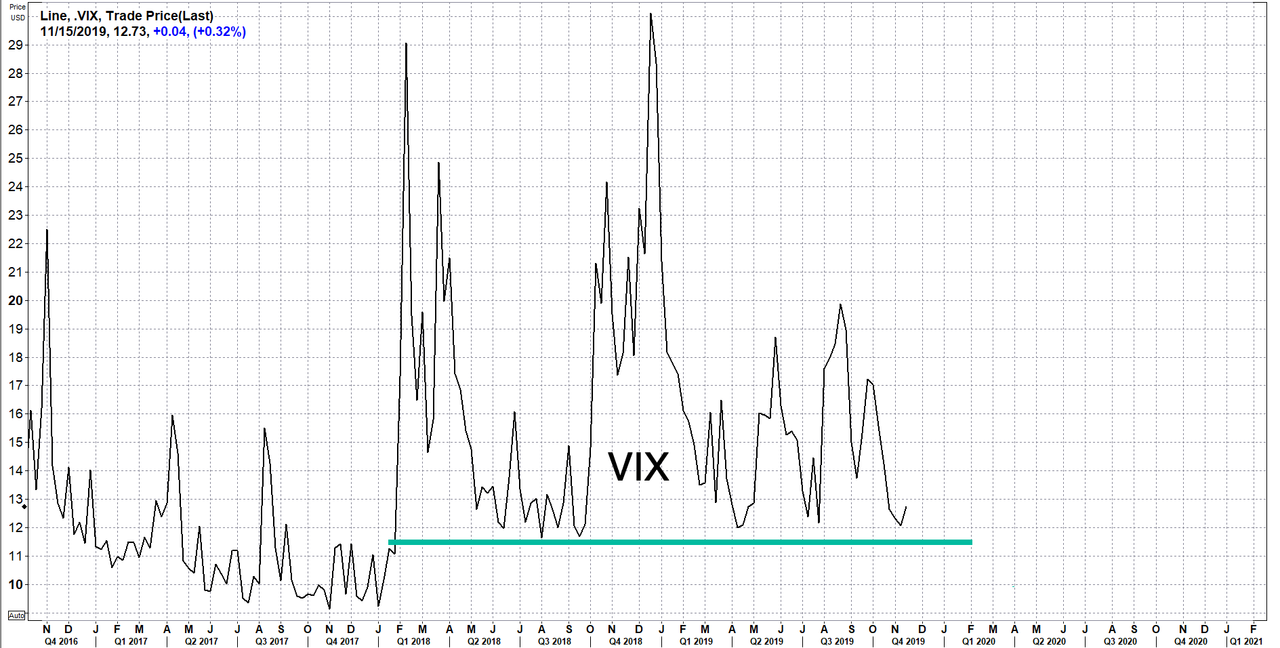 Worse, 60% of respondents expected to raise cash levels in the coming quarters (i.e., sell stocks).
Most respondents said the added caution is due to a possible blowoff top in global equity markets. About 70% of respondents are optimistic through 2030.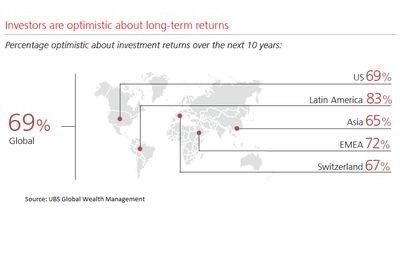 "The challenge is that they seem to want to respond" to short-term uncertainty "by really shortening their time horizons and shifting to assets like cash that are safe," said Michael Crook, a managing director on the investment strategy team. Though with many of these people investing on a time horizon across decades and for future generations, that "seems like a mismatch."
Buy Book Game of Loans: The Rhetoric and Reality of Student Debt (The William G. Bowen Series)
And while most respondents said they're preparing for market turbulence in the short term, many should rethink their US outlook for the next decade. Teddy Vallee, CIO of Pervalle Global, shows that the "US is dead money for the next 10 yrs."
https://stillnessinthestorm.com/2019/11/worlds-ultra-rich-preparing-for-market-crash-ubs-warns/