https://operationdisclosure1.blogspot.com/2019/11/patriot-intel-report-november-27-2019.html
https://operationdisclosure1.blogspot.com/2019/11/prayingmedic-qanon-november-27-2019.html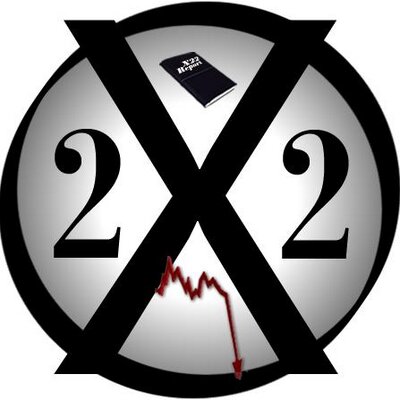 Image courtesy of @X22Report on Twitter.
Trump's Economic Plan Is Brilliant, It Will Shake [CB]s/Globalist To The Core – Episode 2032a
Flynn News Coming Soon [30], Bread & Butter, [DS] KO- Episode 2032b
By X22Report
Published on Nov 27, 2019
https://www.youtube.com/watch?v=c9skCg3beUE
The patriot economy is going according to plan, jobless claims have plunged, housing prices picking up, GDP numbers revised for last quarter. This is all part of the plan. The [CB] tried to shut this down but they didn't succeed. The trade deal with China is not just about trade, its about taking down the [CB]/globalist network.
https://www.youtube.com/watch?v=_fTdfnHs1ig
The [DS] is about to use their escape clause, they are trapped, they have been throwing punches at Trump and now they are tiring out, Trump and the patriots are ready to KO the [DS]. The [DS] legal team is now in trouble with the Flynn case, sentencing has been put off, other cases will start to crack. Bread & Butter are the two names of the turkeys for ThanksGiving, Assange also used the words bread and butter. Everything is set, Trump and the patriots are going to come out punching.
Hannity: Impeachment morphs into political disaster for the left