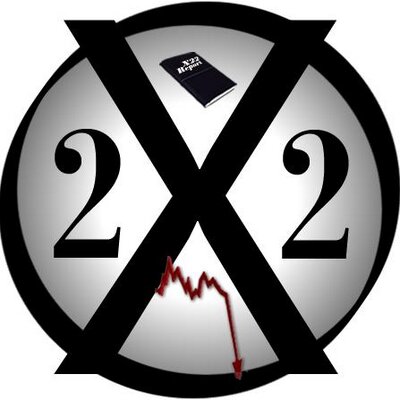 Image courtesy of @X22Report on Twitter.
Trade Deals Negotiated, Trump Preparing For The Economic Transition – Episode 2037a
Did You Catch It, It Needs To Go Mainstream First, Then We Bring Down The House – Episode 2037b
By X22Report
Published on Dec 4, 2019
https://www.youtube.com/watch?v=AxLvFNDNeHg
Trump met on the sidelines with BJ to discuss many different topic, one of those topics was trade. Is Trump negotiating a trade deal with BJ once the UK breaks free of the EU? Trump is preparing for the transition, he is now cutting the expenses of the government. Trump is now attacking the [CB],[DS] from every angle.
https://www.youtube.com/watch?v=EbLmH3EInPs
The [DS] held their fake impeachment hearing. This hearing was part of the patriots plan, it needed to go mainstream first, the people need to be educated on how administration should never work with a foreign government to interfere with the US elections. The hearing explained it all to the people of the US. Phase III is coming, house is about to be brought down. The [DS] understands that this is the storm brought on by Trump. Q drops more bread, arrest coming soon.
Report date: 12.03.2019
The [DS] is pushing the fake impeachment but will not commit. The report has been released and they investigated Nunes. Trump is in London attending a NATO meeting. Q drops more bread, information war, disinformation, FISA report, more CEO resign, coincidence? Trump is is draining the swamp. Is the [DS] preparing an event?
Report date: 12.03.2019
Trump uses the Hong Kong bill and tariffs as leverage for China. HK retail and GDP number are declining, the economy is headed into a recession. The EU is not abiding by the WTO ruling, which allows the US to place tariffs on the EU and the EU cannot retaliate. Trump hits the Fed again.
All source links to the report can be found on the x22report.com site.
Report date: 12.02.2019
The [DS] begins the fake impeachment hearings, Trump is not going to send lawyers to the fake impeachment hearing. The Ukrainian President once again says no quid pro quo, case closed. Nunes says get ready for phase 2, but the phase we need to watch is phase 3, a traitor's justice. The armed forces let us know that this is the calm before the storm, hold position, it's coming.
All source links to the report can be found on the x22report.com site.
*************************************
LOOK what the

CABAL CRIMINALS

did !
Joe Biden

uses

Justin Trudeau

video in anti-Trump election ad