GREETINGS
LOVE BEINGS

still

GUIDING

and

REPORTING

!

USA needs some

LOVE

and

PRAYERS

SENT as well as other

Countries

out there that are in NEED !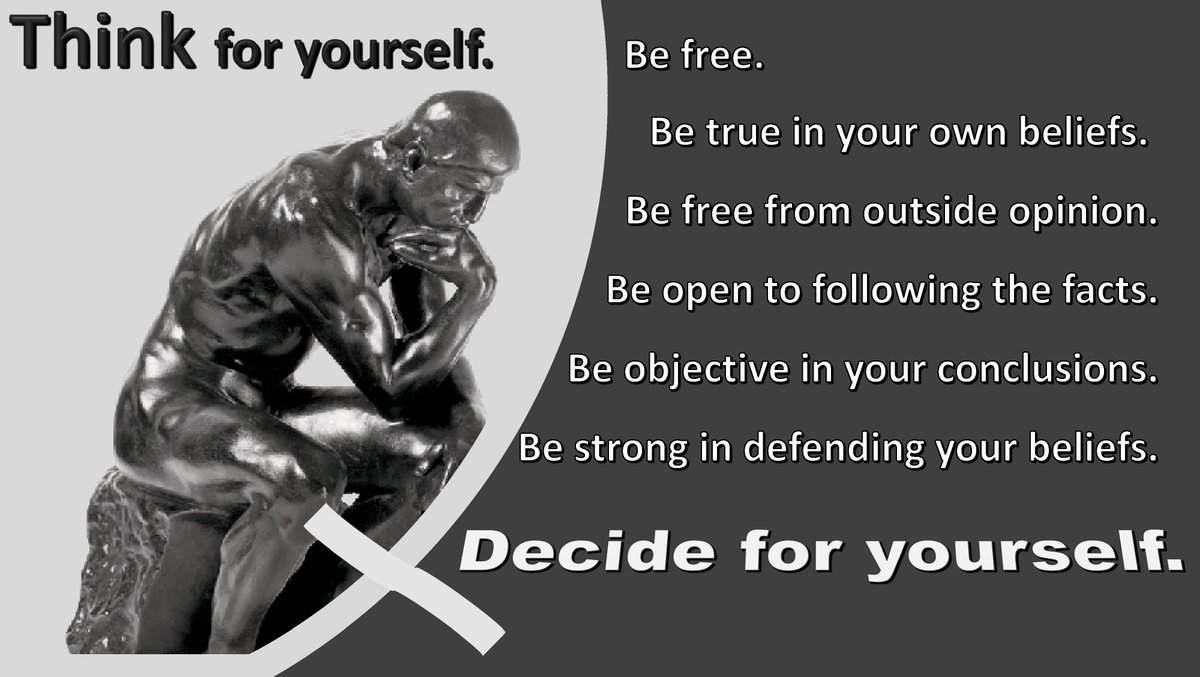 ******************************************
COBRA: WE DID IT! Age of Aquarius Activation Preliminary Report 01/13/2020; By Stillness in the Storm
(Cobra)
The critical mass has been reached.
Related Orgonite Goes Mainstream, Celebrities Start Using and Promoting Lif…
by Cobra, January 12th, 2020
Full report will be posted within a week.
In the next few days, it is very important to stabilize the planetary energy grid every four hours with the following meditation:
https://www.welovemassmeditation.com/2019/09/flower-of-life-meditat…
Body For Awareness Project: Your cloths, your body, your truth. Support alt-media and help raise awareness.. On Sale Now (New colors and styles uploaded frequently at Stillness in the Storm Store).
Raise awareness about an enlightened money-less society.
You might also want to do the same meditation at the moment of quadruple Sun-Saturn-Pluto-Ceres conjunction which comes on Monday, January 13th at 2:30 pm GMT (equals 9:30 am EST).
Victory of the Light!
Stillness in the Storm Editor: Why did we post this?
COBRA is one amongst many strong voices in the awakening community with a great capacity to captivate the multitudes. Despite the uncertainty as to his identity and verifiability of the narrative he purports, he stands as a curator of what we deem to be valuable information. Additionally, due to the "presented as is" nature of the claims COBRA offers, his material serves as an excellent venue to improve one's discernment skills, particularly related to the pragmatic approach of assessing a claims usefulness, despite the fact its truthfulness can't be substantiated.
– Justin
https://www.ashtarcommandcrew.net/profiles/blogs/cobra-we-did-it-age-of-aquarius-activation-preliminary-report-01