X22 Report — Episode 2077: Next Economic Move, Trump Ready to Reveal Secrets
1/23/2020 01:53:00 AM
Brexit, Central Banks, China, Corruption, Deep State, Economics, EU, Federal Reserve, Geopolitics, Trump, UK, US Government, USA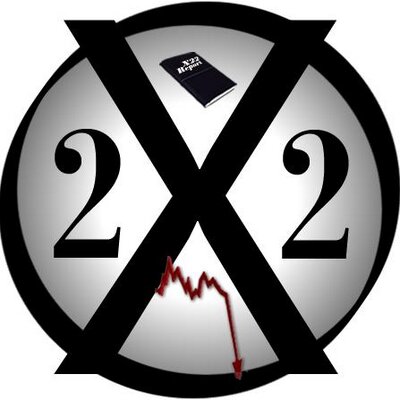 Image courtesy of @X22Report on Twitter.
Trump Points Finger At Fed, Ready For The Next Economic Move – Episode 2077a
Trump Ready To Reveal Hidden Secrets, [DS] Walked Right Into It, There Is No Step 5 – Episode 2077b
By X22Report
Published on Jan 22, 2020
https://www.youtube.com/watch?v=jNtRiAOMt3M
Trump pushes the patriot economic agenda forward, the EU is next, China phase 2 trade deal in the works, the UK is ready to make a deal with the US and pivot away from the EU. China is blaming their economic slowdown on the coronavirus, what will the [CB] blame the slowdown on once the US has made new trade deals with all of these countries. Trump points the finger once again at the Fed, they are at the root of the problem with regards to the economy.
https://www.youtube.com/watch?v=cMMrUDX8k6g
The [DS]/D's are now trapped, they do not have a strategy past step 5, they walked right into the trap the patriot set for them. They have no evidence or facts and most what they are explaining to the public is the procedures, text and email that show no crime. The crime is with the [DS]/D's. [AS] was once again caught in a lie. Trump was about to mention something at Davos, then he stopped himself, the hidden secrets are about to be revealed.
[OpDis Editor Note: X22 Report reviews current geopolitical and economical events as well as Q-related news, Trump, and the fall of the Deep State. X22 Report is another YouTube channel I recommend to listen if you want to be kept up-to-date on what's currently happening.]
https://operationdisclosure1.blogspot.com/2020/01/x22-report-episode-2077-next-economic.html