1/24/2020 01:40:00 AM
Brexit, Central Banks, Deep State, Economics, EU, Geopolitics, QAnon, Trump, UK, US Government, USA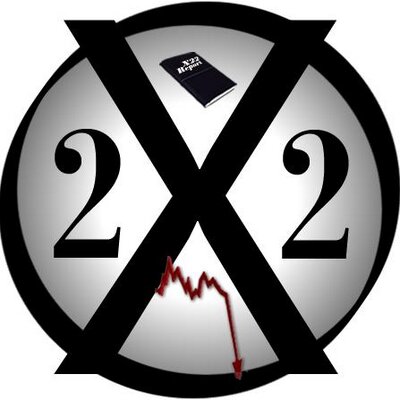 Image courtesy of @X22Report on Twitter.
BREXIT Is A Go, The Patriot Economic Plan Accelerates – Episode 2078a
Drip, Drip, Pain, Then The Flood, FISA Court Declares Warrants Invalid – Episode 2078b
By X22Report
Published on Jan 23, 2020
https://www.youtube.com/watch?v=JoRPcUdP0Ho
The BREXIT has now crossed the finish line, it has been 1309 days since the BREXIT vote and BJ finally did it. The economic system is starting to take shape, Trump and the patriots are ready to make a trade deal, this will change everything. The EU is stuck, they can't raise rates and they cannot stop stimulus, it seems that Trump is backing the [CB] establishment into a corner.
https://www.youtube.com/watch?v=sBqS1EzOIK0
The [DS] is continuing with the fake impeachment, the people are bored, there is no evidence, no facts, there is nothing, this is not going to end well for them. The patriots have set them up and they are ready to spring the trap on them, wait for it because it is coming. Q dropped more bread, the drip of information is to inflict pain and to educate the people on what is really going on, the flood is coming and those corrupt individuals will be swept away when it hits.
[OpDis Editor Note: X22 Report reviews current geopolitical and economical events as well as Q-related news, Trump, and the fall of the Deep State. X22 Report is another YouTube channel I recommend to listen if you want to be kept up-to-date on what's currently happening.]
https://operationdisclosure1.blogspot.com/2020/01/x22-report-episode-2078-economic-plan.html