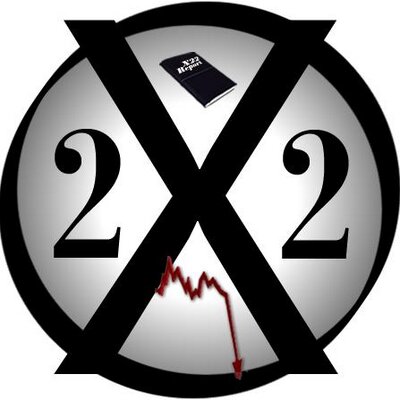 Image courtesy of @X22Report on Twitter.
Trump Prepares To Cut Foreign Aid Budget, Ready For EU – Episode 2093a
It Was A Trap, Barr Assessing RG Ukraine Info, Rudy Has The "Insurance File" – Episode 2093b
By X22Report
Published on Feb 10, 2020
https://www.youtube.com/watch?v=fBRfPrxgvbA
Trump is getting ready to cut the budget. Trump is preparing for the transition and removing foreign aid and other cuts. This has to happen because a lot of this money in the budget cannot be accounted for. Trump is now ready to tackle the EU. The patriots are preparing it all for the transition.
https://www.youtube.com/watch?v=Yoz2fLaISt0
The [DS] was completely trapped by the patriots. The patriots knew their playbook and led them down the path they wanted them to go. Trump and the patriots have just drained more of the swamp. Barr is now assessing RG Ukraine info. Arrest are coming soon and the attacks are going to intensify.
https://operationdisclosure1.blogspot.com/2020/02/x22-report-trump-prepares-to-cut.html
Qanon Update 2-11-20 : This Week Will Be EPIC!
Barr announces DOJ will sue counties over sanctuary city policies