SORRY I

DON'T

BELIEVE the CANADIAN GOVERNMENT

BULLSHIT

. DIG DEEPER = they ARE protesting

TO protect their land

FROM CORPORATIONS OIL SPILLS

and

control OVER THE people's land WHICH THE SATANIST CANADA GOVERNMENT

is GUILTY

of STEALING !

It IS THEIR right TO WANT and DEMAND SAFE WATER

– ETC.

KOREA PENSION FUND

OWNS STOCK

in most

OIL COMPANIES.

!
PEACEFUL PROTESTORS and POLICE BRUTALITY = that is the TRUTH !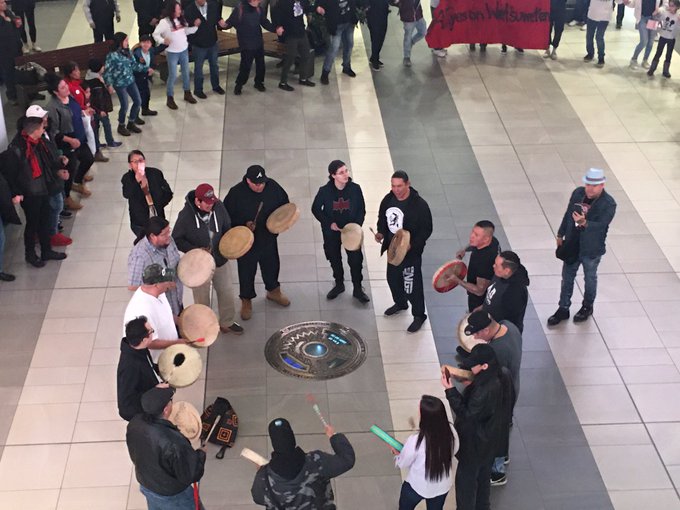 MANY PEOPLE are WAKING-UP to TRUDEAU and his OUTRIGHT LIES !
This is

WHAT

HUMAN PEOPLE

ARE SAYING ! =

NOT cabal CLONES !



"We have long called for the barricades to equity for Indigenous peoples to come down-
using doublespeak

to call on RCMP to go in and forcibly remove

Indigenous peoples from their territories is not going to achieve that" Grand Chief Stewart Phillip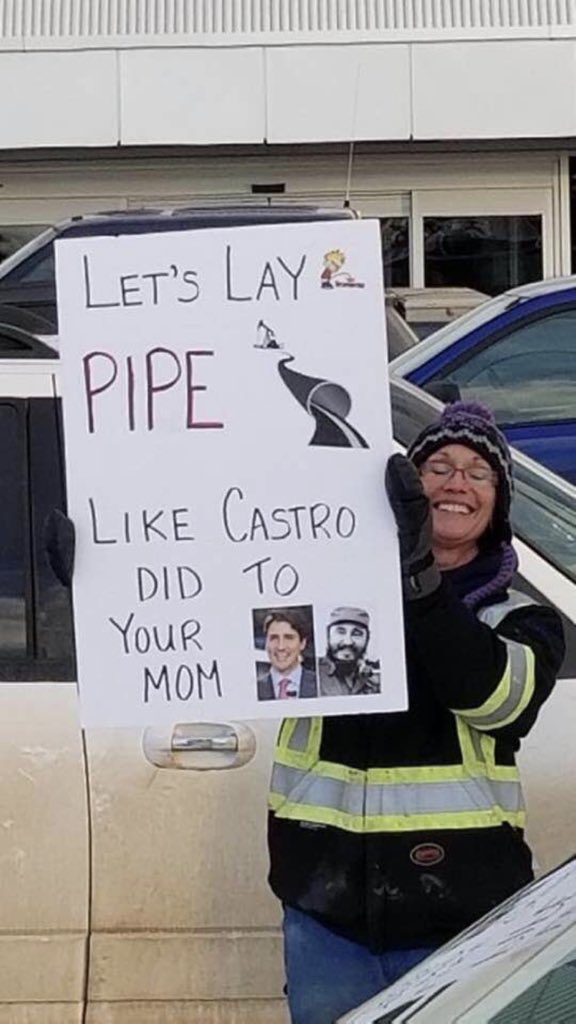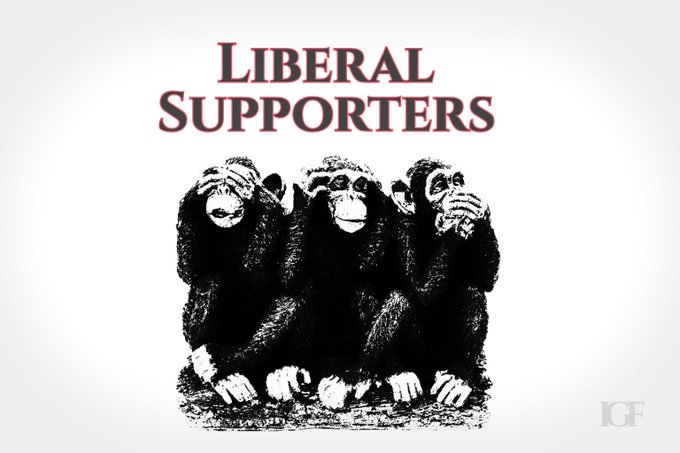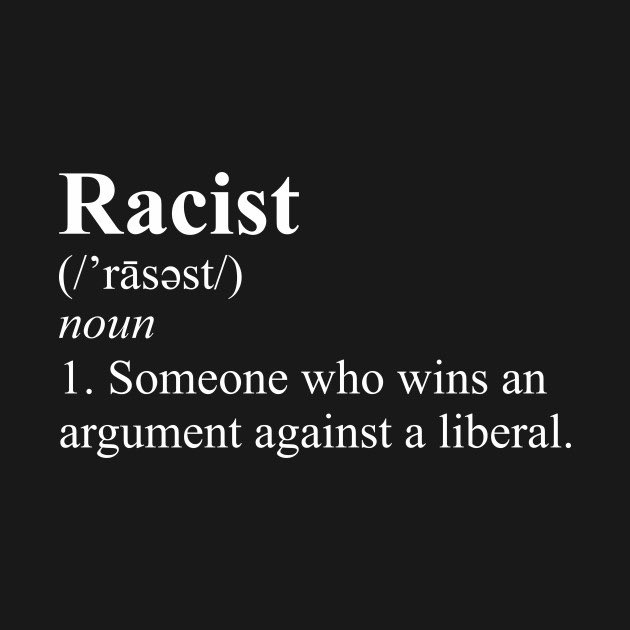 Blockades

will continue until

RCMP

are off

#Wetsuweten Land. And

No amount of Fascist Insurrection by
and his New Fans The Soldiers of Odin, United We Troll, Yellow Vest Nazis, are gonna change that. We will just set up more and more.

This is just the beginning
Today we are here, what will
bring us tomorrow?
I've 'fired' quite a few people over time, always, 'With Cause'.
You are not capable of doing your job. You are, "

The Weakest Link

"! #JustinTheWeak
Do you not get it
? Because of you

Mohawk are being

forced to

pull their Kids from School, Hide Kanien'keha:ka Logos and Signs

on our Vehicles while we travel,

all Because YOU legitimized Stomping

on Indigenous Sovereignty, and are allowing RCMP+OPP

to ARREST
*****************************************
---
Benjamin Fulford Full Report: Bill Gates Surrenders To The Chinese As Secret War Rages On