"Q"
Very Interesting. 🤔 Just started reading this and stumbled upon a Q.
#QAnon #WWG1WGA #WWG1WGAWORLDWIDE https://t.co/jv5kNOoaop—
J. David Upperman (@j_upperman) March 23, 2020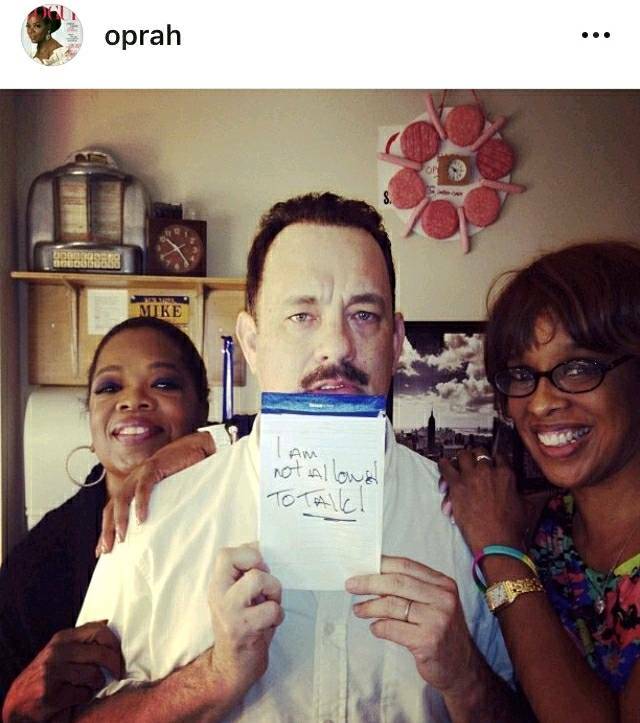 Dang! I see that bloody face on clothing is making it's rounds. I'm so excited to see them all go BYE-BYE. I pray h… twitter.com/i/web/status/1…—
(@SavingGenZ) March 24, 2020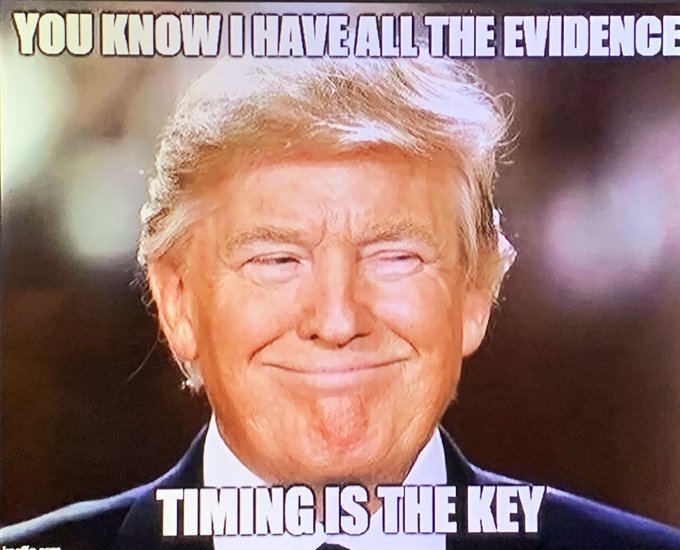 GOOGLE SEALED indictments !
now

YOU know

, PLUS THEY USED GOOGLE

PSIONICS LAB

that was

attacking

"

THE LIGHTWORKER'S"
Trump wants to have America reopened following coronavirus shutdown 'by Easter'
24 Mar, 2020 17:42

/ Updated 1 hour ago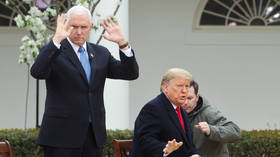 US President Donald Trump has finally given a date for when he would like America to at least partially reopen after the Covid-19 shutdown:

April 12.

Otherwise, he argued, the depression would cause far more deaths than the virus.
"I would love to have the country opened up and just raring to go by Easter," Trump said on Tuesday during a Fox News virtual town hall.
We have to get our country back to work. Our country wants to go back to work.
https://www.rt.com/usa/483985-trump-coronavirus-america-reopened/