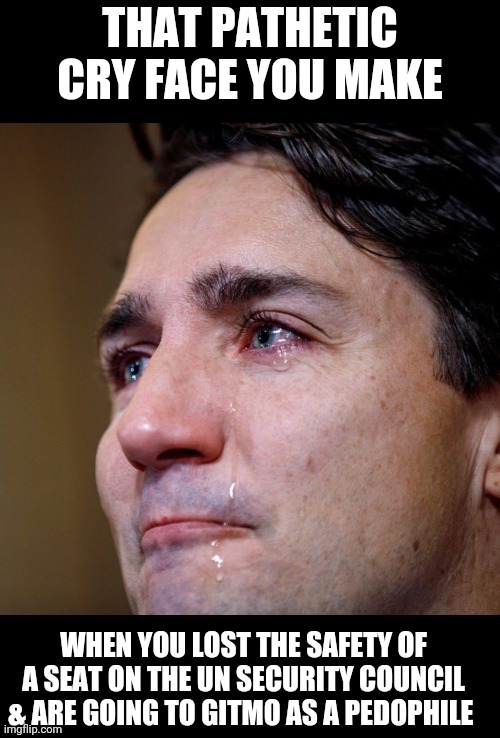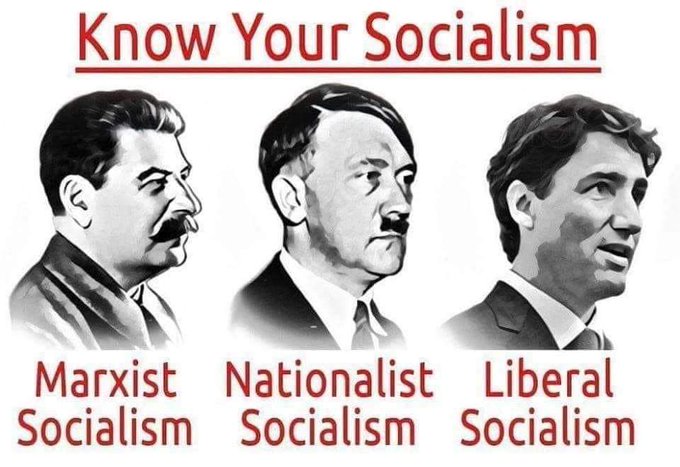 Michael Thomlinson@miket136·"The Trudeau Liberals awarded Former Liberal MP Frank Baylis' medical firm a contract for $237 million without calls for bids, and overpaid $10,000 per ventilator" Sound familiar yet? Seeing a pattern? #cdnpoli#TrudeauCorruption
John Brassard@JohnBrassardCPCThe latest in #TrudeauCorruption. According to the Journal de Montreal this morning, a former Liberal M.P. received a $237 M sole-sourced contract to a company created 11 days before the contract was awarded. #Barrie#Innisfil#cdnpoli#onpoli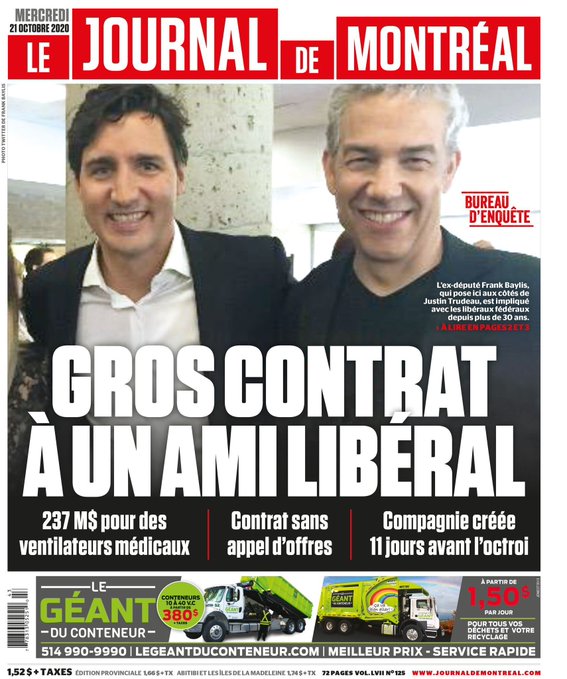 Westernview@hrandbiz·Replying to @JohnBrassardCPC and @DrJacobsRad"Company created 11 days before the contract was awarded" #TrudeauDictatorship#TrudeauCorruption#WEscandal model. #SoleSourced binary choice =are you an immoral trusted partner?
Trudeau government overpaid $100 MILLION for ventilators, gifted contract to former Liberal MP
https://thepostmillennial.com/trudeau-liberals-overpaid-100-million-for-ventilators-gifted-contract-to-former-liberal-mp?fbclid=IwAR2zesRm1oIlmJevPNDVE8ttJkIVKkpZ-gRTRirO00lnsgmkJZwuUaD-CCs
USA and WORLD BANKERS GETTING READY TO SCREW US AGAIN ?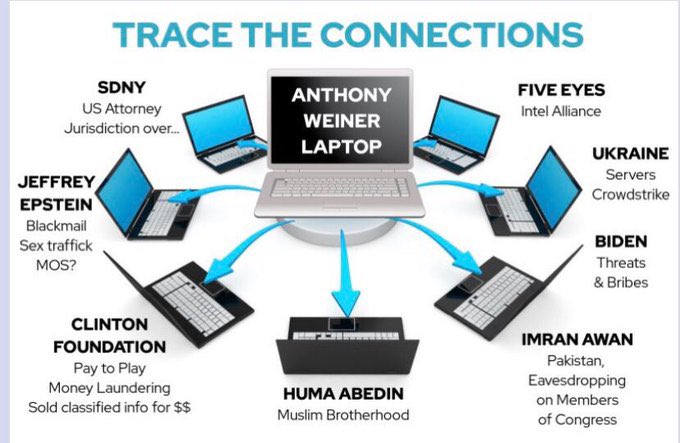 J griffin @GriffinJesdes·Replying to @JohnBrassardCPC and @TheBlueVIThe company then probably donated a few million to the Trudeau Foundation. Neat little money laundering op.
Jim Brooks@JimBroo66640137·Replying to @JohnBrassardCPCLet's see if any of the Major News Networks pick up on this story. Hard to believe a portion of the Canadian Public still support these crooks!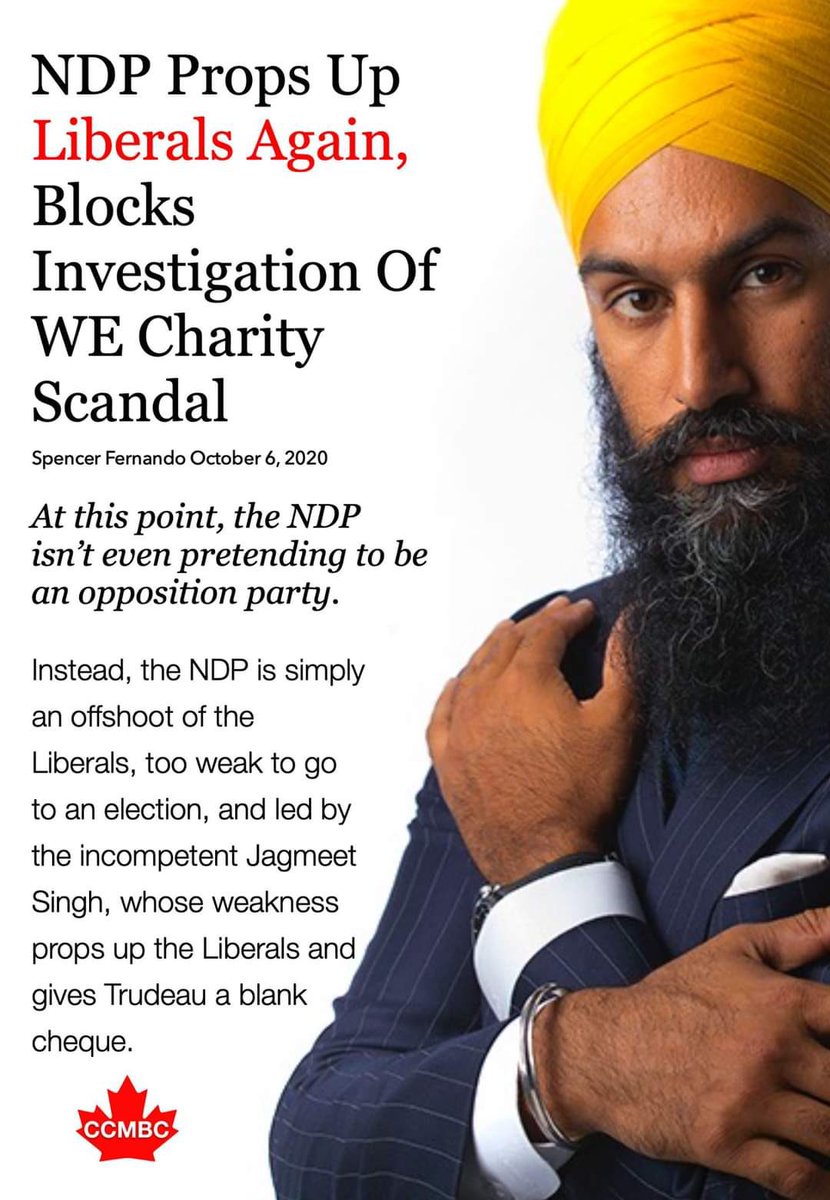 Don Julio@DonJuli49810164·Replying to @JohnBrassardCPCYes and nothing will happen to anyone. The scumbag Jagmeat will get the back of the scumbag Blackface. Hey guys, it's 5:00 o'clock, off to the pub who's government expense account picks up the tab tonight?
You can't make this stuff up! Canadians are SUCKERS!
KyFrase@frase_ky·Under the Conflict of Interest Act, ministers and parliamentary secretaries must also report changes in marital status or common-law relationships. If a change is not reported within the 30 days allotted, the commissioner may impose a penalty up to $500.
VictoriaL59@Victoria59L·Every day something else comes out of the woodwork
These liberals have no shame, they're robbing taxpayers to pay their friends. #TrudeauCorruption#FireTrudeau
Trudeau announces plan to buy 76M doses of Canadian-made COVID-19 vaccine
21,037 views•Streamed live 17 hours aGO
I nominate turdeau to take the FIRsT 76 DOSES SO WE CAN WATCH HIM @ gitmo
Trudeau has announced a plan to purchase 76 million doses of a Canadian-made vaccine, and said rapid tests are being deployed to provinces.
Dr. Marcus 11 hours ago I don't recall the Umbrella Corporation having a Canadian branch. 14
5.5K views Streamed 16 hours ago Global News Canadian Prime Minister Justin Trudeau announced Friday that the federal government will be investing $214 million for … New
20K views Streamed 16 hours ago CBC News Trudeau has announced a plan to purchase 76 million doses of a Canadian-made vaccine, and said rapid tests are being … New CC 1:09:54 Now playing
5.5K views Streamed 16 hours ago Global News Canadian Prime Minister Justin Trudeau announced Friday that the federal government will be investing $214 million for … New 7:04 Now playing
119 views 12 hours ago Justin Trudeau – Prime Minister of Canada October 23, 2020 Prime Minister Justin Trudeau delivers remarks on rapid testing and funding to advance the development of … New Now playing
284 views 17 hours ago cpac At a news conference on Parliament Hill, Prime Minister Justin Trudeau provides an update on the federal government's response … New