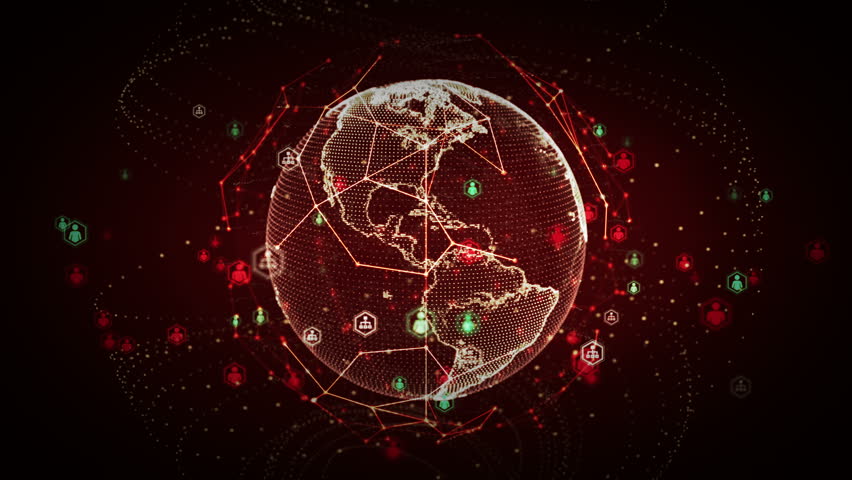 Operation Disclosure RV/Intelligence Alert (Full Report) — November 2, 2020
RV/INTELLIGENCE ALERT – November 2, 2020 (Disclaimer: The following is an overview of the current situation of the world based on intelligen… Restored Republic via a GCR as of Dec. 17, 2019Special Restored Republic via a GCR Report as of Dec. 16, 2019RV/Intelligence Alert: "Swiftly" — December 16, 2019
RV/INTELLIGENCE ALERT – November 2, 2020

(Disclaimer: The following is an overview of the current situation of the world based on intelligence received from several sources which may or may not be accurate or truthful.)

[Full Report]:

Intel remains scarce as election day nears.

Sources claim the recent confiscation of [H]unter [B]iden's laptop and the public release of evidence found on the laptop is just the beginning.

The CCP had planned to use the evidence found on HB's laptop to blackmail the [B]iden family if [J]oe [B]iden won the election.

However, the laptop was confiscated and its contents were publicly released before the election.

Last month, the IMF called for a new Bretton Woods Monetary Conference which is a significant sign for a reset of the global monetary system.
https://www.imf.org/external/mmedia/view.aspx?vid=6200738336001
The process of resetting the global monetary system is expected to be put into full-speed after Trump is re-elected.

The current global monetary system is flawed and will burst like an overinflated balloon.

The global monetary system is expected to go through a re-evaluation and reset process where the goal is to create a "level-playing field" for all.

Multiple undervalued currencies are expected to revalue after the global monetary system is reset and a "level-playing field" has been achieved.

In other news, a large study concluded that mercury can now be listed as a cause of autism.
If you look at graphs showing the cases of autism by year, you can see autism cases have risen after va[cc]ines became available.
A brief history of va[cc]inations:
https://www.immune.org.nz/vaccines/vaccine-development/brief-history-vaccination
Election day is tomorrow and this is the most important US election in history as the outcome will not only affect Americans, but everyone worldwide.
Q Post 4944:
Are you ready to finish what we started?
'Nothing can stop what is coming' is not just a catch-phrase.
Q
Q Post 4945:
Are you ready to hold the political elite [protected] accountable?
Q

Q Post 4946:
Are you ready to take back control of this Country?
Q
________________________________________
https://operationdisclosure1.blogspot.com/2020/11/operation-disclosure-rvintelligence_4.html