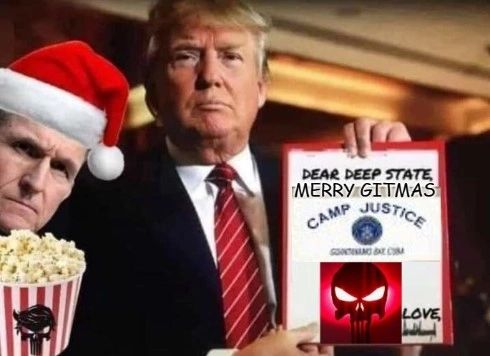 Attorney General Barr Resigns, Movie Plot Gets Better, Merry GITMAS || Santa Surfing (Beach Broadcast)
AG Barr resigns! Movie plot gets better! Merry GITMAS Scumbags! December 15, 2020 YouTube Trump Cards President Trump Official Donation Webs… (Reader Post) A Q Theory — FactSpaceShot76 — QAnon: Mueller Stealth Bomber?X22 Report — Episode 1913: Deep State Baited, Trap Set, Info Scrubbed, Symbolism
AG Barr resigns! Movie plot gets better! Merry GITMAS Scumbags!
December 15, 2020
President Trump Official Donation Website
AG BARR RESIGNS
(music removed due to copyright)
NOW ENJOY THE MOVIE…AGAIN
EVERYTHING that Q has mentioned, named, etc. has happened. EVERYTHING. Names named. Events. We are down the final stretch. The bad people are gone, low level election fraud thugs are done or dealt with. I would rather get a delayed package knowing the postal workers that tried to steal our election are put away, than to get it on time knowing these thugs will do it again next time!
DIGITAL SOLDIERS
We need to push out the Facts and Truth! Not get caught up on if I am replying to a DM or comment; or who are the White Hats, etc. White Hats and Q team have done their job and now it is our turn to push the truth! And only push the truth. The news you see that is surfacing, there will be much more. To the point that some may not be able to handle it. But Nothing Can Stop what is coming!
Truly Enjoy the Movie…I know I will because this is the Christmas season and while we have travel restrictions, make the most of it by connecting with other patriots on social media. Build your Armies to push the truth.
President Trump continues to wish us a Merry Christmas…let's do just that!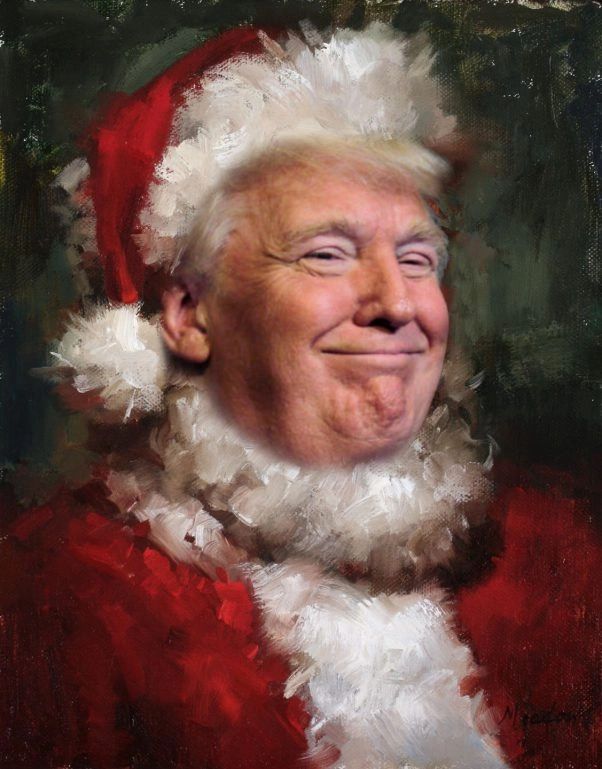 Source: Beach Broadcast | By Santa Surfing
https://operationdisclosure1.blogspot.com/2020/12/attorney-general-barr-resigns-movie.html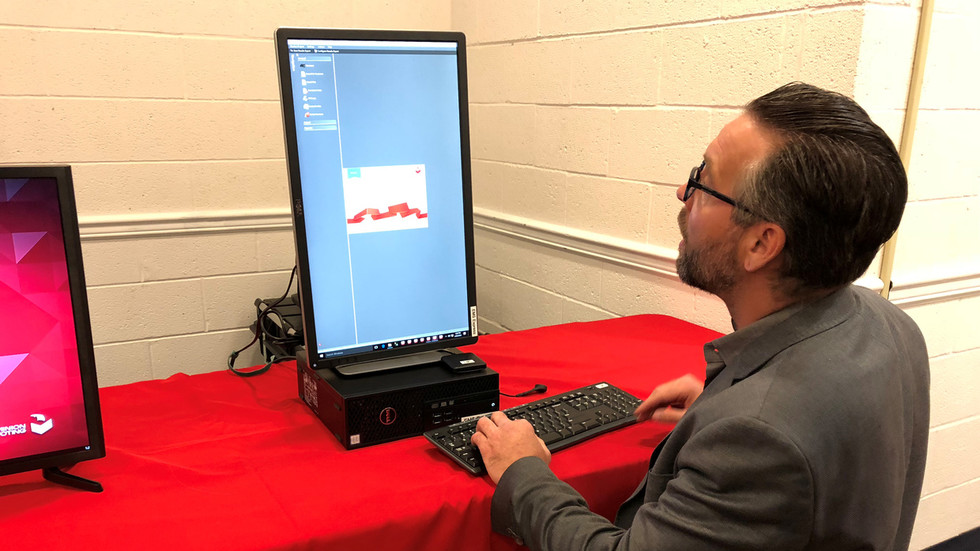 Court-ordered Audit Concludes Dominion Voting Machines were Designed to Create Systemic Fraud
Court-ordered audit concludes Dominion voting machines were intentionally designed to 'create systemic fraud' in Michigan 15 Dec, 2020 08:21… And We Know — 11.10.20: Fire! "We want Sunlight!" says Kayleigh McEnanyPresident Trump: 'WE WILL WIN!' || Sierra (NZ)Simon Parkes — Election Update 2020: 9th November
Court-ordered audit concludes Dominion voting machines were intentionally designed to 'create systemic fraud' in Michigan
15 Dec, 2020 08:21
FILE PHOTO: A Dominion Voting Systems voting machine © REUTERS/Sharon Bernstein
An audit of Dominion voting machines used in Michigan concluded that the systems are designed to perpetuate election fraud, supporting President Donald Trump's claims of irregularities. State officials have criticized the report.
The court-ordered forensic audit, carried out by Allied Security Operations Group (ASOG), found that Dominion systems in Antrim County, Michigan recorded a shocking 68 percent error rate while tabulating votes. The report noted that the faulty software far exceeds the "allowable election error rate" of 0.0008 percent set by the Federal Election Commission.
Shockingly, the auditors claimed that the widespread errors were a feature, not a bug, stating that the voting system "intentionally" generates a high number of ballot errors which can then be used to manipulate the vote tally.
(Read Full Article: https://www.rt.com/usa/509674-michigan-dominion-audit-errors-fraud/)
https://operationdisclosure1.blogspot.com/2020/12/court-ordered-audit-concludes-dominion.html