Beach Broadcast: Impeachment Script Makes Dems Look like Losers
Source: Beach Broadcast | By Santa Surfing February 12, 2021 Impeachment Script makes Dems look like losers! TRUMP CARDS / ITEMS VIDEO XAno… Rescue of Children from White House Tunnels || Sierra (NZ)Twenty-Two Days from NowInterrogation Video of James Clapper || Sierra (NZ)
Source: Beach Broadcast | By Santa Surfing
February 12, 2021
Impeachment Script makes Dems look like losers!
XAnon's POSTS that got him suspended on AnonUp (Warning: Not suitable for Children at all)
Dirty Dems playing Games during Impeachment. Had to rescind a Newspaper Article as evidence calling it "not true".


What is odd, is that the Dingbat Dems cited the Constitution as part of their ridiculous impeachment hearings!
14A Section 3
CHI*LD TRAFFIC*KING CAUGHT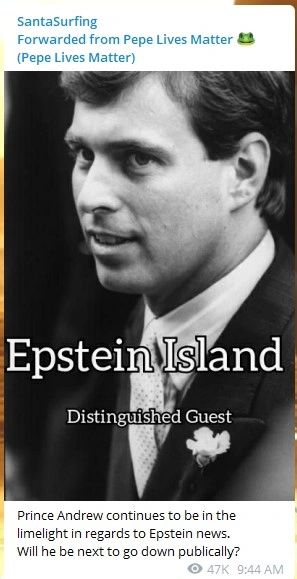 DAN SCAVINO 2/12/2021 TWEET 1 Min 50 seconds (Q150) is a message for Anons to know yet a message to the Dirty Swamp rats to know, they can hear everything!
What Anons / Patriots see vs. what Die Hard Liberals see: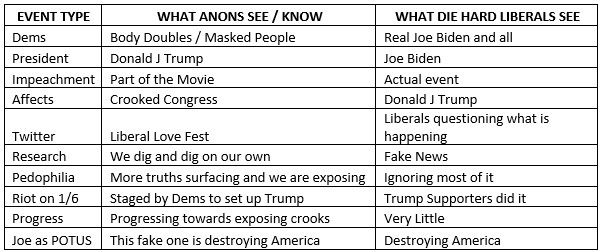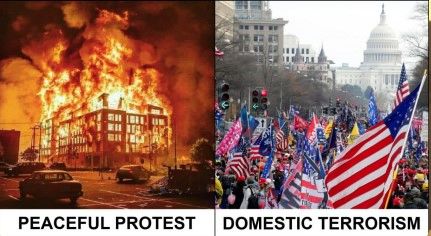 Remember, Anons / Patriots see this…couple of paid muscle guys while faux B*iden getting off cargo looking plane. They see Joe and his Secret Service!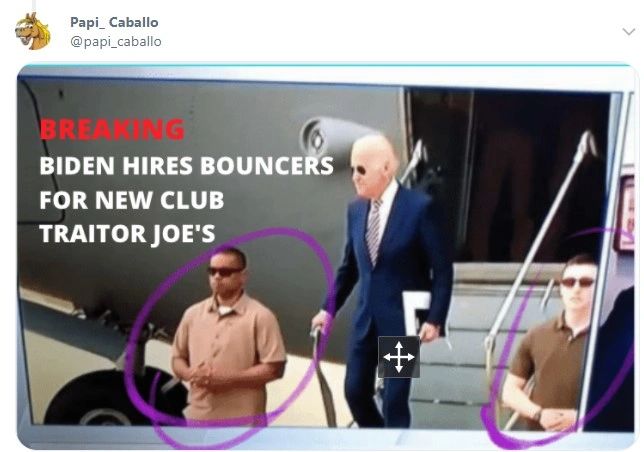 FEAR MONGERING NEWS!!
Compilation of Video Clips and Dan Scavino Tweets