Beach Broadcast: Tick Tock Banksters, CDC Admits to Inflating CV Numbers
March 16, 2021 275
Source: Beach Broadcast | By Santa Surfing
March 16, 2021
Tick Tock Banksters! CDC admits to inflating CV numbers!
DONALDJTRUMP.COM https://www.youtube.com/embed/bg68Oxl3dAg?version=3&rel=1&showsearch=0&showinfo=1&iv_load_policy=1&fs=1&hl=en-US&autohide=2&wmode=transparent
SNEAKY DEMS
$2T Bill – Dems snuck in that States cannot change their tax laws. Is this even Constitutional? Conversely, would any laws that are created by this faux government under a defunct USA Inc. even be legal? AND, could it even apply to other states? Just asking for 74M friends!
Can Washington Stop States From Cutting Taxes? (msn.com)
THE HEADLINES
If this doesn't trigger a liberal to wake up, I do not know if anything will! This is so huge and so true! We know Brainless B/iden is a sicko and freak!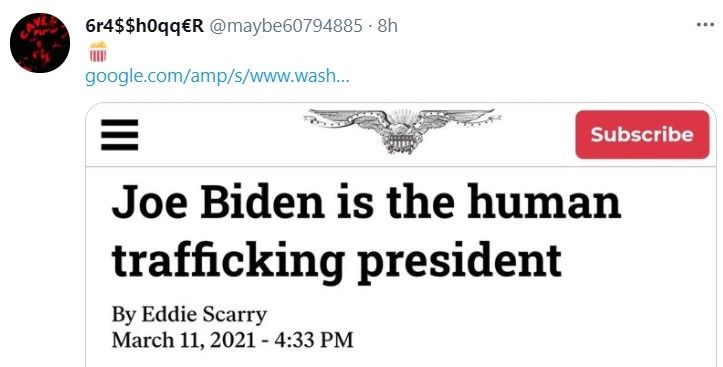 Oh well lookey here….a headline of a year ago about this pedo has passed away. Huh, I wonder why this article wasn't posted last year?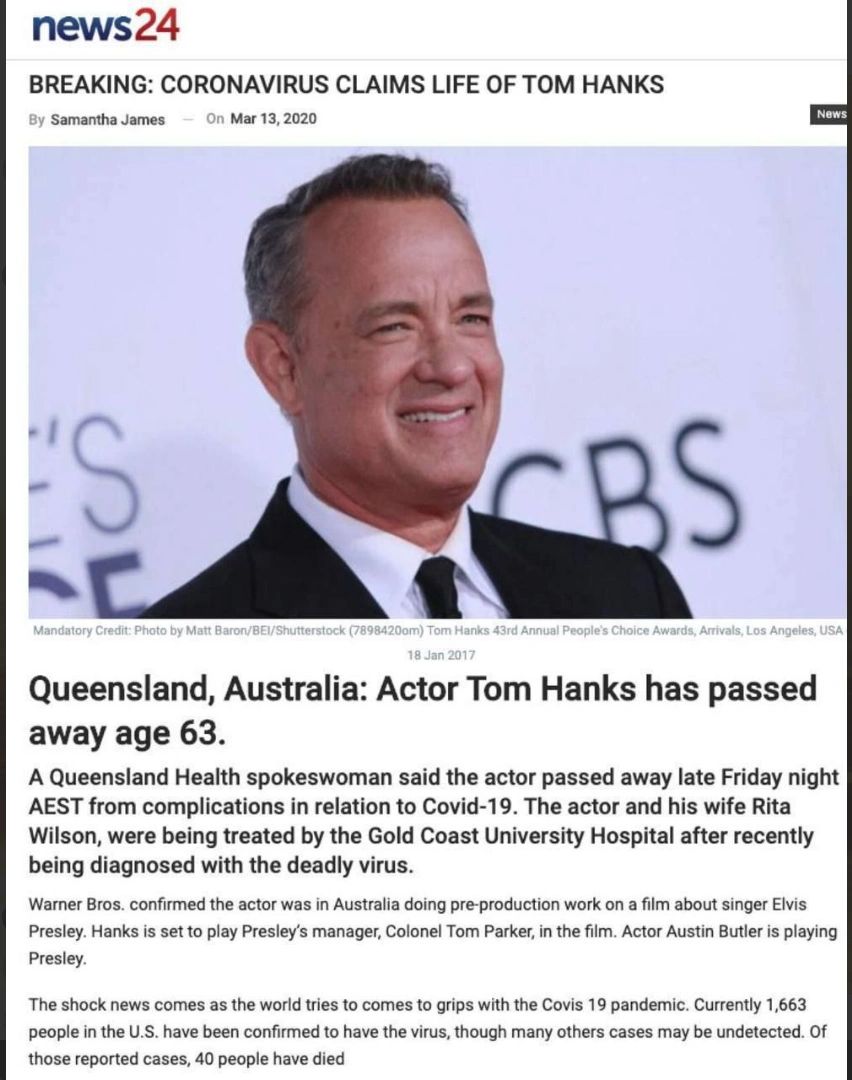 CDC INFLATED NUMBERS – DR's. of DOOM WERE WRONG!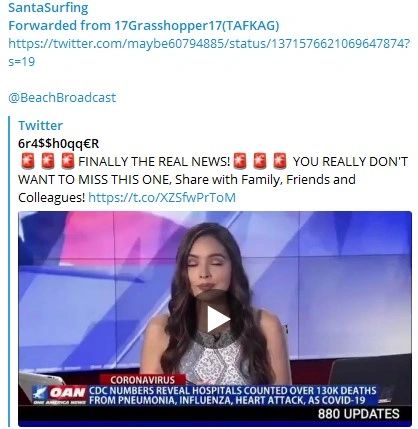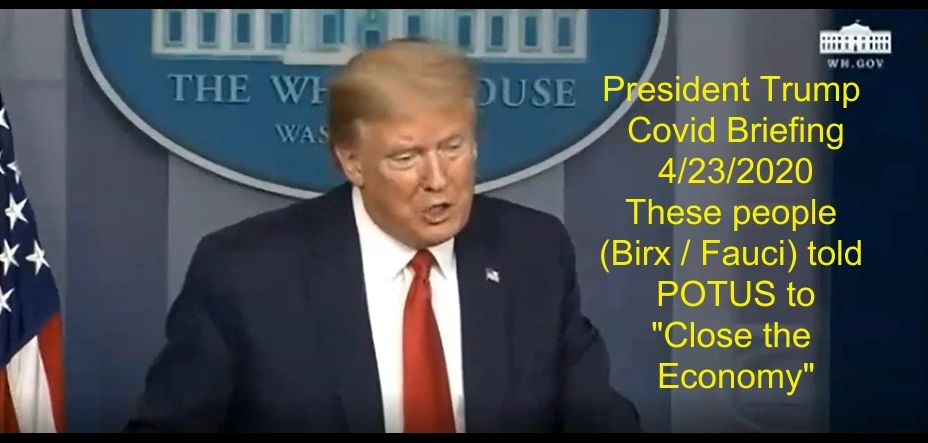 On March 13, 2020 we reported about CV being a SCAMdemic. Remember QAnon John last year…on March 13, 2020…he sat next to an executive with JPM and this executive was telling QAnon John [Corona]v1rus is a scam: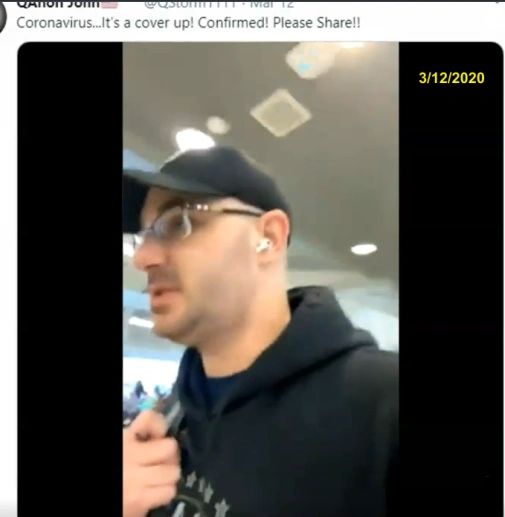 ---
BANKSTERS BEWARE
This is coming from Silence DoGoodMBA. Please follow his Telegram Channel for he is posting some informative posts on Financial and Precious Metals news!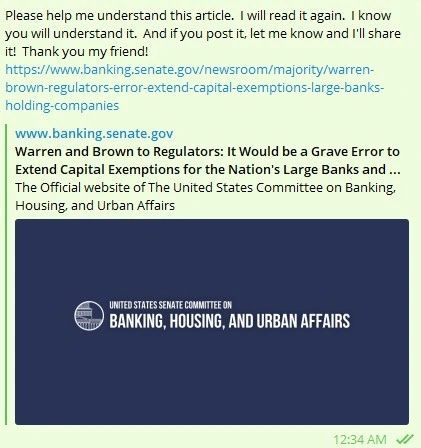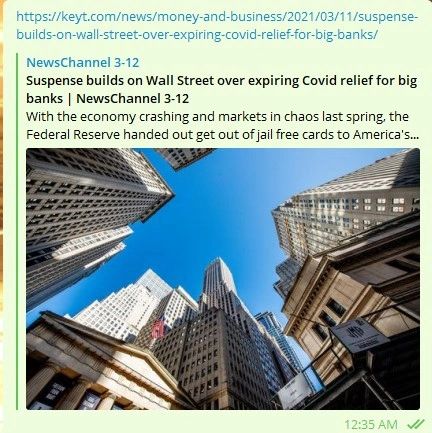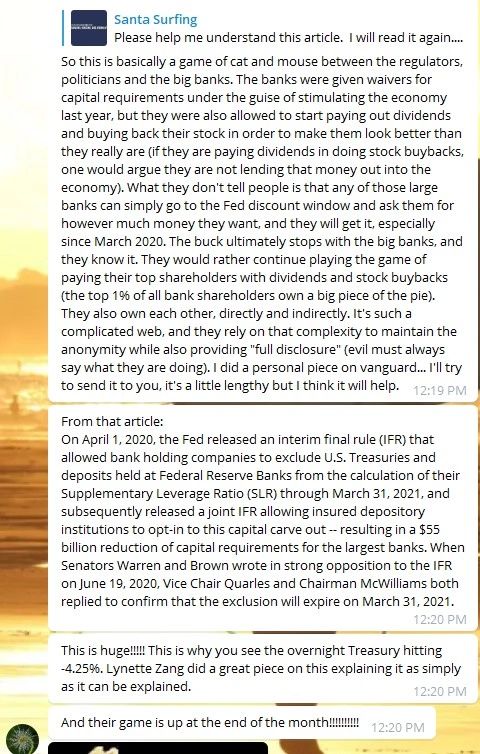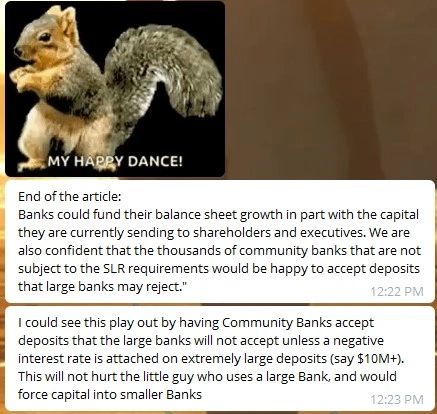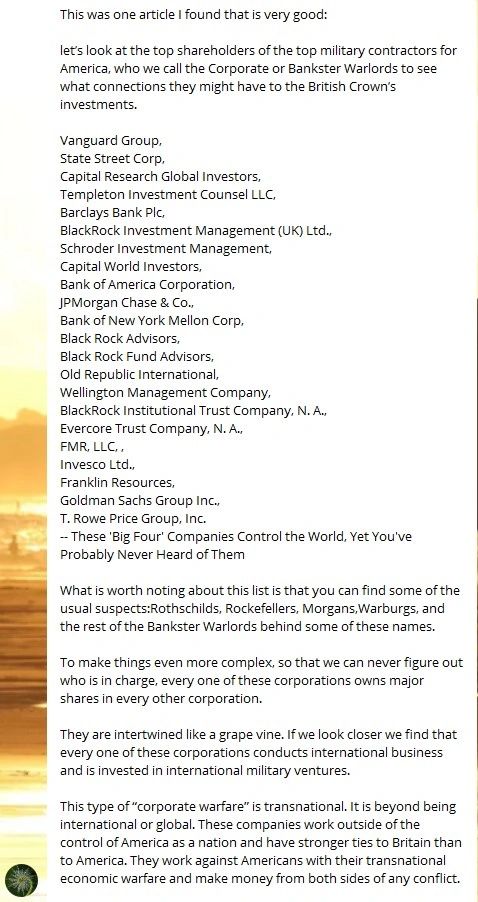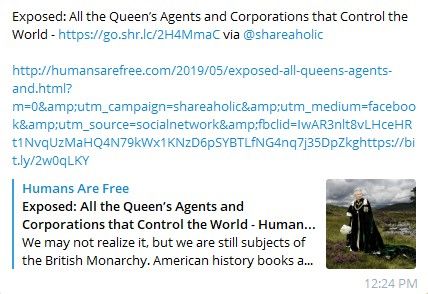 Should their relief end at the end of March 2021, they're in a world of hurt! Because there will be precious metals contracts coming due! Silver and Palladium contracts will give them a double whammy!!!

What will they do if they are caught with Empty Vaults? What happens if their Fed buddies are under full control of the Treasury by then and they can't have their sweetheart deals as they have for decades?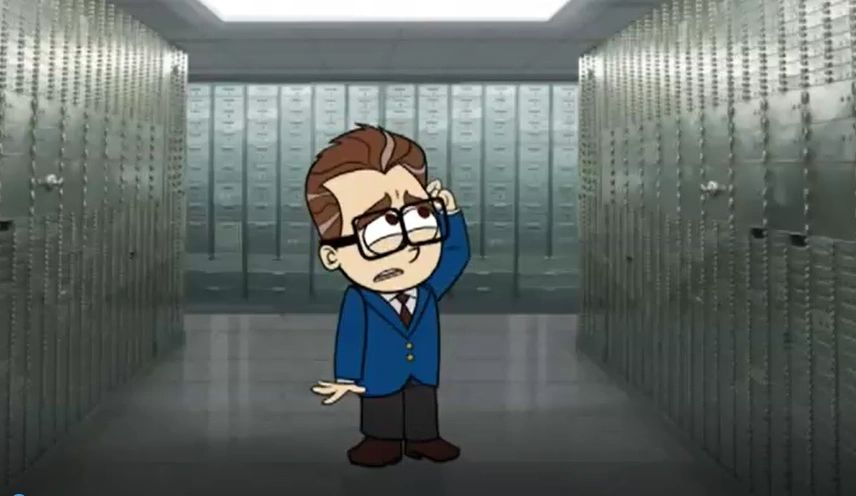 Remember the Vatican is low on reserves!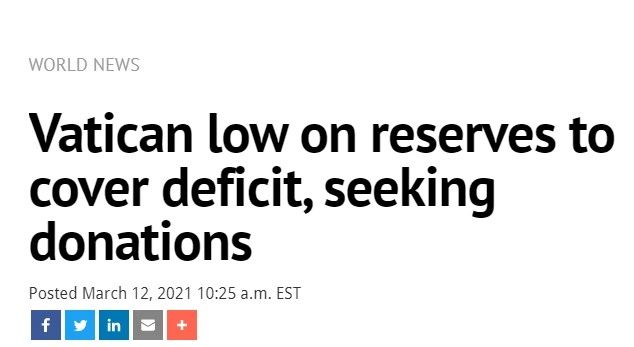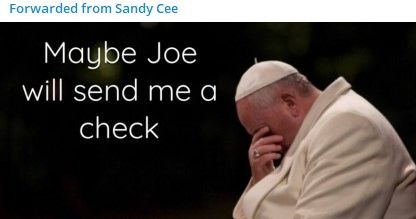 The British Monarchy is done!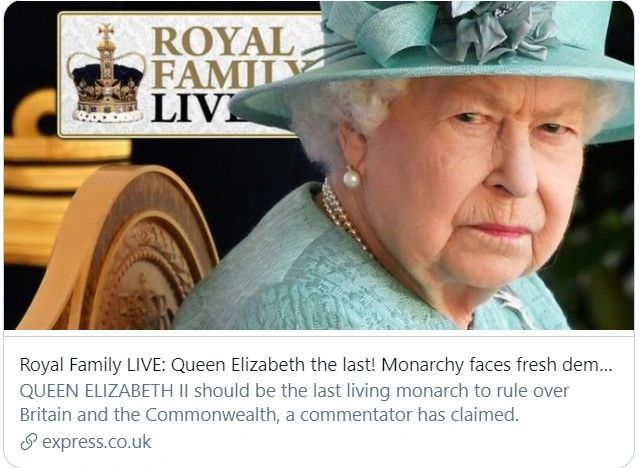 We are witnessing this crazy Joe whatever you call it, is back to how politics worked…greed, corrupt, and dirty! They don't care about the people only their pocketbooks! They want their criminal enterprise again so it will help line their pockets again!
Under President Trump, who donated every dime he earned as President, and gave up his well earned lifestyle to get abused and treated so poorly by everyone except his supporters, he always fought for YOU and the People around the world!!! We need our President Trump back…but in due time.
So hang in there!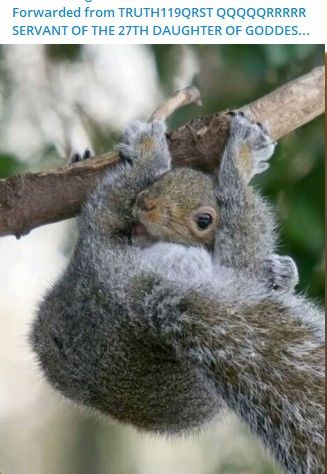 Sammy will soon see us coming out of our cocoon and fly like beautiful butterflies!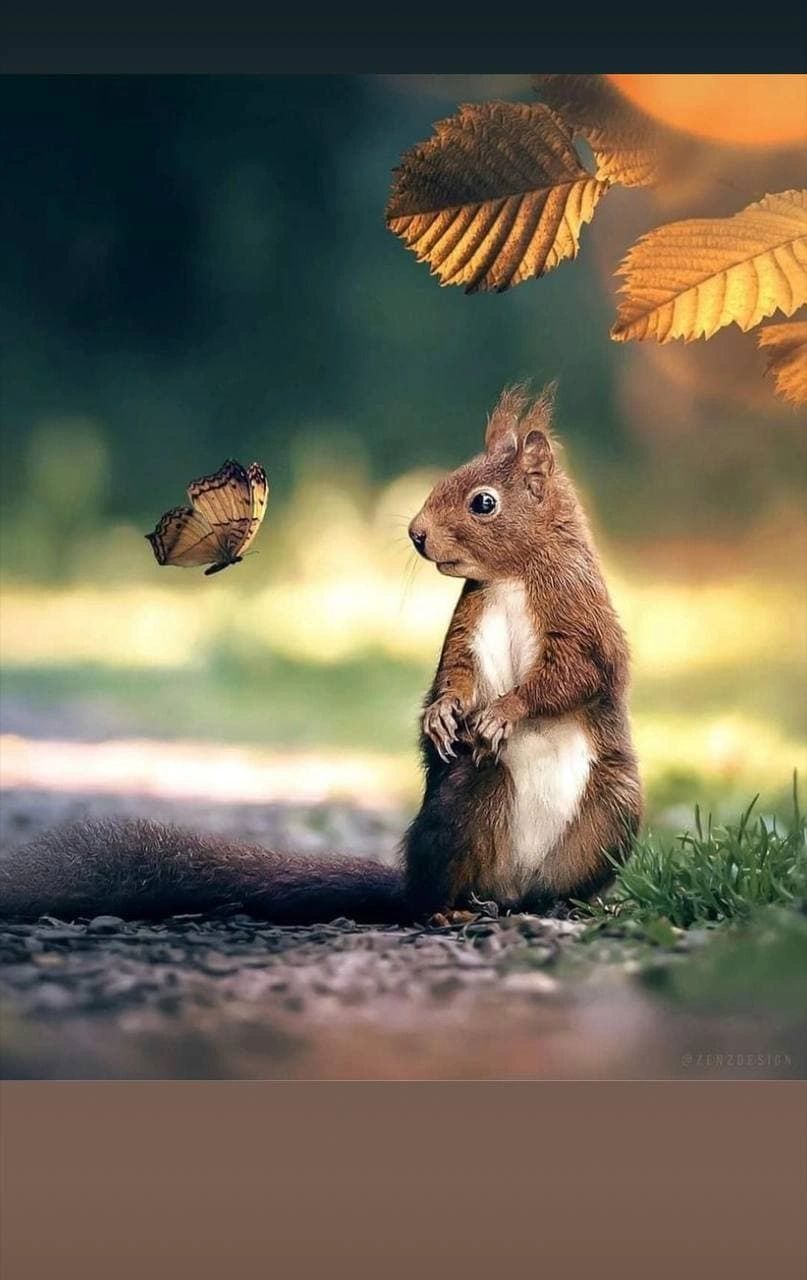 Thank you Angel Anons, Trump team for removing more debt from one of my friends! He had 40k of his debt erased! These huge steps will be so life changing for many! Remember, President Trump talks about a level playing field. His version of his Greatness Plan is under the Republic America is all about helping Humanity. That includes you!!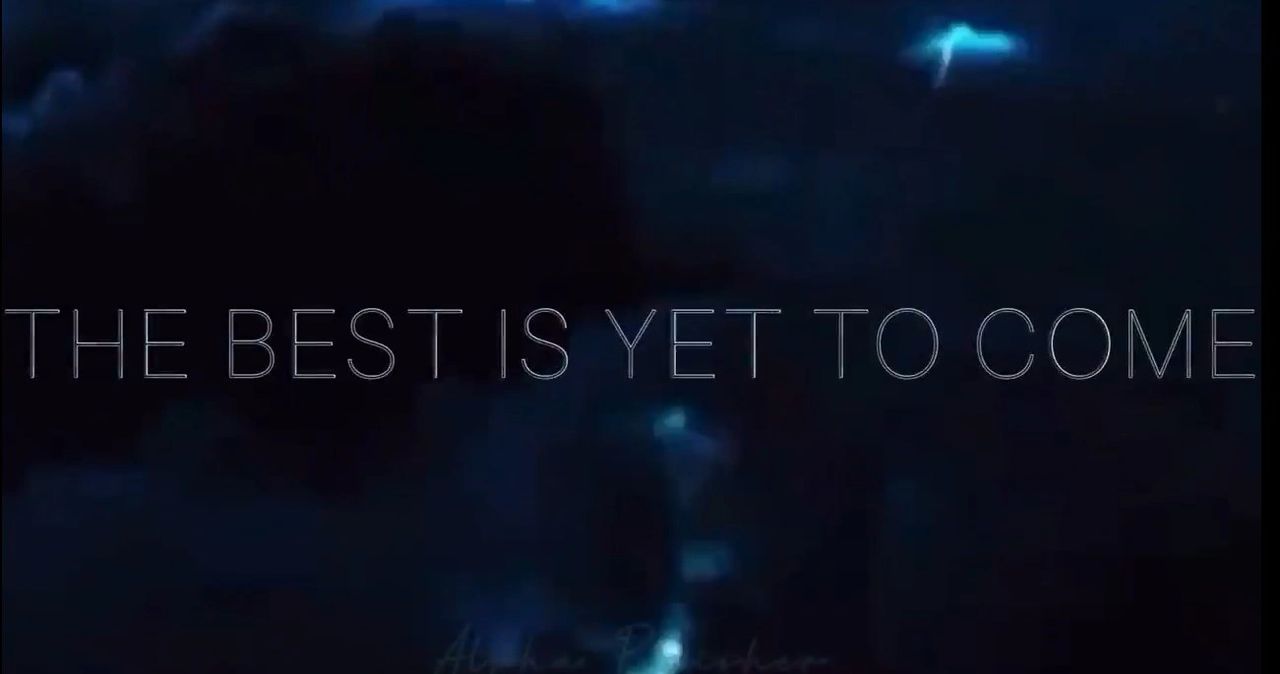 ______________________________________________________