WHAT OUR GOVERNMENTS "LIED" about = the REAL chosen ones !
ME = QUEEN NEFERTITI = IS A REAL TRUE = EGYPTIAN CHOSEN ONE !
THE "CHOSEN ONES" have what is called a "CARTOUCHE" IT IS YOUR NAME with a LINE around it and OTHER info IS added to it as well.
MY NAME "QUEEN NEFERTITI" IS WRITTEN on a PYRAMID and this WAS TOLD TO ME BY A LIVE PSYCHIC – VERY RECENTLY .
WHOMEVER TRIED/TRIES to DESTROY ME and who ever TRIED TO "ERASE ME" and "DEFACE ME" – FROM THE REAL HISTORY OF THIS PLANET = YOUR TIME for SERIOUS KARMA is COMING.
SAME FOR THE OTHER EGYPTIAN – KINGS and QUEENS who have BEEN DEFACED and DISGRACED that are 'PURE SOULS!' = KARMA IS COMING ! AND ALL THE – OTHER "PURE SOULS!"
SO I DID SOME RESEARCH for some TRUTH and PROOF !!!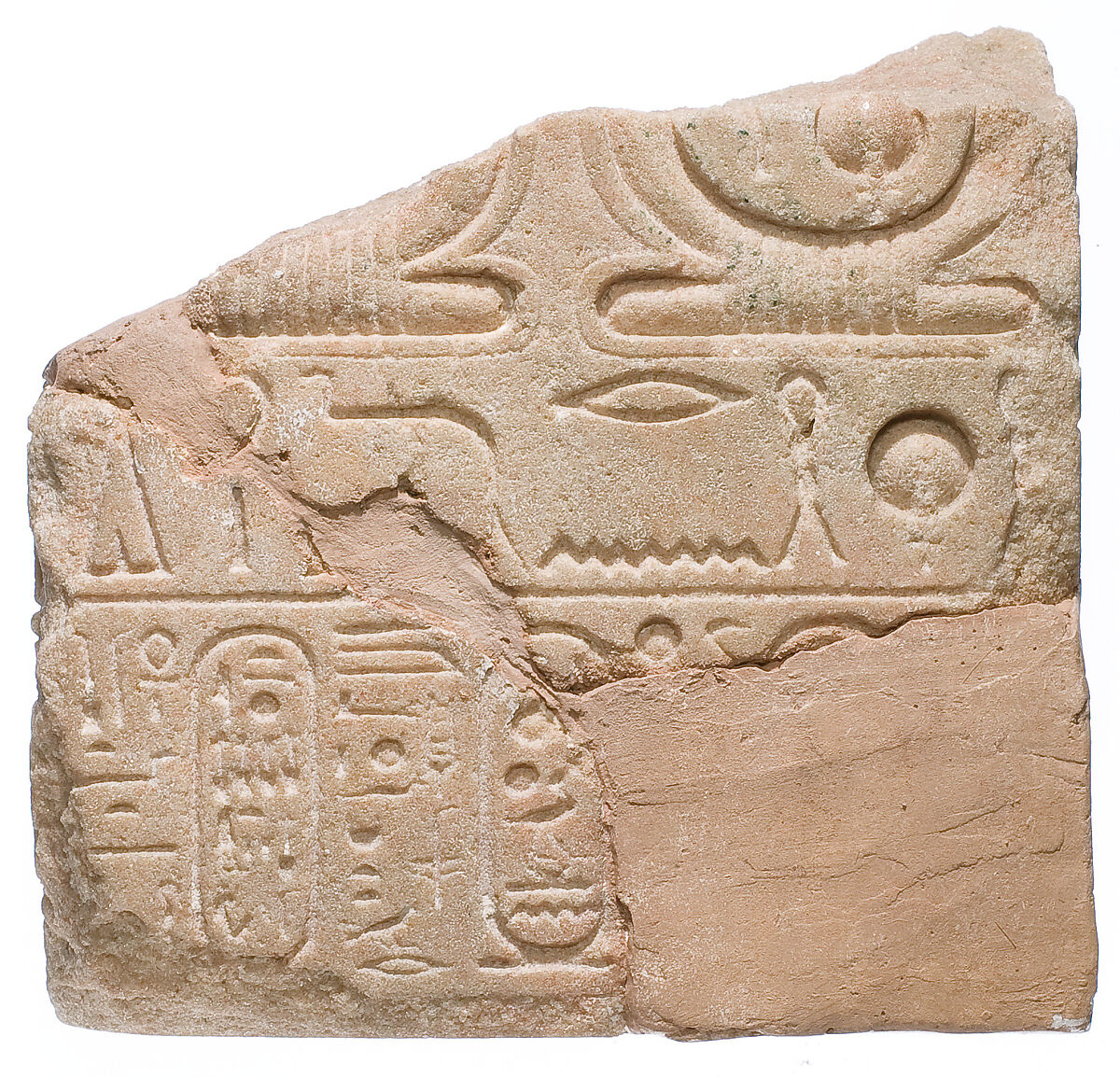 File:Limestone Fragment with Cartouche of Neferneferuaten Nefertiti LACMA M.80.199.53.jpg
Limestone Fragment with Cartouche of Neferneferuaten Nefertiti
Description
Sculpture Limestone 6 3/16 x 2 3/4 in. (15.7 x 7 cm) Gift of Robert Miller and Marilyn Miller Deluca (M.80.199.53) Egyptian Art
n cartouches MET DP274070.jpg …commons.wikimedia.org1200 × 1266
Cartouche Nefertitiunecartouche.blogspot.com