starshipearththebigpicture.com
September 27, 2021: Cruising Toward Key Dates [videos]
Starship Earth: The Big Picture 1-2 minutes
---
A short short, as I'm painting and didn't have time for more.
September 30 is the end of the fiscal year for the US government and some are hoping they won't be able to pull the budget together in time.
October 1 is the beginning of the new term, and it's possible the White Hats may see fit to release news of NESARA/GESARA, the new Quantum Financial System, etc. We'll see what happens.
Thanks to the crew for their contributions.
Speaking of cruising… what are the chances?
A prediction? [JB = Biden KH = Kamal Harris]
Go Canada!
Please send out your best intentions for the people of the Canary Islands and the Eastern seaboard of Canada, USA, and Mexico so that there is no tsunami. As we know, by the time affected people would be alerted, it would be too late to evacuate. Expect the best.
Over and out.  ~ BP

Rebel News@RebelNewsOnlineDan Lefebvre, the owner of Prima Tattoo Collective in Edmonton, Alberta, tells Sheila Gunn Reid why his business is saying We Won't Ask when it comes to vaccination status. FULL REPORT from @SheilaGunnReid: https://rebelne.ws/2Zw0PJf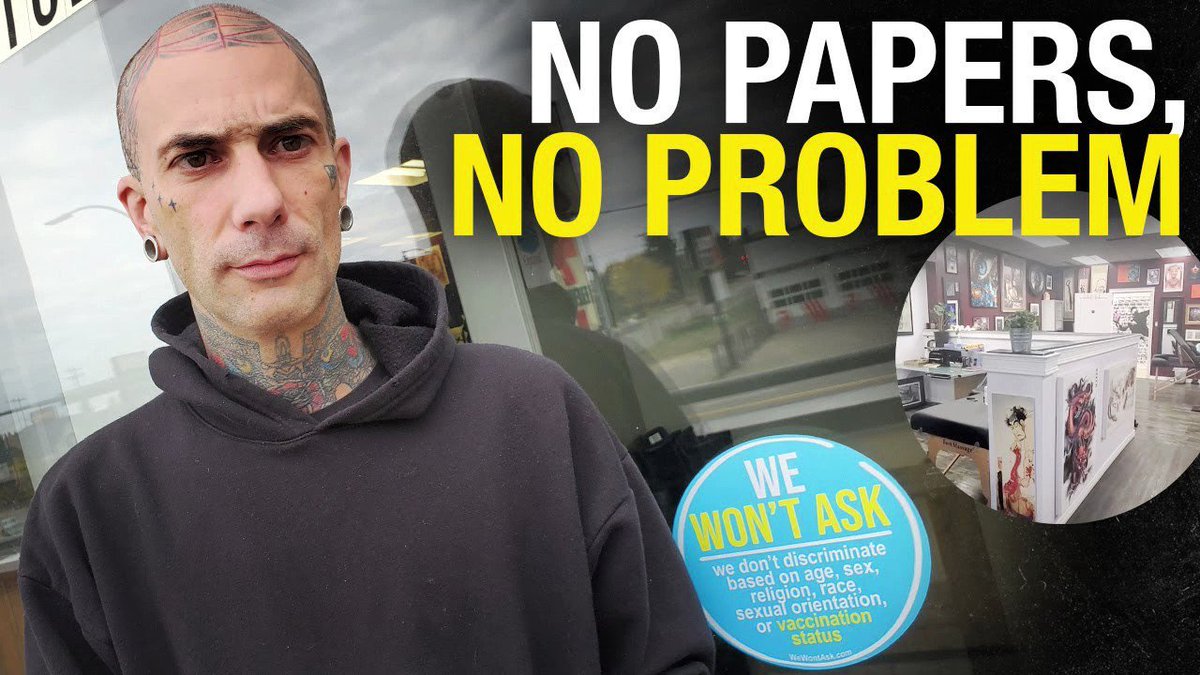 5:20 PM · Sep 27, 2021570See the latest COVID-19 information on Twitter
http://www.starshipearththebigpicture.com/2021/09/27/september-27-2021-cruising-toward-key-dates-videos/