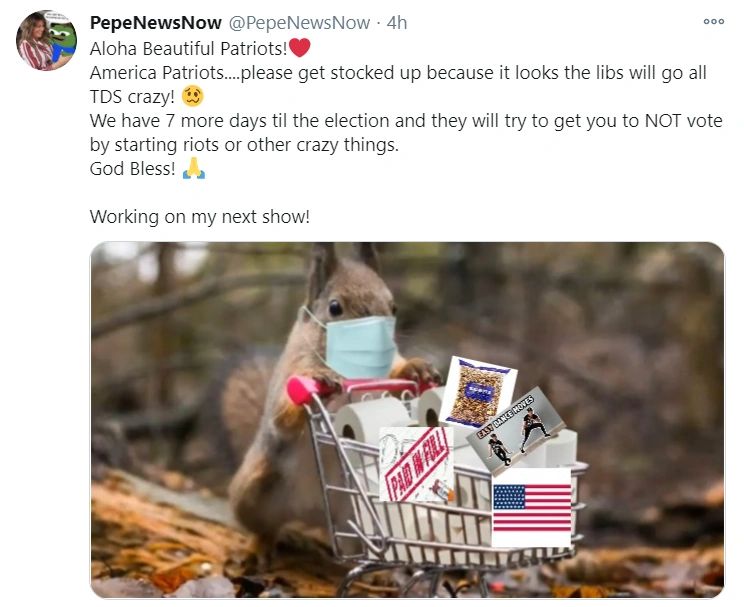 Beach Broadcaast: ACB Sworn in, Where's Roberts? Hunter Dirt, Declass Inbound
Source: Beach Broadcaast | By Santa Surfing October 28, 2020 ACB Sworn in – Where's Roberts? Hunter Dirt! Declass inbound! YouTube – P… New Cue: Proof of [I]ncest on H. [B]iden's Laptop || Sierra (NZ)Beach Broadcast: Trump on AG Barr Appointing Spec Prosecutor on [B]idenIt's all about the Laptops || Sierra (NZ)
Source: Beach Broadcaast | By Santa Surfing
October 28, 2020
ACB Sworn in – Where's Roberts? Hunter Dirt! Declass inbound!
YouTube – Primary Channel – Still in YT Jail til Wednesday 10/28/2020 Hawaii Time
AMY CONEY BARRETT GETS SWORN IN
October 26, 2020 Amy Coney Barrett gets sworn in – by Justice Thomas
Amy Coney Barrett got sworn in by Justice Clarence Thomas as Associate Justice for the Supreme Court. She had a incredible message to share with the world and truly emphasizing following the Constitution!
President Trump was like a kid in a candy store, he was so excited to see her get sworn in. This is President Trump's third SCOTUS nominee that got confirmed.
But wait….where is Chief Justice Scumbag Roberts? Why wasn't he there? Ruh Roh…did he go to a special place on an island that is guard gated with complimentary meals each day? Why wouldn't he swear in the newest member of the Supreme Court? Is it because the Trump Administration doesn't want scumbag Roberts as part of a historical event? Or that he definitely doesn't want Justice Barrett shaking the hand of a known freak?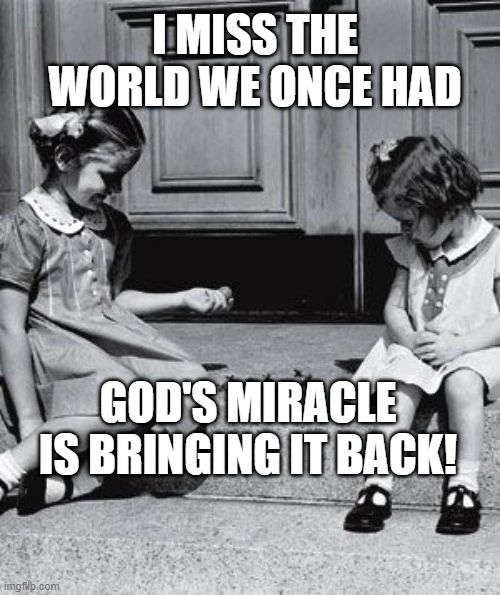 How many more SCOTUS pics will President Trump get?
LIBERALS ARE FULL TILT TDS

Liberals are beginning to search for any reason to start a riot. In Philadelphia
MORE BIDEN DIRT
JUSTICE FOR THE CHILDREN
Remember the Seagram Heiress Bronfman
See @PepeNewsNow Twitter for rest of reporting
https://operationdisclosure1.blogspot.com/2020/10/beach-broadcaast-acb-sworn-in-wheres.html