Trump's Special Counsel Incoming! || Santa Surfing (Beach Broadcast)
Source: Beach Broadcast | By Santa Surfing December 25, 2020 TRUMP's Special Counsel Incoming! Trump Cards President Trump Official Do… Special Restored Republic via a GCR Report as of Dec. 4, 2020Restored Republic via a GCR as of Dec. 4, 2020Juan O'Savin Video: We're in the Second American Revolutionary War || Kat
Source: Beach Broadcast | By Santa Surfing
December 25, 2020

TRUMP's Special Counsel Incoming!
Trump Cards
President Trump Official Donation Website
STIMULUS PLAN DISASTER
Republican Congress shut down the $2000 stimulus checks. President Trump knows how the dirty Congress plays but has to go through protocol when it comes to a Bill.
Not to worry, why? Because President Trump wants NESARA to roll out organically. Get rid of corruption at every level.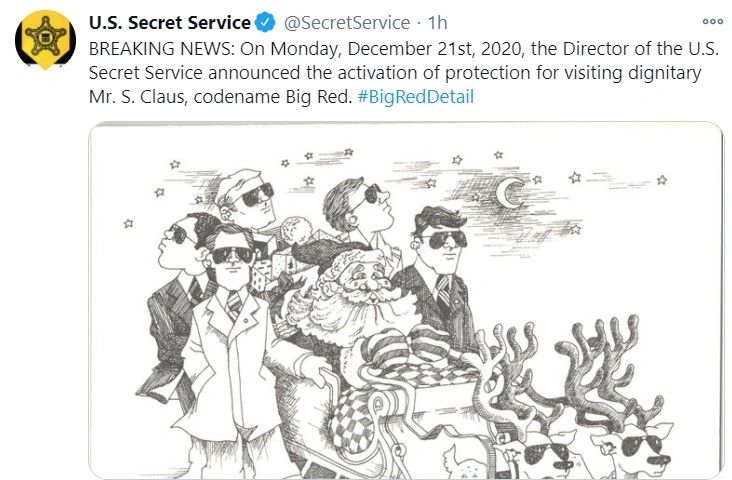 The only way to do this is: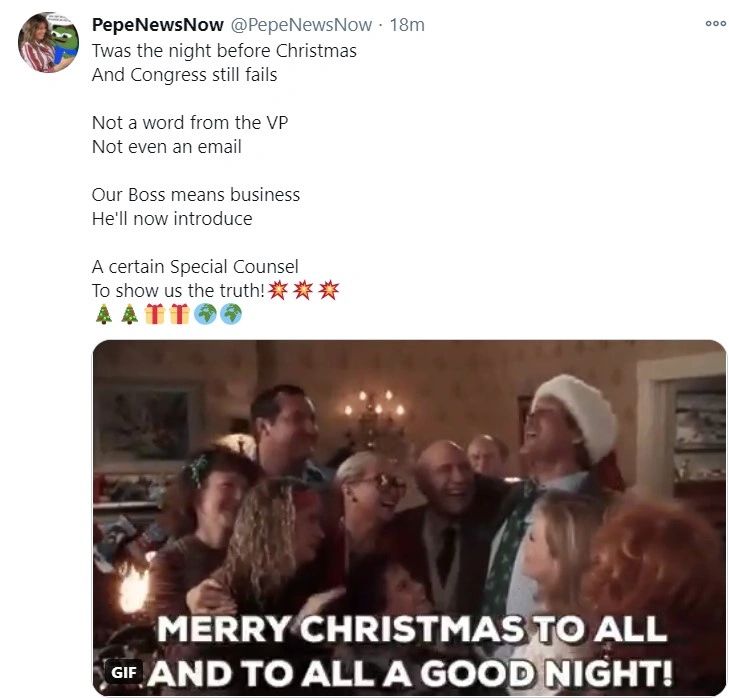 GENERAL FLYNN POST ABOUT SIDNEY POWELL
REMEMBER SCREAMING KEITH IS HAVING A MELTDOWN ABOUT A SC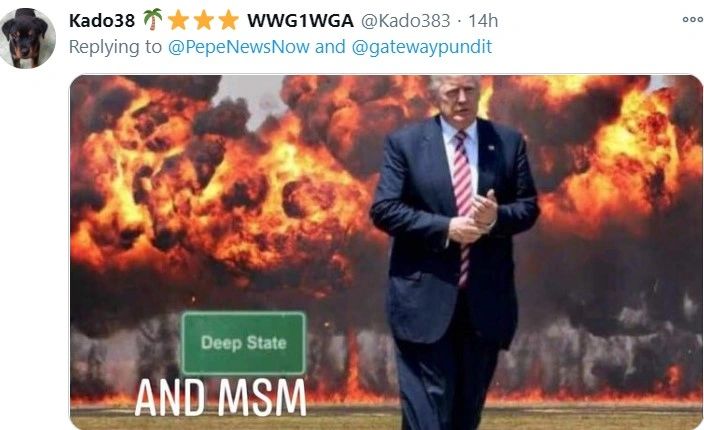 President Trump and the White Hats are fighting for our FREEDOM! This has been taken away from us for decades! This Christmas is not your typical Christmas and as we unite with our loved ones, let's remember that the road to GREATNESS for the PEOPLE is a tough road, for never in our lifetime have we ever been free and when TRUMPSARA unveils, you'll know the word FREEDOM! This is the best Christmas gift ever!
Thank you President Trump and all your teams to fight so hard to give the World the greatest gift to Mankind….FREEDOM!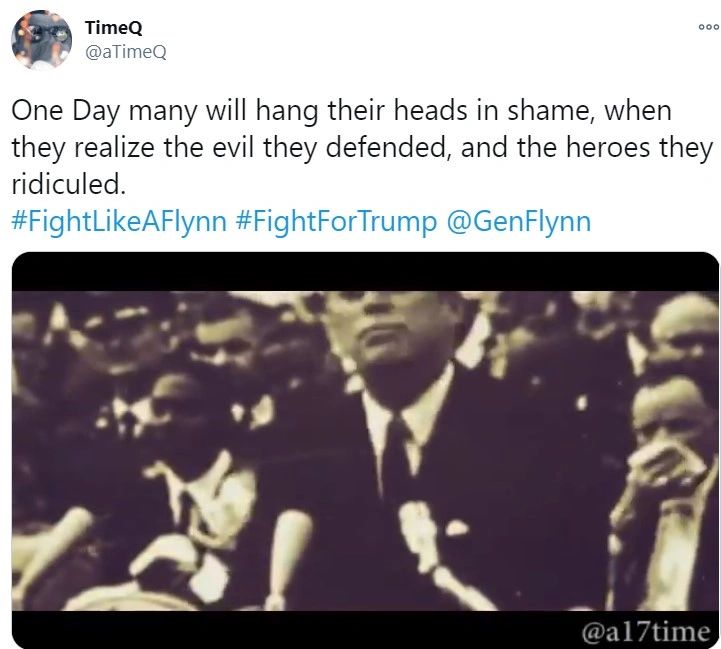 Merry Christmas!!!
______________________________________________________
https://operationdisclosure1.blogspot.com/2020/12/trumps-special-counsel-incoming-santa.html